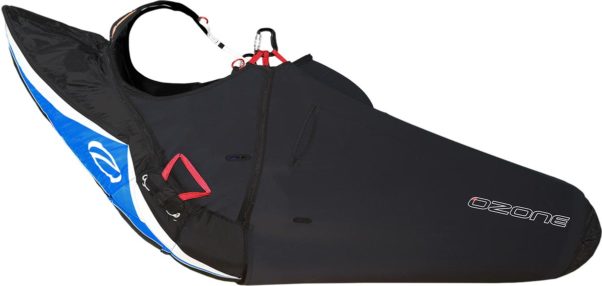 Ozone have updated their lightweight pod harness, unveiling the Ozium 2 in June 2017.
Designed for adventure flying, the Ozium 2 has been developed with feedback from vol-bivouac adventures and the Red Bull X-Alps, and Ozone say the updated harness is lighter, more comfortable, more customisable, and more user-friendly than its predecessor.
They say it's:
An excellent choice for pilots seeking a lightweight pod system that is comfortable and features a very low pack volume.
The Ozium 2 can be used with a choice of three different weights of pod offering different levels of warmth and durability, and different back protection options. It has an integrated reserve pocket that can take a five-litre volume reserve, and an integrated flight deck.
It's available in three colours and five sizes. With the standard pod option, in the medium size, the Ozium 2 weighs in at just 2.46kg, which is 140g lighter than the original Ozium.
---
• Got news?
Send it to us at news@xccontent.local.
Subscribe to the world's favourite hang gliding and paragliding magazine home
Never miss an issue
Our subscribers receive 10 issues a year, the annual Travel Guide and exclusive access to competitions and offers
Subscribe today