The Wisp is Ozone's new ultra-light tandem, made for mountain hike-and-fly adventures. The company say it's fun and agile, and has the weight and pack volume of a solo wing.
The 38m² wing is certified EN-B for 110-180kg all up, and Ozone say it's very easy to launch, with enjoyable handling and cross-country performance. It incorporates features from their high-performance solo adventure wings.
"With an optimised cell-count and carefully chosen profile, the Wisp is aerodynamically clean and structurally stable. The reduced sail drag, optimised line layout, and low overall line consumption all combine to increase performance without compromising safety and ease of use".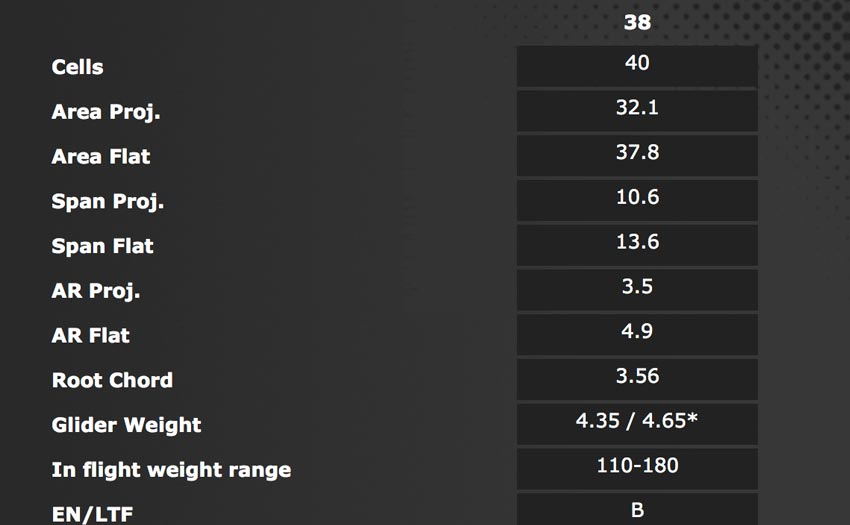 The Wisp is made from Skytex 27 throughout, and weighs 4.35kg with Wisp light risers, or 4.65kg with standard.  Ozone say it's, "The perfect tool to share travel adventures and mountains with your friends".
Watch the Wisp video on Ozone's facebook page.
Never miss an issue
Our subscribers receive 10 issues a year, the annual Travel Guide and exclusive access to competitions and offers
Subscribe today