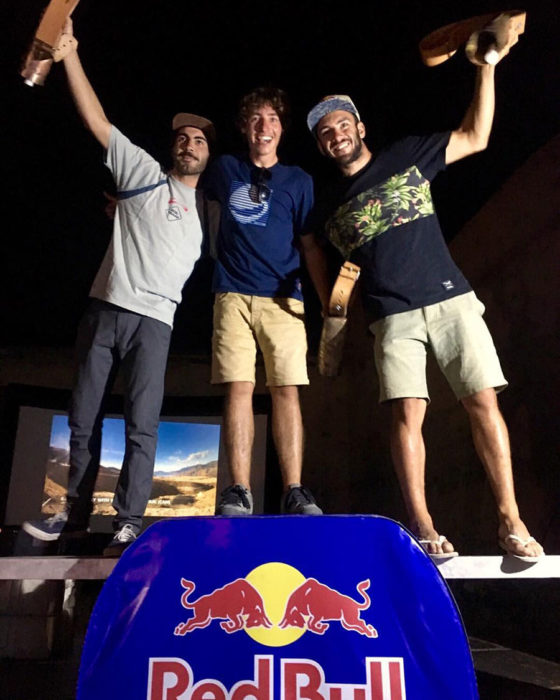 Theo de Blic won the Acro Games in Organya over the weekend 13/14 August 2016.

Created by Horacio Llorens the Acro Games was a new format competition featuring two rounds.
Featuring 15 of the world's best acro pilots, the first round was Classification and took place on the Saturday.
After that round, the top eight went through to the final on Sunday. There, pilots competed one-to-one for the final positions.
One pilot had to demonstrate a trick, which the other pilot then had perform too – either scoring or losing a point.
Follow the Acro Games on Instagram
Never miss an issue
Our subscribers receive 10 issues a year, the annual Travel Guide and exclusive access to competitions and offers
Subscribe today