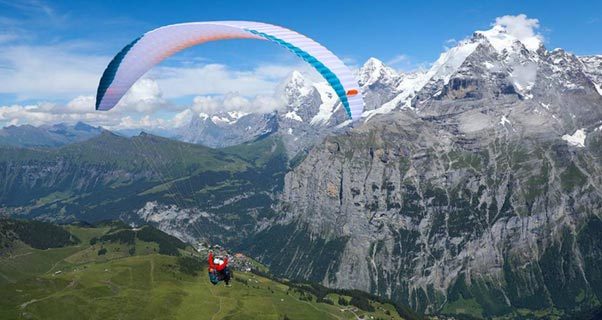 Advance have announced the lightweight Pi will be available in a tandem version – the Pi Bi – from Autumn 2017. 
The Bi Pi will be 37m², and will take all-up weights from 100-180kg. The small-packing canopy will weigh just 4.9kg.
Designed for hike-and-fly with friends and family Advance say the Pi Bi offers fun, dynamic flying for two. The three-riser Bi Pi has trimmers and "the handling and agility of an M-size solo wing!".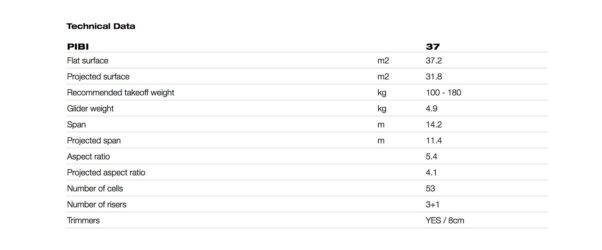 ---
• Got news?
Send it to us at news@xccontent.local.
Subscribe to the world's favourite hang gliding and paragliding magazine home
Never miss an issue
Our subscribers receive 10 issues a year, the annual Travel Guide and exclusive access to competitions and offers
Subscribe today