Enjoy a year of illuminating paragliding stories and articles with Cross Country.
Now's the best time ever to subscribe: you may be in line to win brand new wing of your choice very soon in our Subscribers' Prize Draw.
Choose your wing from brands including Gin, Nova, Ozone, Skywalk and Supair – and runners-up will be in line for some great prizes too.
Our prize draw happens Friday 4 February 2022: subscribe now!
It's not just a new wing you might win – a Naviter Oudie N, Supair Radical 4 Harness, clothing from CimAlp and a pair of Velodrom sunglasses or CimAlp Max Fly goggles are also ready to be shipped out.
Subscriptions start from as a little as €3.95 per month – you can cancel anytime.
You'll receive ten issues of Cross Country magazine packed with tips to help you fly better and stories from across the world, plus the new 2022 Adventure Guide.
Subscribers also get invites to six Cross Country Masterclass webinars per year with top pilots and coaches – our first of 2022 was with Russell Ogden on flying competitions.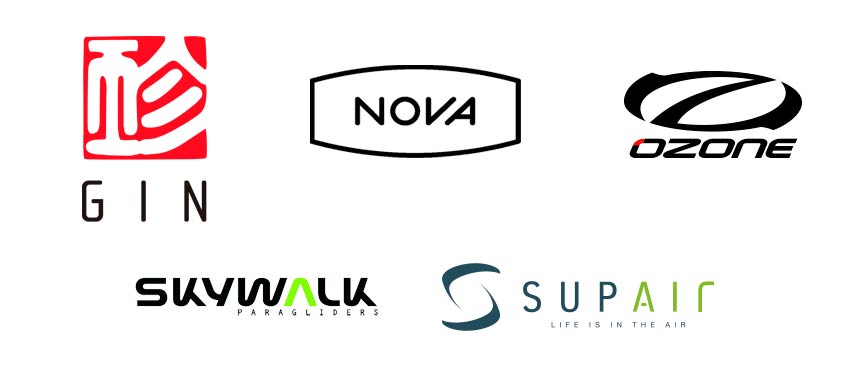 First Prize: A new paraglider or paramotor wing of your choice from Gin, Nova, Ozone, Skywalk or Supair!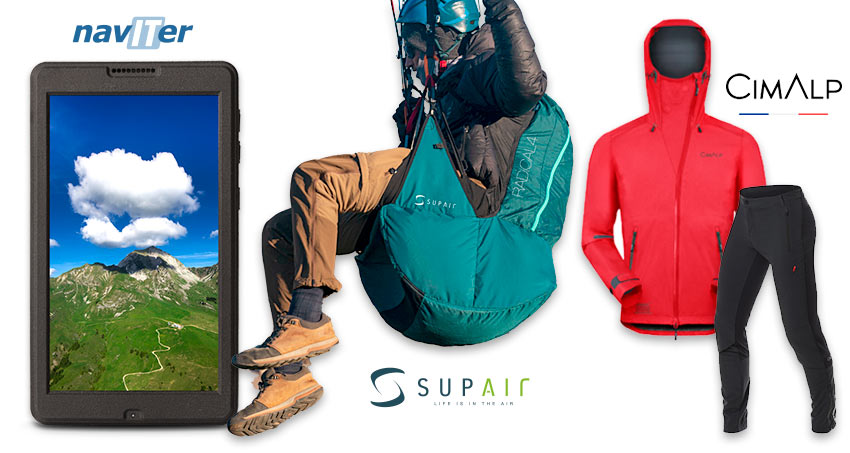 Second Prize: Naviter Oudie N – the ultimate flying instrument for XC and competition pilots.
Third Prize: A Supair Radical 4 lightweight harness and removable airbag.
Fourth Prize: Top-rated outdoor-jacket and trousers from CimAlp
Fifth Prize: Specialist free flight Velodrom sunglasses or CimAlp goggles – your choice.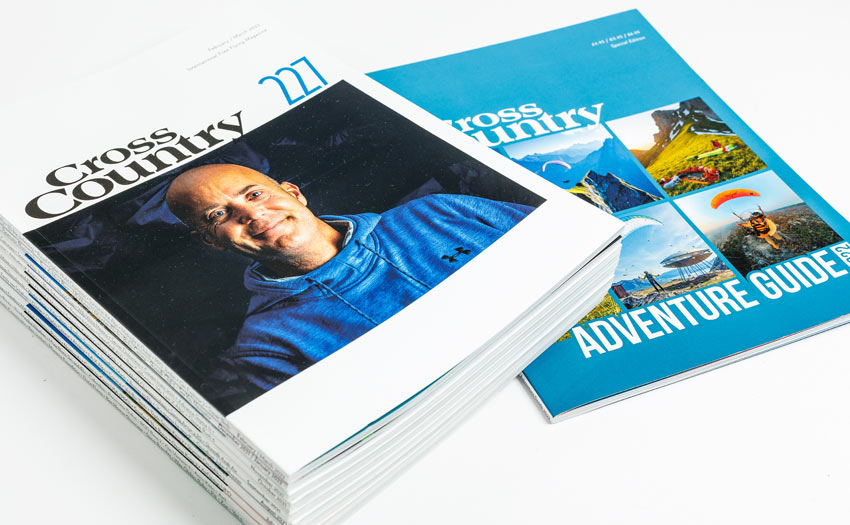 Subscribe now and enjoy:
Ten issues per year, a 100+ page Adventure Guide with insight and tips from the sports best plus what kit you need.
Stay up-to-date with the latest flying techniques and advice
Safety and XC articles to help you go further, safer
Insights into micro-meteorology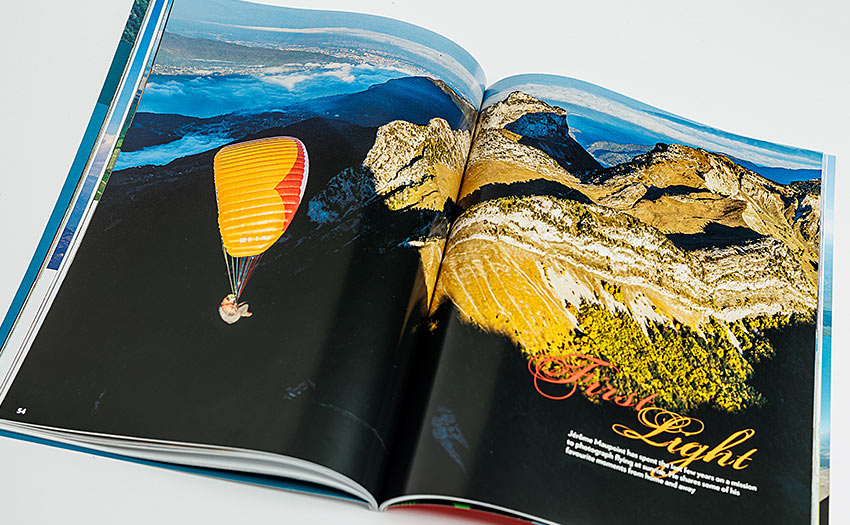 Timeless stories from adventurers
Glider, harness and instrument reviews
Beautiful photography and the highest production values
Masterclasses every two months
Subscribe now from £3.35 / €3.95 / $4.45 per month.