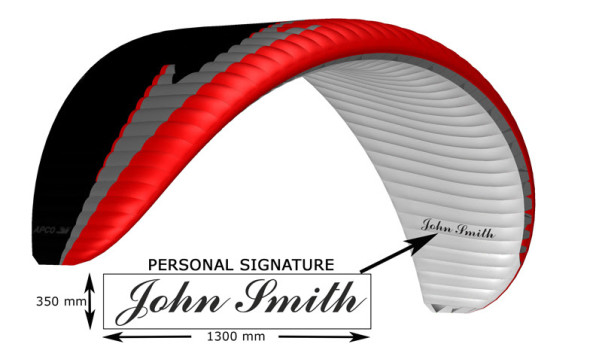 Keep calm and personalise your wing – that's the message from Apco who are offering a new logo service which can involve putting your name on your wing.
The new service came about because the company has invested in a new laser cutter for making their wings.
"It's state of the art laser cutting technology," they said in a recent newsletter. The result is it's quicker to make wings, and allows Apco to do funky things like laser cutting your name.
"In celebration of the new laser cutter, as of now we will offer a personal signature free of charge with every new wing order!" Apco said. "With every new wing, we will offer the option of a personal signature which we will laser cut and apply to your new wing."
Here is how you can decorate your wing: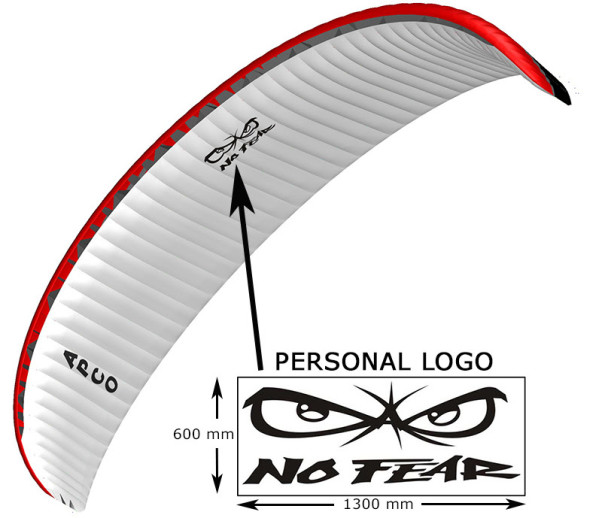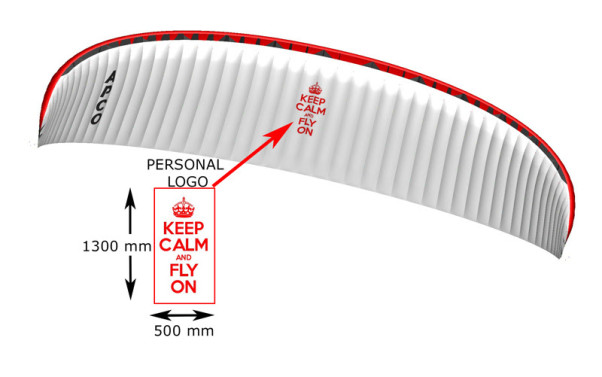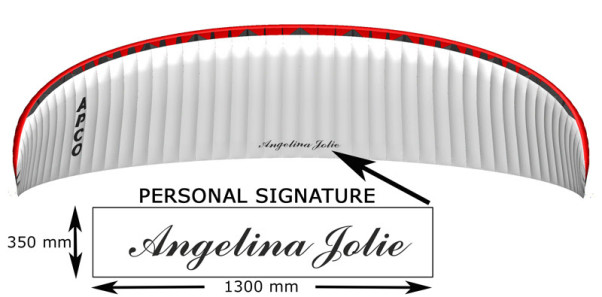 ---
Cross Country is a reader-supported international publication and is available through subscription only. We publish 10 issues a year in print and digital. Subscribe to Cross Country.
SUBSCRIBE TODAY
Learn to fly better with technique, weather and safety articles, read the latest glider and gear reviews, and be inspired with adventure and flying stories. Subscribe now and get ten issues per year, plus our Travel Guide, and entry into our Prize Draws
Subscribe today