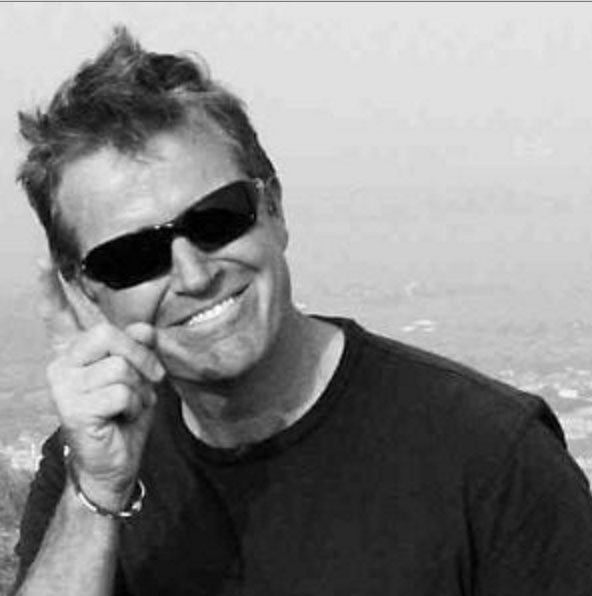 Jocky Sanderson literally wrote the book on SIV and training and is one of the most celebrated advanced instructors in the game.
Jocky was a competition pilot for 10 years (reaching third in the world in 1995) and has been a major player in the world of free flight for nearly 30.
He has produced the sports' most comprehensive instructional videos – Performance Flying, Security in Flight 1 and 2, and Speed to Fly that are a MUST in anyone's flying library.
In this comprehensive podcast Gavin McClurg and Jocky talk about it all: competitions, modern gliders and what's changed in SIV, is SIV necessary, what's the most important maneuver in your tool kit, what kind of pilots are most likely to get hurt and how to advance with limited time.
PLUS: why accidents happen, when to push and when to back off, when to move up to a higher performance wing, reserves, the importance of confidence and a LOT more.