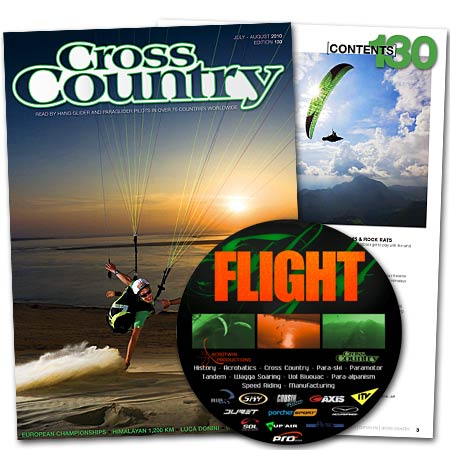 GALLERY: SANDSTORMS & ROCK RATS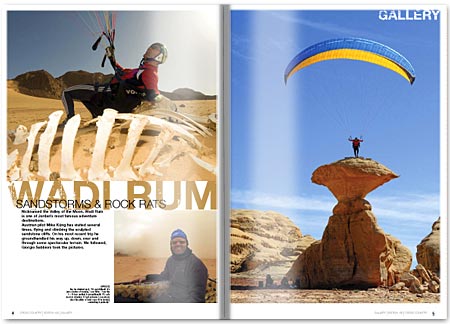 Mike Küng and photographer Giorgio Sabbioni get to play with the wind in Jordan's Valley of the Moon
SEVEN WEEKS IN SPRING

'I can't believe I'm throwing my reserve.' The most ambitious traverse yet. Brad Sander and team fly an incredible 1,200 km in the Himalaya
SHOCK AND AWE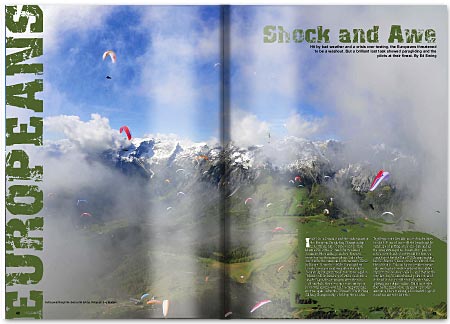 It rained and stormed but the champions rose above it. Luca Donini and Petra Silvova reveal what went right at the European Paragliding Championships
LIGHTER, THINNER, STRONGER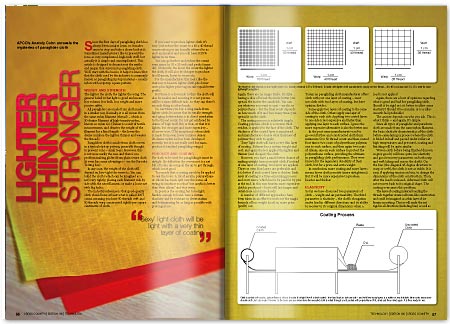 Know your weft from your weave? Think denier is just for tights? Anatoly Cohn unravels the mystery of paraglider cloth
THE XC FILES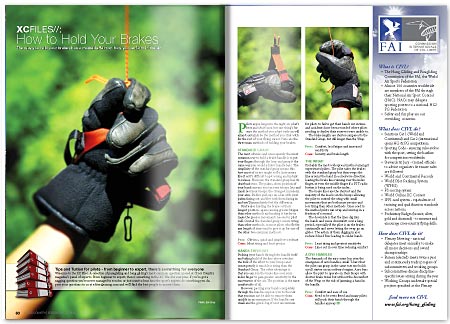 Avoiding cloudsuck, holding your brakes and flying in your first competition – must-have advice from the best
BETWEEN THE SHEETS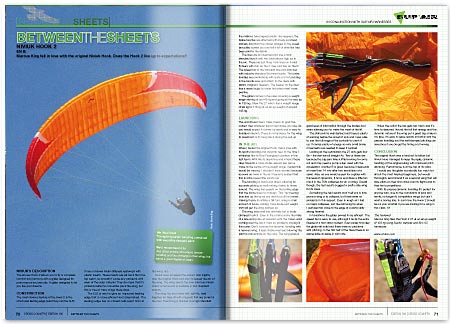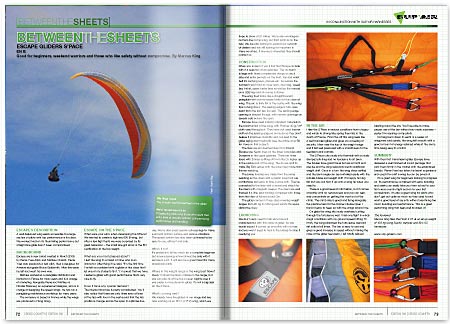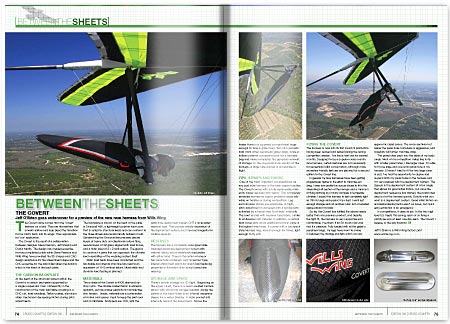 Marcus King flies Escape's S'Pace and Niviuk's Hook 2 while Jeff O'Brien slides into the Covert race harness
Plus: PWC update,  Asian Championships, Nordic Open, two-liners, Lakes Charity Classic, hang gliding acro tragedy, glider lines and all the latest reports, flights and new products.
Not a subscriber? You can subscribe online at www.xcshop.com/subs. If you subscribe now you will automatically be entered in our prize draw
You can buy this individual issue here in paper form and in digital format here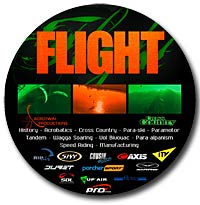 The printed version of Issue 130 comes with a free copy of Flight the DVD. Flight, a joint production between Cross Country and the Acro Twins, showcases the various aspects of our sport.