The Xstyle is Gradient's new entry-level acro and freestyle glider, designed and tuned with input from acro star Théo de Blic.
Gradient say it is safe and forgiving of newbie errors, handling the inevitable dives and collapses that come with acro training, yet energetic enough to pull off tricks including helicos and tumbling.
It has long, forgiving but precise brake travel, and is made in one size only, 20m², which is certified for 60-120kg.
The Xstyle is made from 38g/m² Skytex and can be ordered in three standard colour options (lime green, rainbow or blue), or custom colours.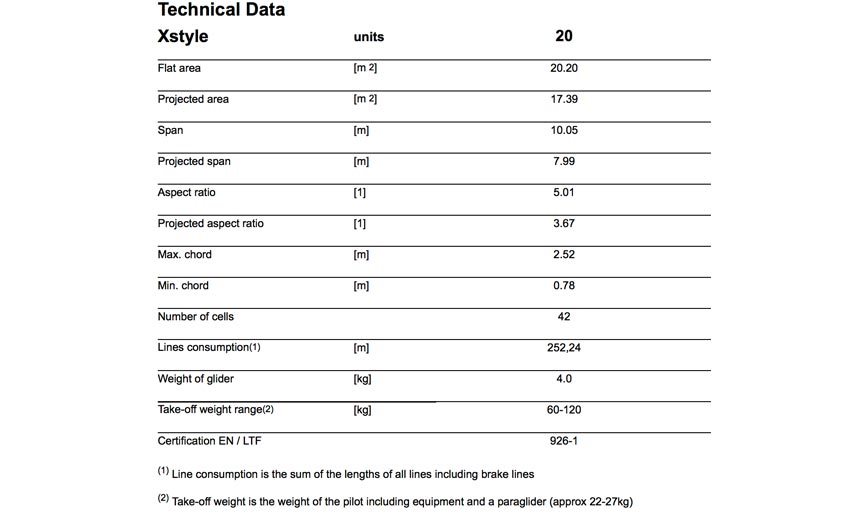 Never miss an issue
Our subscribers receive 10 issues a year, the annual Travel Guide and exclusive access to competitions and offers
Subscribe today