Stodeus have just released the BlueBip mini solar-powered flight instrument. It has Bluetooth connectivity and can be used with flight apps on a phone or tablet. 
Stodeus say it has the same sensors as the UltraBip, so it has the same lag-free vario, but it does not have inbuilt GPS or voice assistant.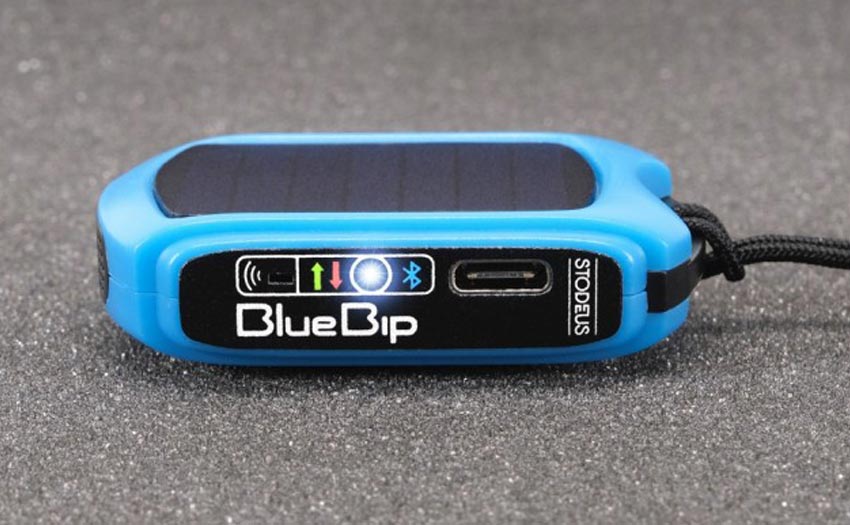 The solar panel will power the instrument for 100 hours' flight time, and it has a USB-C socket which can be used for headphones. The BlueBip can be configured using Stodeus' Configurator web app and Vario Tone Editor.