For many it's the end of the season and winter is coming – at least in the northern hemisphere. But don't let that put you off. Perfect the basics, analyse last season's highlights and spend some time planning your next big adventure. This issue is all about keeping you inspired.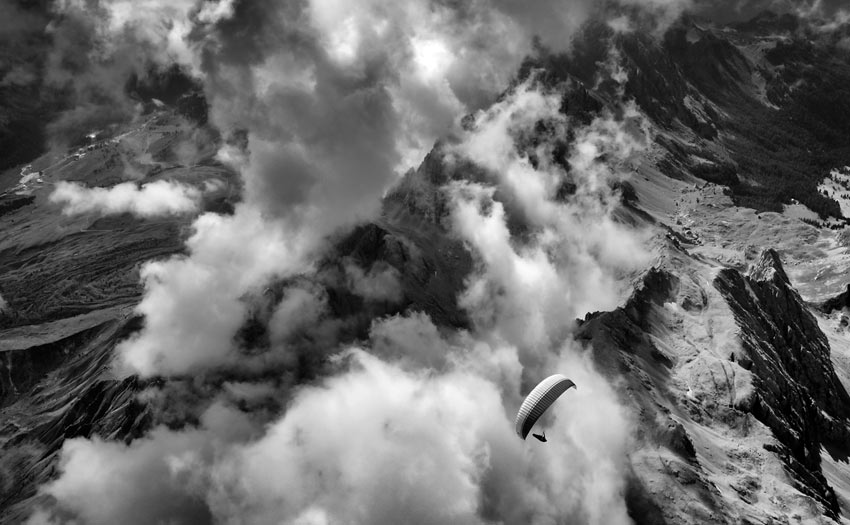 "This is what I call a perfect moment. Technically, everything is in balance, it is simple and easy to understand. It's pure." Jérôme Maupoint and our other judges unveil the ten best photographs from our inaugural Cross Country Free Flight Photographer of the Year competition.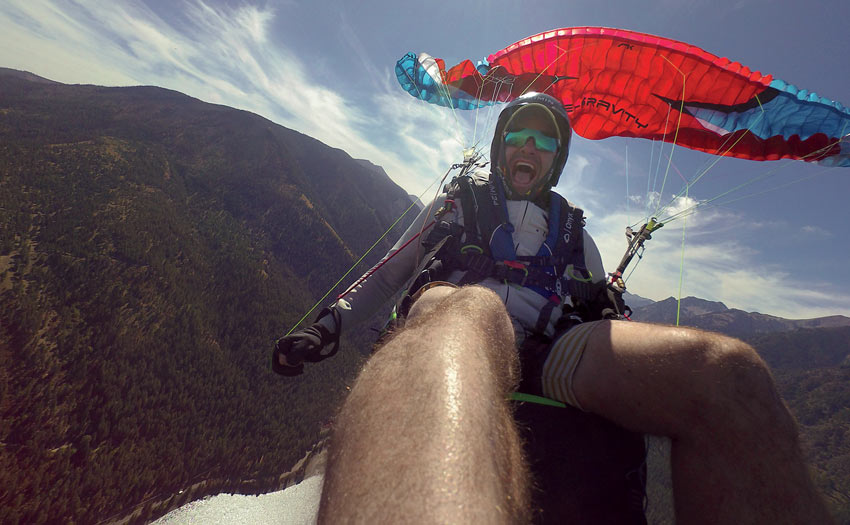 "Every once in a while we all need a little more vitamin P(araglide). Take a moment and relive that time you dialled up to cloudbase and went on glide over the horizon. Write down, right now, why this sport makes you smile and laugh." Gavin McClurg confronts the late season blues – and comes back grinning.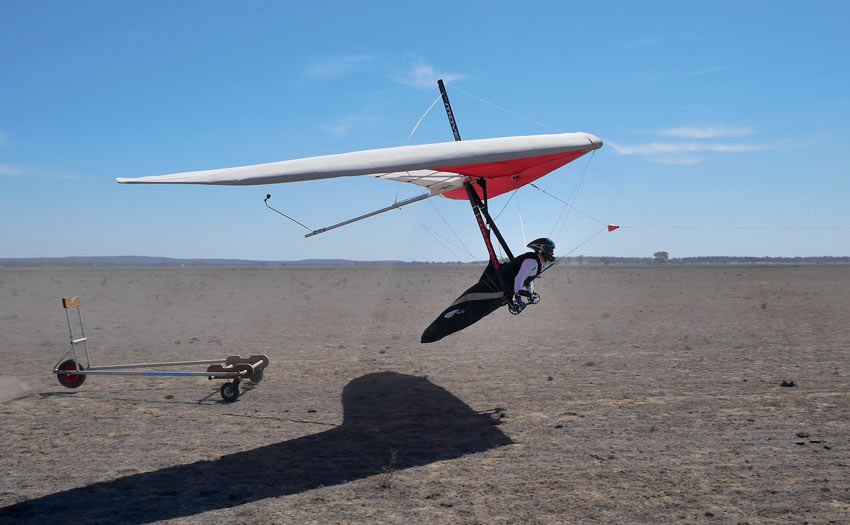 "It's undeniably the new gateway drug into race-to-goal." Five years ago hang gliding competition looked to be stuck in decline, but now a grassroots revolution has put things into reverse. Sara Weaver examines the unstoppable rise of the Sport Class.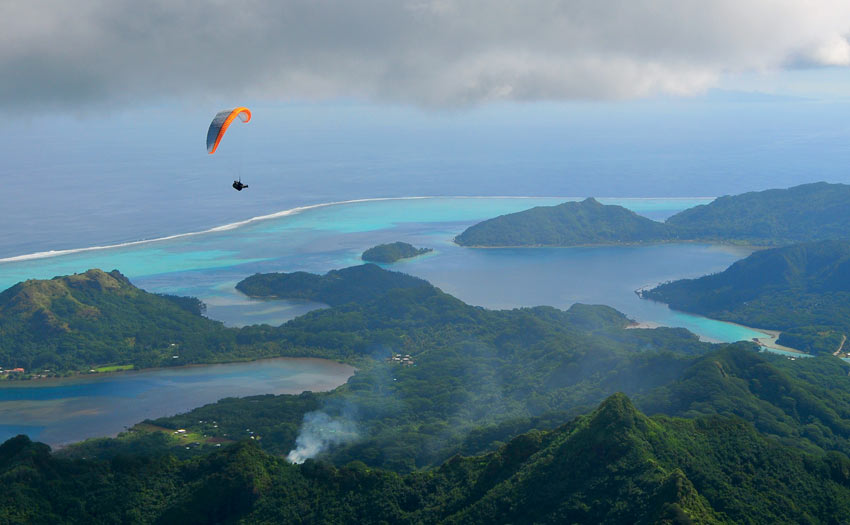 "Turquoise lagoons, white sand beaches and verdant, volcanic mountains, French Polynesia is one of the most picturesque paragliding destinations in the world. When conditions are right, you even get a bird's-eye view of dolphins and turtles as you glide down to land." Island resident Pierre Florentin gives his site briefing for paradise.
"The Alpina 3 is a wonderful glider, transferring all I love about the Swift 4 into a higher performance and more entertaining cross-country thermalling machine." Matt Warren steps up to an EN-C – and finds Ozone's "Delta on a diet" is love at first flight.
"For 2019, we have a thrilling mix of newcomers and seasoned pros," says race director, Christoph Weber. "It was extremely difficult choosing from such a deep pool of talent, but we're excited to see this highly competitive field go head to head in the mountains." Chrigel Maurer? Check. Paul Guschlbauer? Check. The 32 athletes competing in the 2019 Red Bull X-Alps have been announced. Do you know who's who?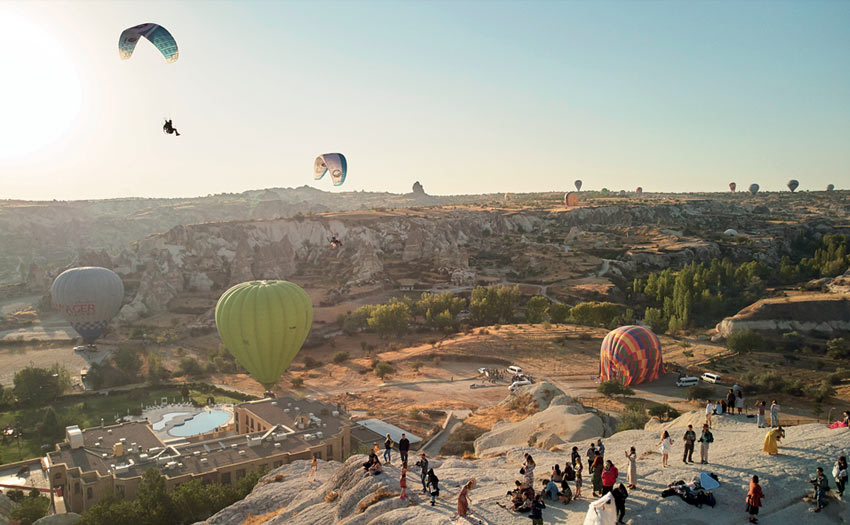 "We were cruising around in calm air in this beautiful landscape. Flying next to massive rock pillars and through the troglodyte villages was pretty cool. The sky was full of balloons, like being in a fairytale." How best to explore Turkey's beautiful Pamukkale and Cappadocia? By paramotor, of course, say Tom de Dorlodot and Horciao Llorens.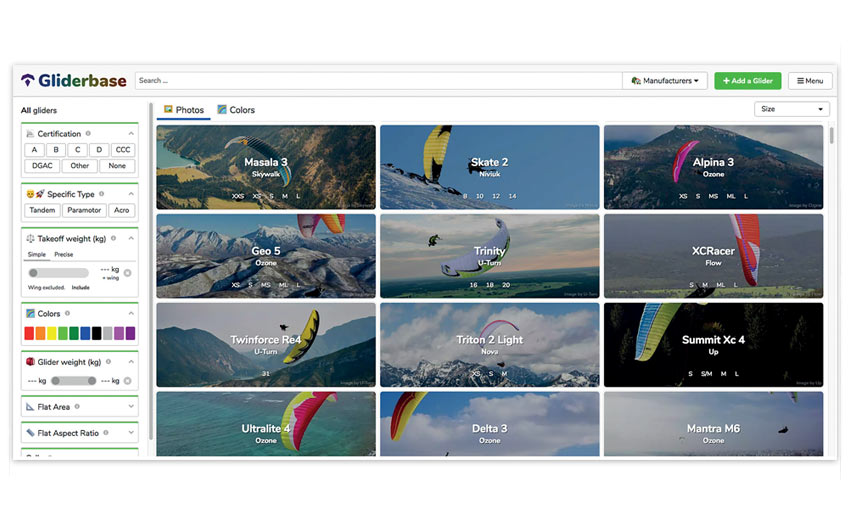 "When I was at school, it was the feeling that they were only selling one or two manufacturers. I felt they were funnelling me towards buying new equipment. I felt I couldn't compare. I didn't have the options." Kai Rollman explains the thinking behind Gliderbase.com, his new paraglider comparison website.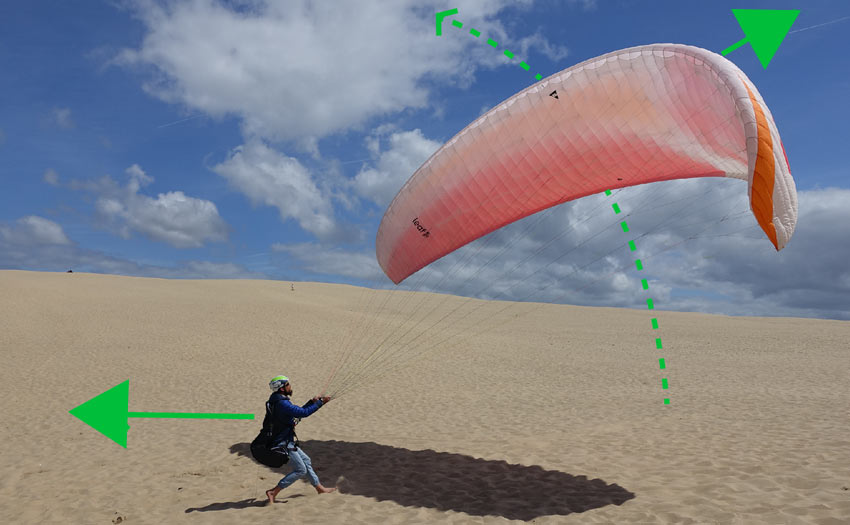 "Groundhandling is an important skill, we know that. But how many of us practise regularly? If your season is at an end and you're facing some downtime, then get out and play with your glider on the ground." Charlie Piccolo shares his top tips for controlling your wing like an ace.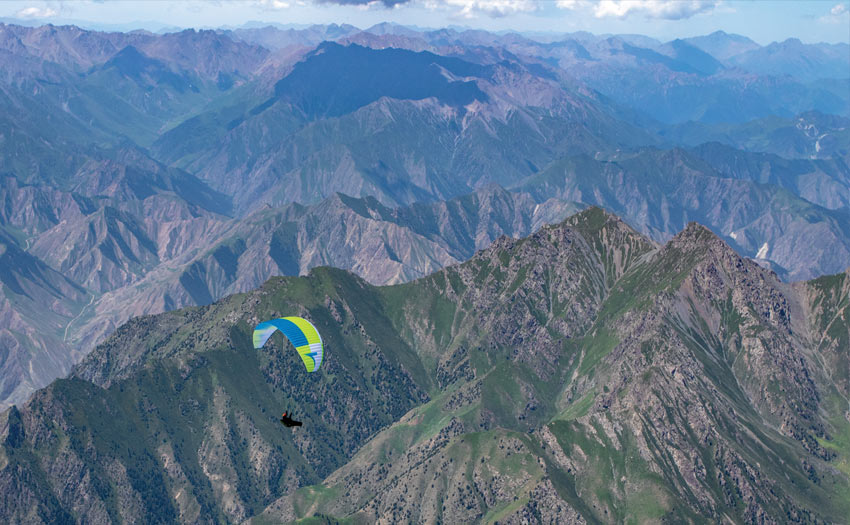 "Himalayan griffon vultures marked climbs along the way. Far down we could see glacial streams cascading through the spruce-covered canyons. And when we got close to grassy slopes we could hear the Himalayan marmots calling to warn their mates that something strange was flying past." Fancy flying somewhere completely different? Head to China's vast – and empty – Qilian mountains, says Mads Syndergaard.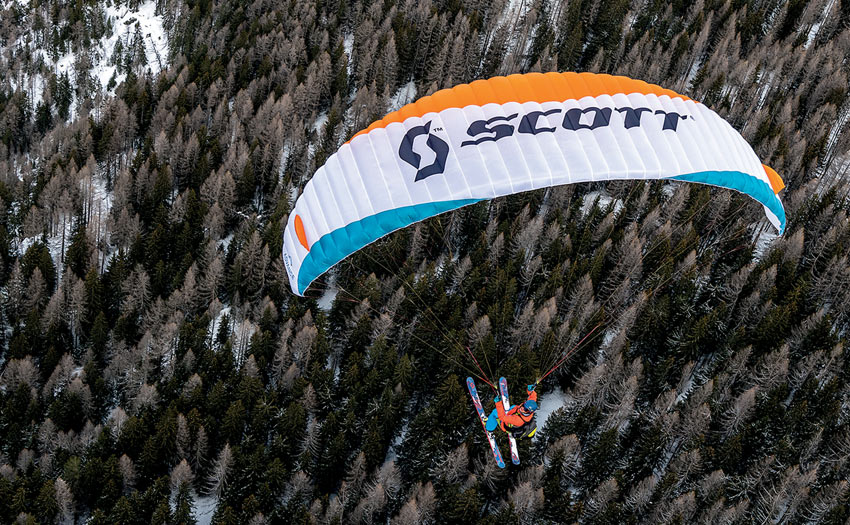 "Best practice for staying out of trees or undesirable landing areas is to never count on a glide ratio better than half of the best that your glider can attain." Planning a giant sled ride from a new summit? Honza Rejmanek explains how to ensure you'll make your landing.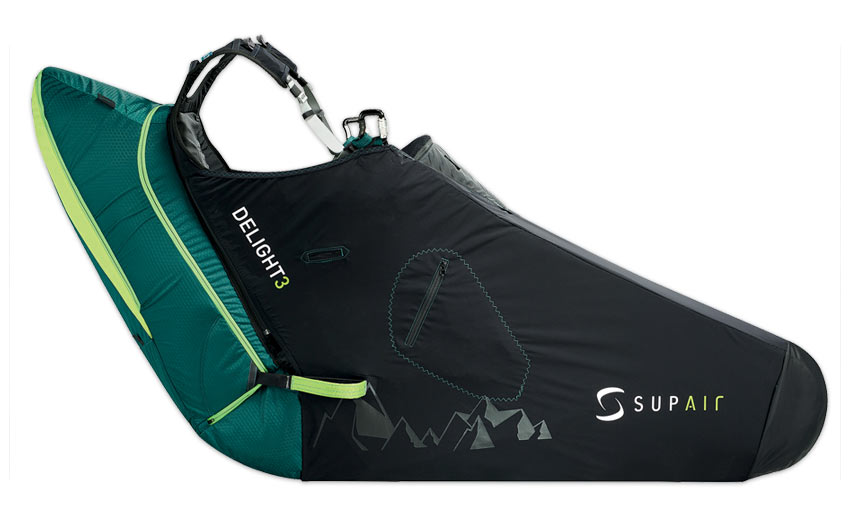 "This is an excellent harness that will suit a wide variety of pilots. In fact, I liked it so much, I went straight out and bought one of my own. An awesome piece of kit." Supair's 3.7kg Delight 3 harness offers all the features of a heftier harness, but won't buckle your back on the yomp to launch.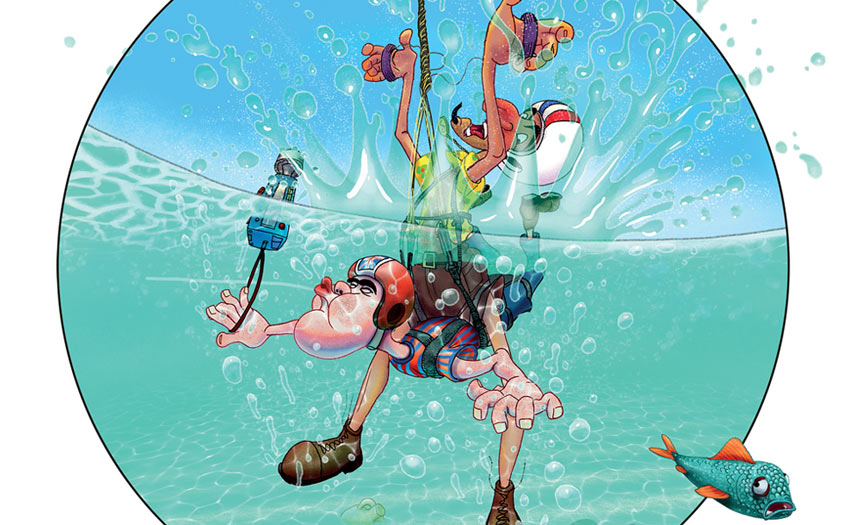 "It was difficult to keep the canopy in the field of view as it thrashed violently, tossing us about like rag dolls. And just as I was thinking it was time to recover from the manoeuvre and fly to land, I was shocked as we hit the water with a mighty bang." When a tandem pilot asks for a photographer to film a full stall, what could possibly go wrong?