The July 2018 issue of Cross Country Magazine is out now. Here's a taste of what's inside.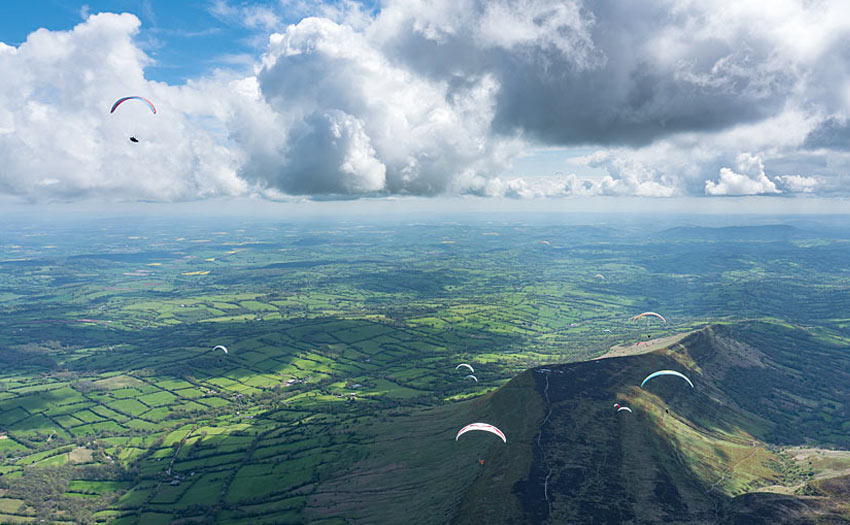 So you want to fly far? Alex Robé, winner of the 2017 XContest, shares his advice on how to do just that – from 50km to 400km, the difference is "just a mind game".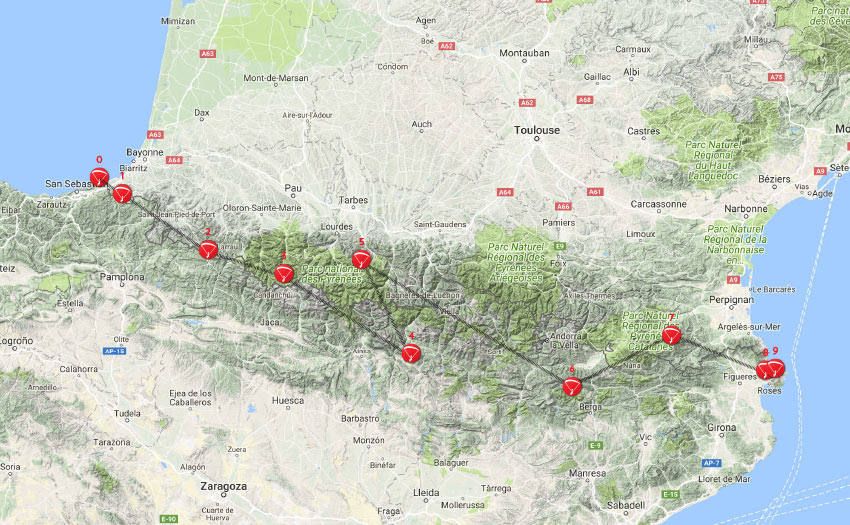 X-Pyr 2018 – this year the route is longer and tougher than ever before, doubling back on itself in the middle of the Pyrenees. We take an in-depth look at one of the toughest paragliding adventure races out there.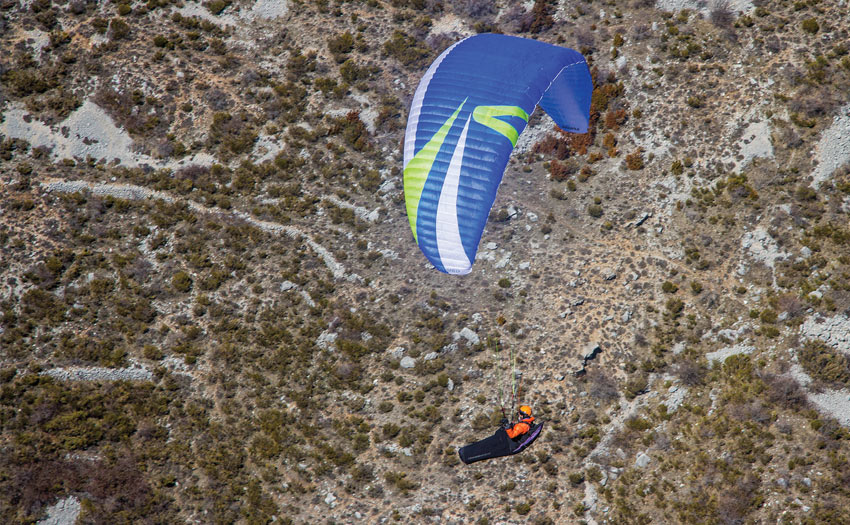 "Agile handling, good feedback and top-B performance in a lightweight package." We test-fly the new lightweight Skywalk Cumeo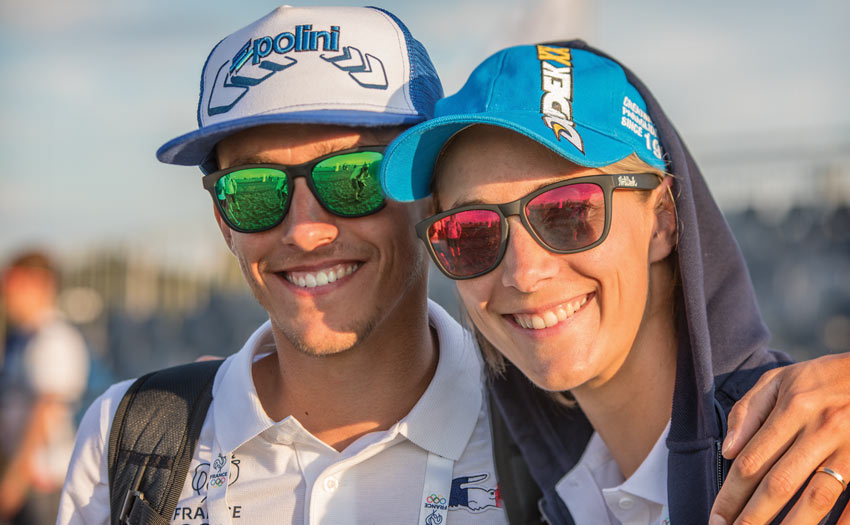 The World Paramotoring Championships were in Thailand in May – and France's golden couple, Alex and Marie Mateos both came home smiling. We track them down.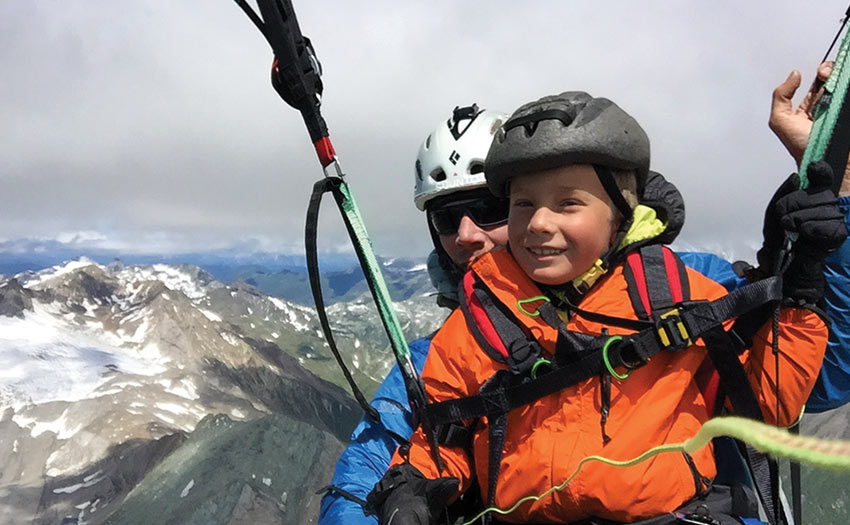 Skycamping! Red Bull X-Alps veteran Honza Rejmanek and his eight-year-old son Martin pack their pocket-knives and head into the Alps for a unique vol-biv adventure.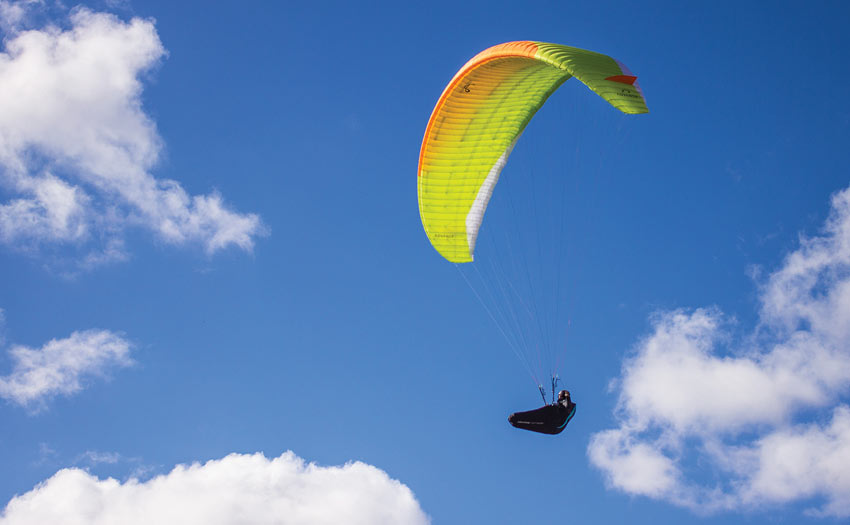 "Half way around my long XC I looked at the epic sky from 3,800m." With the new Advance Iota 2 on test Brian Steele seized the day…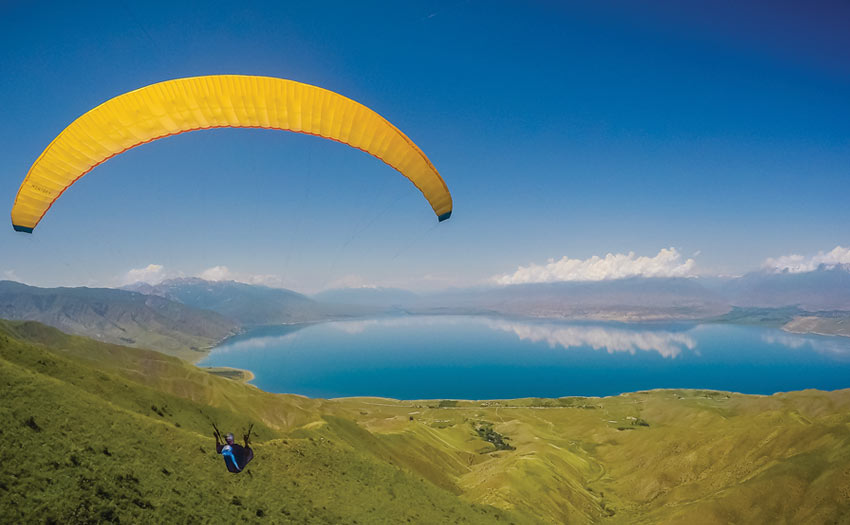 Kyrgyzstan in Central Asia is not just for the committed adventure pilot – with the help of some dedicated locals, Mik Broschart has been exploring. Photographer Ralf Heuber shows us around this remarkable country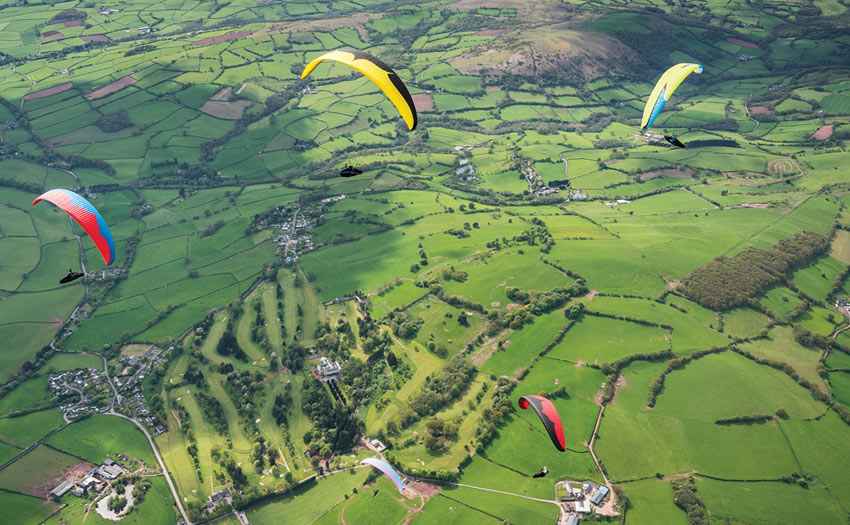 "Last year was my second season of XC flying and by the end I flew over 100km in the UK flatlands. The way I got there though, felt completely backwards." To learn to fly far, you must first learn to relax, discovers Andre Ferreira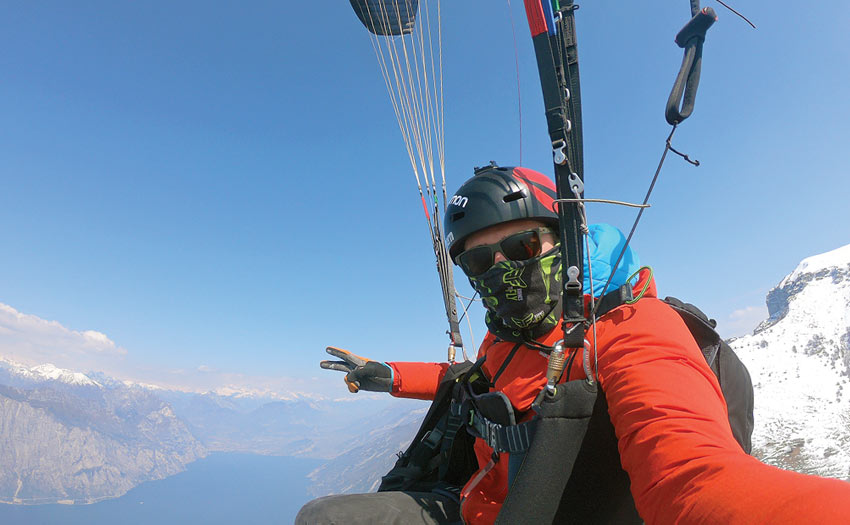 "Rest is needed! your brain needs to focus on something else, so you need to top-land and enjoy a few moments of peace." Theo de Blic has some good advice on how to stay focused while training acro.
Plus: all the news, new products, columns and advice from around the world.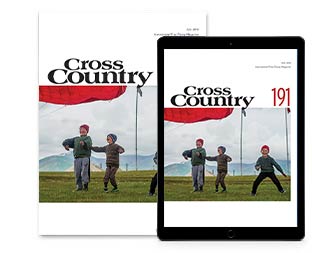 Subscribe and never miss an issue.
Never miss an issue
Our subscribers receive 10 issues a year, the annual Travel Guide and exclusive access to competitions and offers
Subscribe today