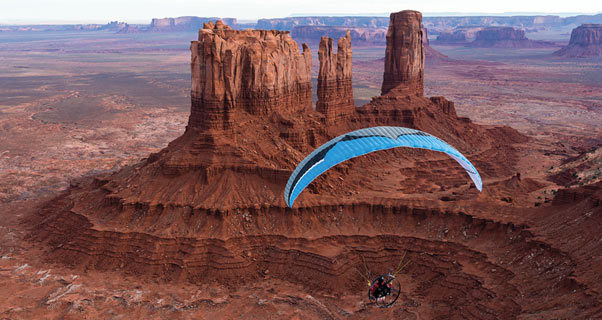 "I love living in a van. When we're in a house, I feel super scattered when all my stuff is spread out and I don't know where anything is.
"We get to travel around and fly … and when we land, we get to walk right back into our house."
Becca Bredehoft and Cade Palmer tell Ed Ewing about exploring the wonders of the USA and why there's no place like a van named Pancho.