Got a pilot in your life? Here are some top gift ideas for paragliding, hang gliding and paramotoring addicts
---
XC Retrieve Sign, £12.50
Made from durable paragliding fabric, and folds away into a self-closing pouch the size of wallet. Straps to your rucksack – large enough to be read from a distance.
---
Book: Mastering Paragliding, £24.95
Top instructional book from Kelly Farina, published in 2016. Very few copies of first edition available!
---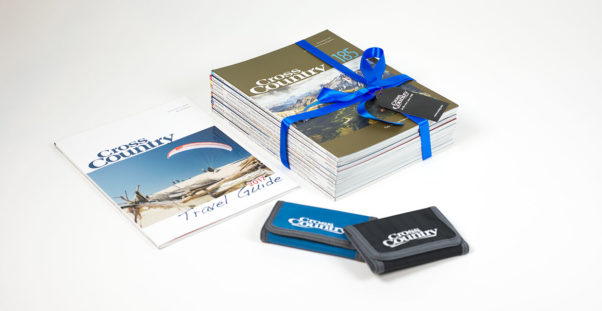 Cross Country Gift Subscription, from £2.25 per issue
Always a much appreciated gift: ten issues through 2018, a Travel Guide, and entry into our annual January prize draw to win a brand new paraglider!
---
Book: Fifty Ways to Fly Better, £24.95
"As close as a book can get to being a personal mentor" – fifty chapters of insightful advice, aimed to help pilots improve, whatever level they're at. The 220 pages of essential information have been devoured by thousands of pilots since the book's publication in 2014.
---
Chrigel Maurer Personal Training, POA
Based in Switzerland, five-times Red Bull X-Alps winner Chrigel offers one-to-one coaching and tandem flying. Prices on application!
---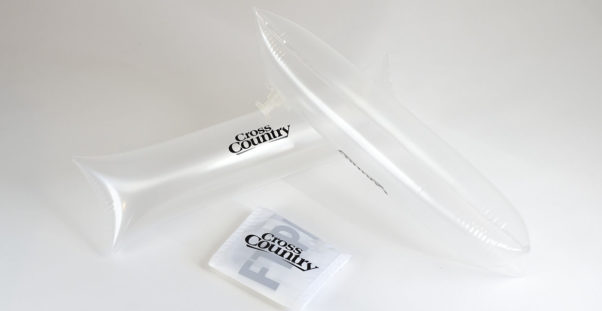 XC Bubble, £10
Lightweight, blow-up folding pillow for paraglider packing.
---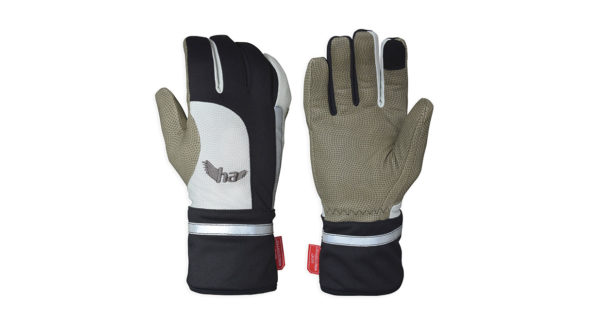 Itsy Bitsy Gloves, €149
Swiss made and designed by legend Urs Haari these are the best three-season flying gloves we know. Touch-screen sensitive and specially shaped for holding brake handles.
---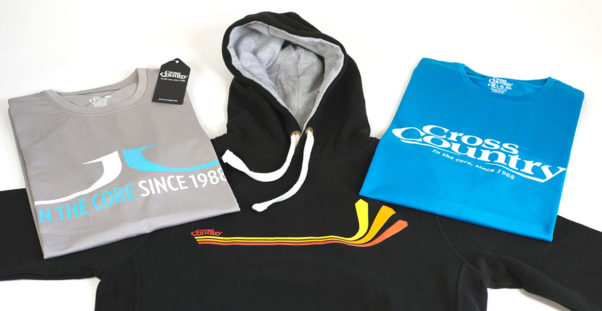 XC T-Shirts, £23.00
Cross Country T-shirts are available in four sizes, and in four different designs – from the subtle 'Atari' to our popular 'Never Come Down' graphics.
---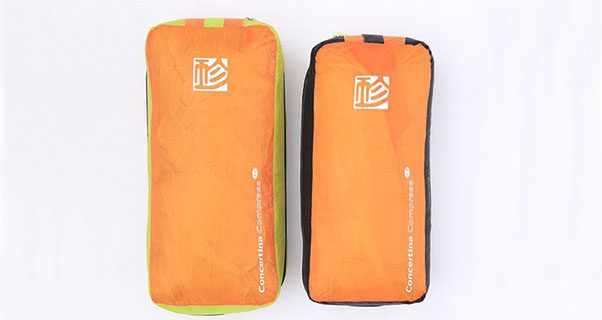 Gin Concertina Compress Bag, £70
New for 2018 – ideal for hike 'n fly use with lightweight gliders, this is a superlight concertina bag that combines easy packing with good compression for easier carrying.
---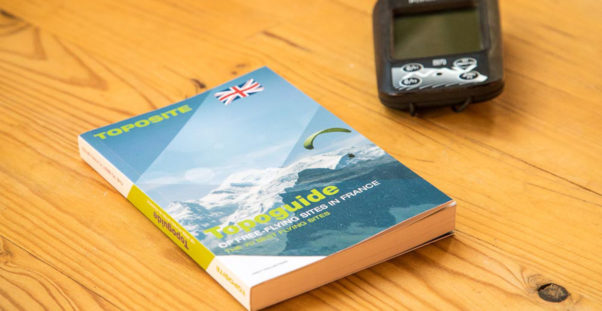 Book: Topo Guide to France, £26.95
Just out, a fantastic guide to France's top 70 flying sites.
---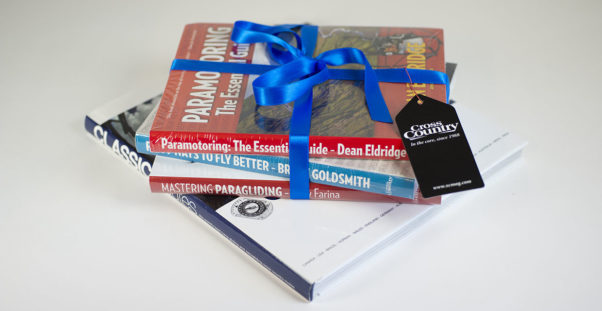 Book: Paramotoring – The Essential Guide, £24.95
Dean Eldridge's book is now firmly established as 'the bible' of paramotoring. Expert advice on technique and weather, plus 'how to' chapters on understanding and maintaining your engine.
---
Accessory: XC GoPro Magnetic Mount, £42.00
For pilots with GoPro action cameras, this Magnetic Mount means you can achieve even more amazing footage by mounting your camera anywhere on your harness, or even your wing. Strong magnets to keep the camera secure.
---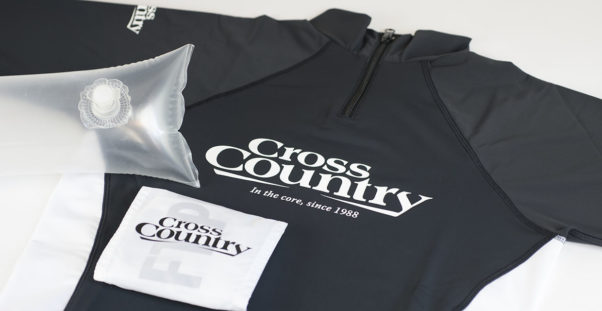 XC Speed Top, £30.00
The Cross Country Speed Top will keep you streamlined, reduce drag, and keep you warmer too. The zip neck makes it easy to put on. One size fits all.
For more ideas, google your local paragliding school or shop, or give us a ring on +44 (0) 1273 256 090
Never miss an issue
Our subscribers receive 10 issues a year, the annual Travel Guide and exclusive access to competitions and offers
Subscribe today