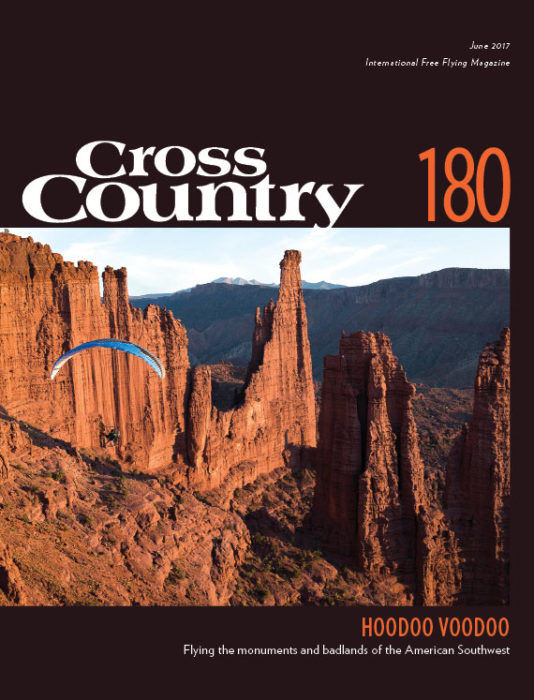 2017 is on – and pilots of all levels are indulging their shared passion for free flight.
There are the weekend warriors and the acro young guns, the steely-faced XC gurus and the hike and fly wild-ones – but all have tasted the unbridled joy of taking to the air and flying with the wind. It is an experience like no other.
So if you feel that growing sense of anticipation, that raw excitement, that comes with the longer days and strengthening thermals, consider joining our community by subscribing to the world's only international free flight magazine. Happy flying.
---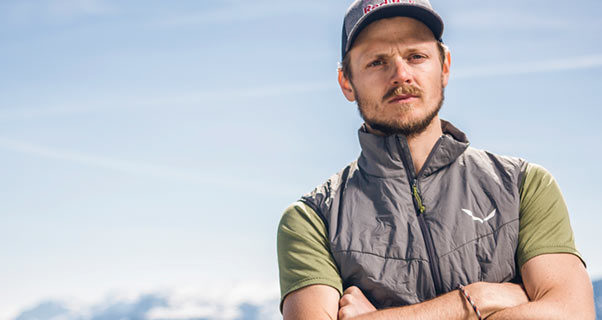 What's it really like to take part in the Red Bull X-Alps? Matt Warren spent four gruelling days chasing Paul Guschlbauer – and his dog, Vitali – around Austria's mountains to find out.
---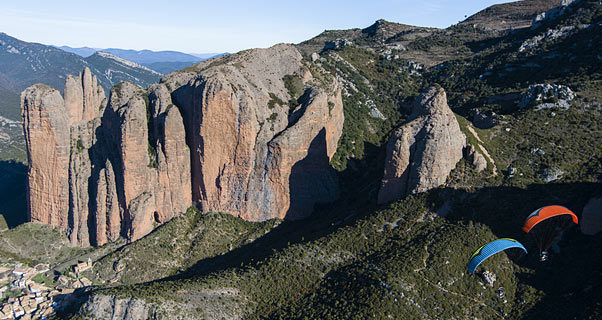 "It's a time when the almond trees are blossoming, the flats are still green and the colours perfect for aerial photography." Before the flying season had even started elsewhere in Europe, Jérôme Maupoint kickstarted his 2017 by rediscovering some old haunts on a truly spectacular paramotoring odyssey through Aragon.
---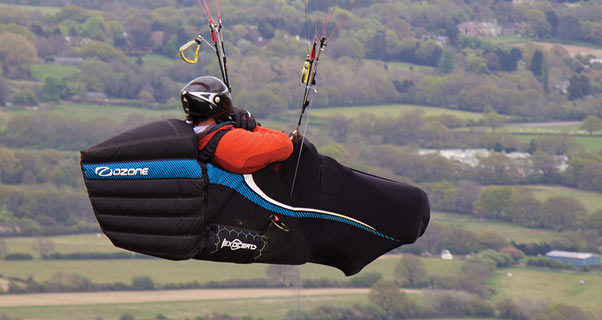 "Arms folded, a bit (or more) of bar on, no contact with the glider. It looks a little scary, but at any high-level competition you'll see pilots flying their CCC wing in exactly this way." We get to grips with the 'coffin position' and ask PWC pilot Michael Sigel what it's all about.
---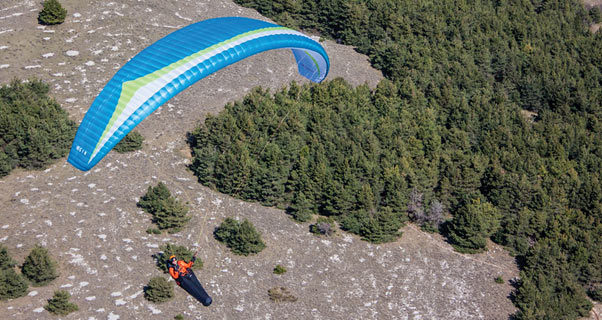 "The Explorer is a wing that left me with a grin on my face … I can see it appealing to more experienced pilots who still want dynamic, sharp handling in a safer wing." Marcus King is all smiles after 15 hours in the air with GIN's racy lightweight EN B.
---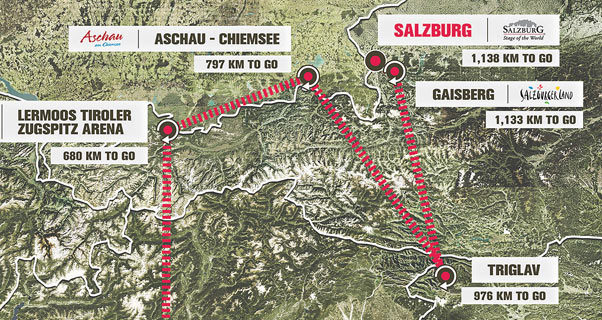 "It looks very hard because it crosses the Alps often and we can't follow the big valleys easily – but it is the same for all of us." Four-times winner, Chrigel Maurer, and our very own X-Alper, Jon Chambers, give their verdicts on this year's 1,138km Red Bull X-Alps route.
---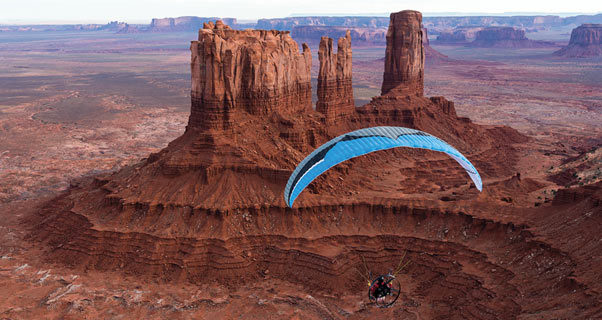 "I love living in a van. When we're in a house, I feel super scattered when all my stuff is spread out and I don't know where anything is. We get to travel around and fly … and when we land, we get to walk right back into our house." Becca Bredehoft and Cade Palmer tell Ed Ewing about exploring the wonders of the USA and why there's no place like a van named Pancho.
---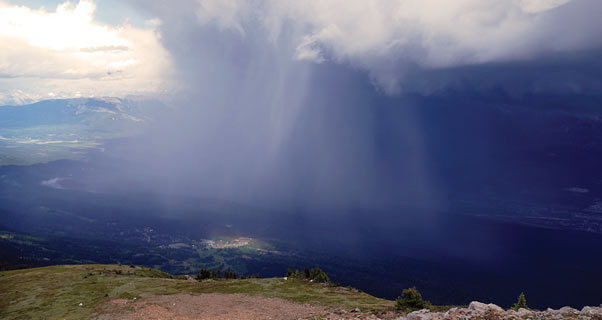 "It is important to be vigilant of the height of the cloud tops … Needless to say, fighting to get down in the vicinity of a towering cloud at sunset is worrisome at best." Cross Country's weatherman Honza Rejmanek reveals how to stay safe when that late afternoon soaring session blows up into something a whole lot scarier.
---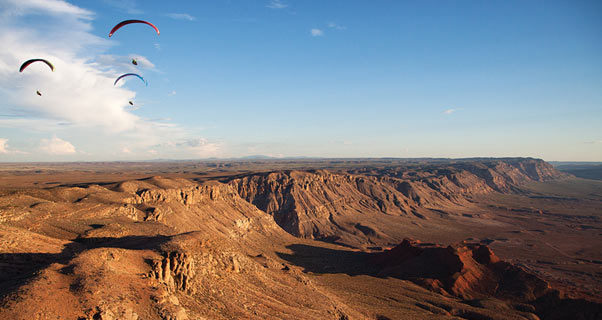 "That old saying 'There are bold pilots and there are old pilots, but there no old, bold pilots' seems to jump into my consciousness more frequently these days." As our columnist Gavin McClurg prepares for this year's Red Bull X-Alps, he reflects on chasing the magic rather than the glory – and how to keep risk and reward balanced in your favour.
---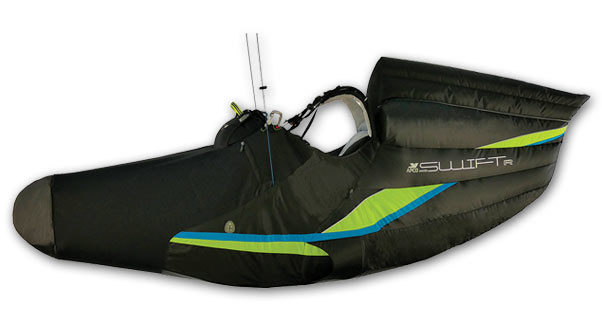 "Moving from the Forza to this while flying the Zeno was a revelation. Seb said it's like adding suspension to a car … It also wins hands-down on price." Hugh Miller and Seb Ospina put Apco's first competition harness, the Swift, through its paces ¬– and say "Give one a go!"
---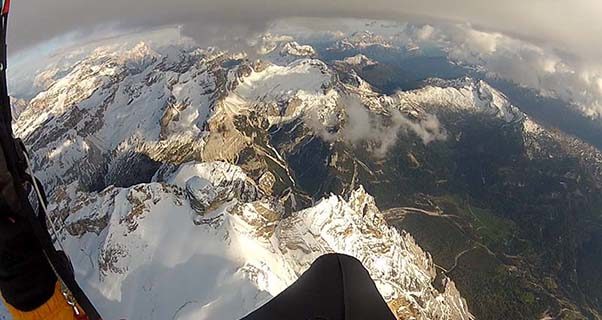 Grente in the Italian South Tyrol has become a famous launch site for pilots wanting to fly big Alpine triangles. With the longest days of the year on the horizon, now is the time to start planning. Germany's Brigitte Kurbel, who flew a 240km FAI triangle from here last year, guides us round
---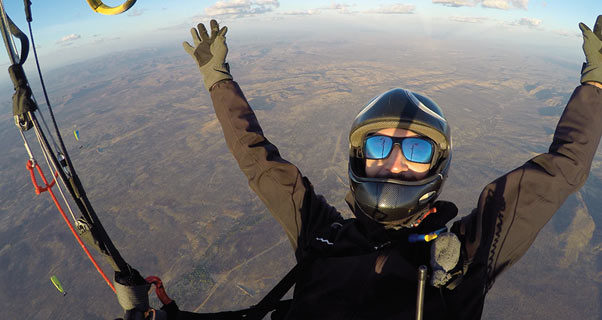 If you want to fly far with big-distance XCs, you need to understand the 'solar window'. And if you haven't the faintest idea what that is, paragliding world record holder Rafael Saladini is here to help.
---
Find out more, subscribe, and never miss an issue
Never miss an issue
Our subscribers receive 10 issues a year, the annual Travel Guide and exclusive access to competitions and offers
Subscribe today