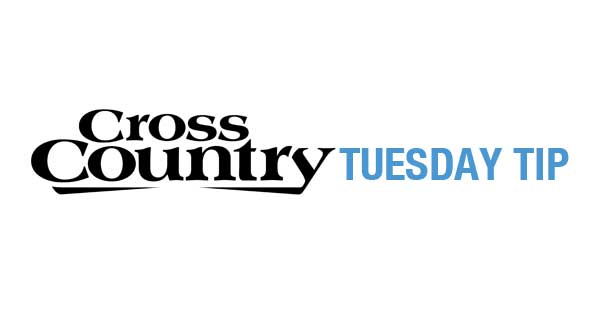 Today's Tuesday Tip comes from Jim Mallinson writing in Classic Routes. October is the best season for this brilliant flying site in India, and the 'classic route' is a 90km flight that takes you along the front of the mountains to the home of the Dalai Lama, and back.
Audience with the Dalai Lama
The Dhauladhar mountain range offers some of the easiest and most accessible flying in the Himalaya. Facing southwest the main ridge runs for for over 100km, and forms the very first flanks of the Himalayan mountain range.
Challenging, but not too committing the Dharamsala out-and-return is the perfect way to get warmed up for the season ahead.
If cloudbase is low, stay out front and hop from spine to spine in the company of hoards of vultures and eagles.
But if cloudbase is high enough, drop back onto the high, south-facing ridges. Once established, you can surf this all the way to Dharamsala – however, take care as you are often soaring the back of valleys which have no vehicle access.
The way back is often easier as it is downwind. Flying becomes more relaxed as the thermals get mellower and their triggers more predictable.
Late afternoon flying always feels particularly otherworldly, perhaps because it's quieter – I think the weaker thermals mean less rushing air and noisy vario bleeps.
Tuck in close to the terrain and soar the hills back to the landing field at Bir. Although the day will be closing down now there will still be a lot of buoyant air about.
Finally, on your glide in remember to check the wind direction on the prayer flags fluttering on the monastery nearby.
You've just enjoyed another perfect day in Bir.
---
• Got news? Send it to us at news@xccontent.local
Never miss an issue
Our subscribers receive 10 issues a year, the annual Travel Guide and exclusive access to competitions and offers
Subscribe today