NORTHERN LIGHTS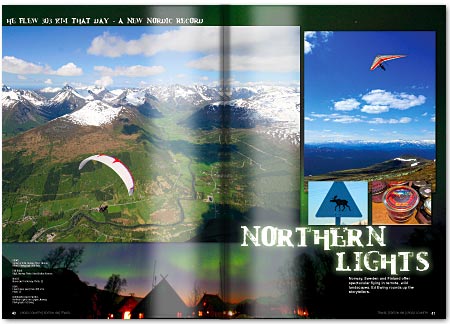 'Norway is a rock.' Nordic stars reveal how to go big in the wilds of Finland, Sweden and Norway
LONE STAR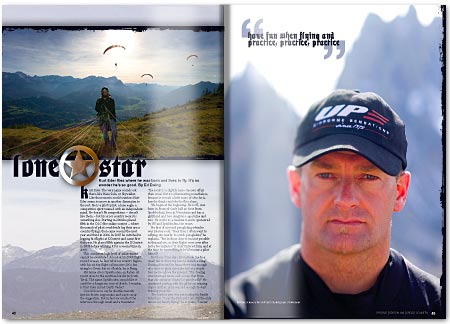 'I like to fly alone.' Kurt Eder explains who he is, where he comes from, and how to fly a 200 km triangle at his home site of Speikboden
SKY GODS FOR HIRE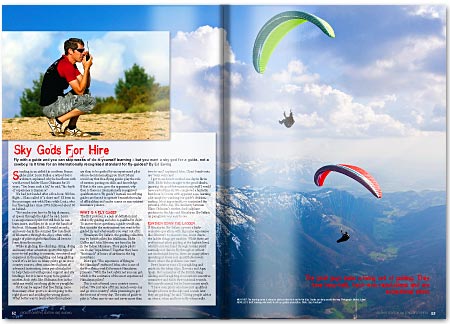 Why is there no international standard for flying guides? Ed Ewing unravels the world of free-flight guiding
CLOUDSTRUCK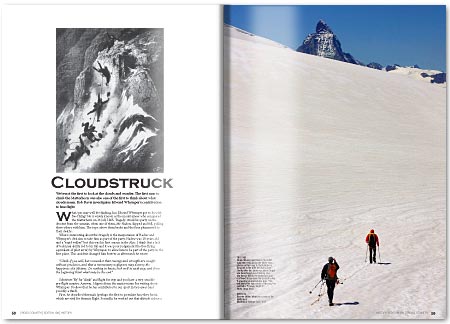 The first man up the Matterhorn was also the first to think about how clouds form. Rob Davies explores Edward Whypmer and free flight
THE XC FILES
Pál Tákats on how to buy an acro wing, Dennis Pagen on landing downhill and Honza Rejmanek on the stagnation point
BETWEEN THE SHEETS – ASTRAL 6 & GOLDEN3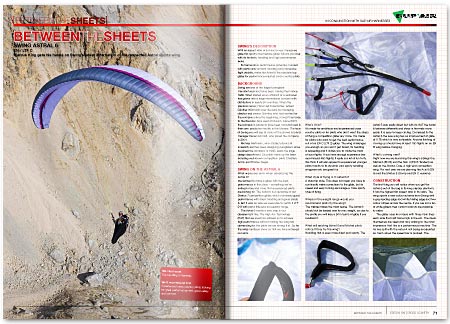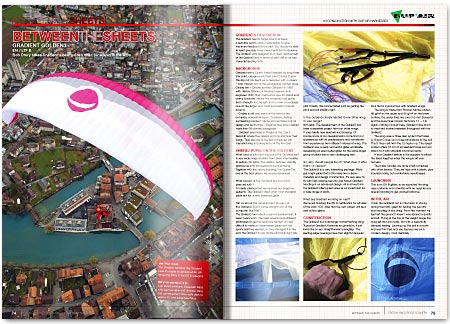 Marcus King flies the Swing Astral 6 and Bob Drury hops into bed with a Gradient Golden3
Plus: Brazilian PWC washed out, Parahawking under threat, live tracking for the european paragliding championships, speed riding in Antartica, Ghana festival, Heather Mull, understanding the Alps and all the latest reports, flights and new products.
Not a subscriber? You can subscribe online at www.xcshop.com/subs
You can buy this individual issue here in paper form and in digital format here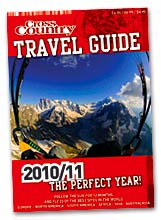 The printed version of Issue 129 comes with a free copy of the 2010/11 Cross Country Travel Guide. Packed full of information and stunning photographs the guide features the very best hang gliding and paragliding sites on Earth. With contributions from some of the best pilots in the world it includes unique guides to 23 internationally-famous sites.