The Grasshopper from Independence is a single-surface paraglider, made for beginners.
Independence say the EN-A certified single-skinner is simple, safe and stable. It is made from the light and sturdy Dominico 20D, with sheathed lower lines. Not only does it make a lightweight package for a pilot to repeatedly carry back upslope, but Independence say it is extremely easy to launch in any conditions and has stable, tolerant characteristics in the air.
Independence make the Grasshopper in four sizes which together cater for all-up weights from 60kg-120kg, and three colour choices. It makes a great, safe hike-and-fly wing too!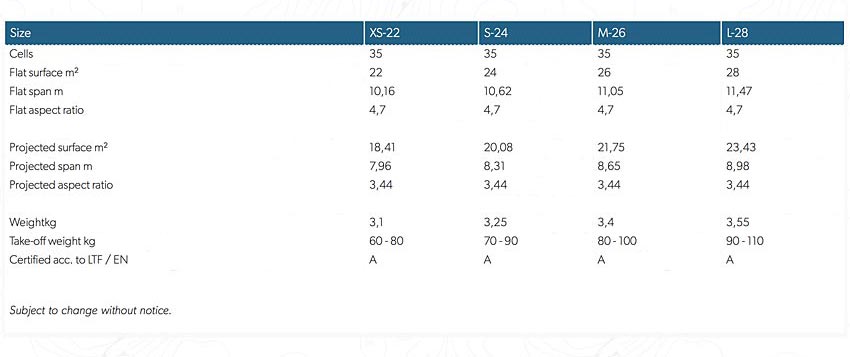 independence.aero
Never miss an issue
Our subscribers receive 10 issues a year, the annual Travel Guide and exclusive access to competitions and offers
Subscribe today