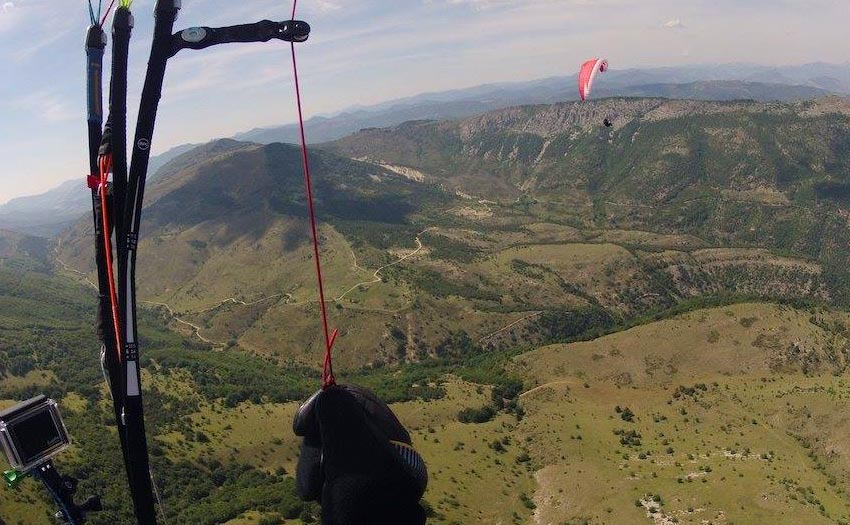 The Ozone Chabre Open is taking place from 30 June to 6 July in 2018.  Designed as a stress-free paragliding cross-country competition, the emphasis is on safe, achievable tasks.
Jocky Sanderson will be the Meet Director once again, delivering informed task briefings and de-briefings in his inimitable style.
Online registration opens on 21 January 2018 at flylaragne.com. Organisers say: "Get a team of four together and sign up. It will be fun, with plenty of prizes in the offing. Classes include Fun, Recreation and Sport, depending on your wing's aspect ratio, plus Rookies. No EN-D gliders though. It's not that sort of competition!"
Based in Laragne in the French Southern Alps, pilots should be experienced at cross-country flying. Full details of the rules and programme for the week on the website.
Never miss an issue
Our subscribers receive 10 issues a year, the annual Travel Guide and exclusive access to competitions and offers
Subscribe today