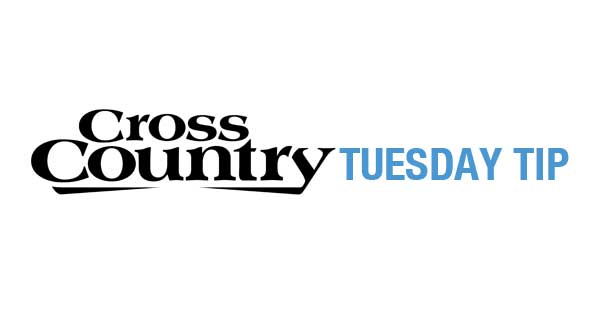 Today's Tuesday Tip comes from Burkhard Martens' book Thermal Flying and is about judging clouds.
"Once you are at base or thereabouts, it becomes hard to see how big an adjacent cloud is. To get an idea, you can look at the cloud shadow on the ground. If the shadow is full of holes it is safe to say the cloud is already dissipating and that it is no longer any use to us.
"Cloud shadow is also useful for judging the distance you need to fly to reach the next cloud. To do this you need to take the cloud base and the sun's position into account.
"Attempt to connect the shadows on the ground with the right cloud in the sky. Provided the sun is not right overhead, the higher the cloud is, the further away the cloud shadow with be. As the sun sinks this effect becomes more noticeable. Lower clouds, meanwhile, are easier to connect to their shadows on the ground.
"Note that air quality will also play its part. The clearer the air, the closer the clouds will appear."
A new edition of Thermal Flying is planned for publication in the first half of 2013.
---
• Got news? Send it to us at news@xccontent.local
Never miss an issue
Our subscribers receive 10 issues a year, the annual Travel Guide and exclusive access to competitions and offers
Subscribe today