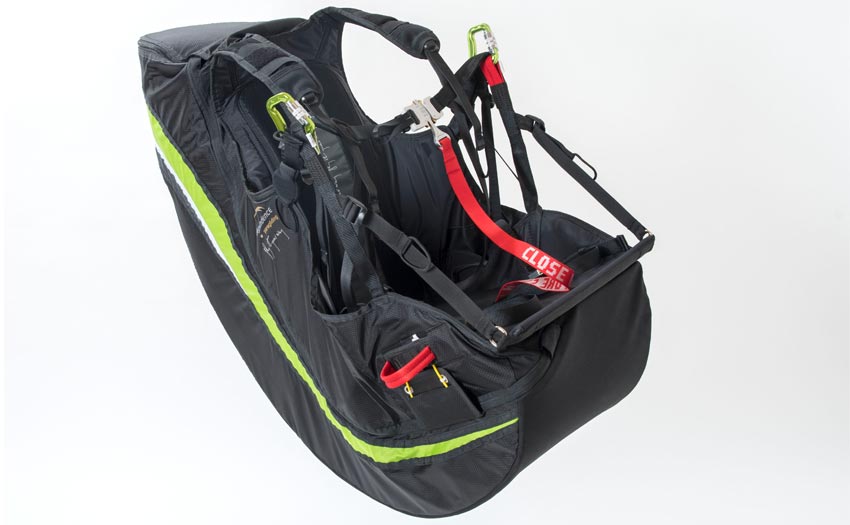 Independence say the Innovation harness is comfortable and versatile, ideal for new pilots and for long thermalling flights.
It has a stirrup as an option, and a large back protector extends high up the pilot's back. The reserve container features a newly-designed cable and zipper closure system.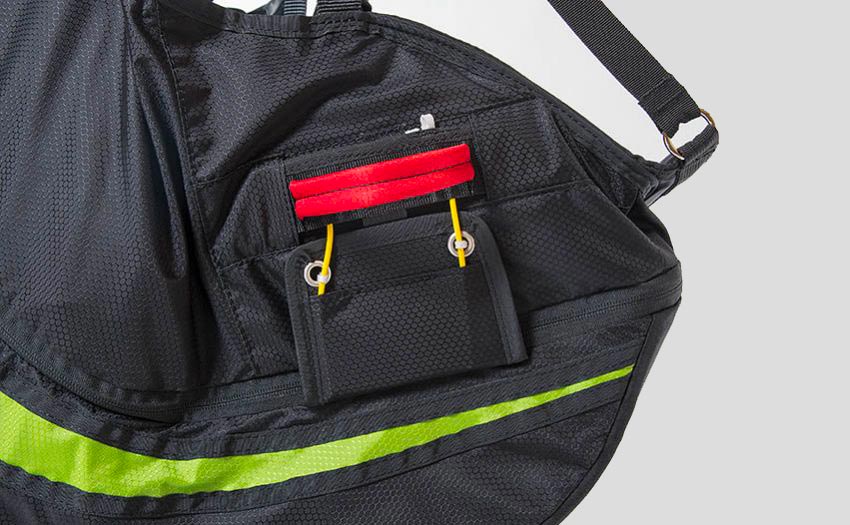 There is plenty of storage space in the aerodynamically shaped harness back.
Features:
Excellent seating comfort, appropriate for distance flights
Capacious stowage
Individual adjustments for seating position and seat inclination
Seat board extension
Fixture for a stirrup
Integrated rescue parachute container with a large opening
Optimised container closure with two cables and zipper
Deployment bag with release handle
Colour-coordinated drop-out safeguard
Very light, formfitting synthetic seat board
Optionally available with carbon seat board
Long foam protector reaching up the back
Accessible storage possibilities
The Innovation is available in two colours and three sizes.
Never miss an issue
Our subscribers receive 10 issues a year, the annual Travel Guide and exclusive access to competitions and offers
Subscribe today