Apr
25
Thu
Spring Meeting – Friuli Venezia Giulia Trophy 2019 (HG)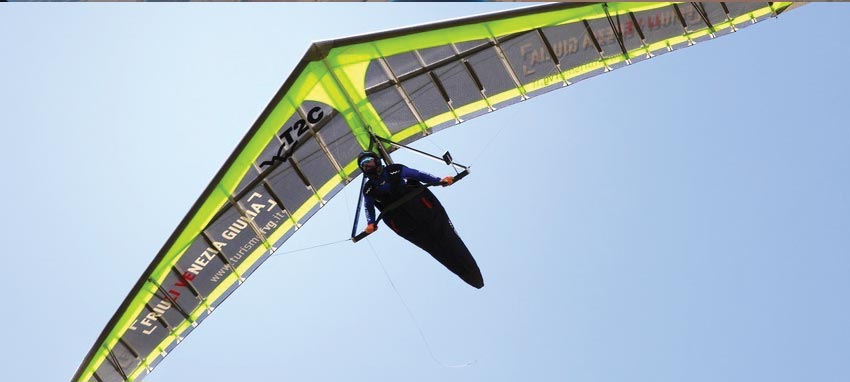 The 2019 edition of the Spring Meeting – Friuli Venezia Giulia Trophy, is the third edition.
The FAI category 2 competition takes place in Meduno, north-east Italy, in an area well known to European pilots.
There will be Class 1, Class 5 and Sports Class categories.
Jun
13
Thu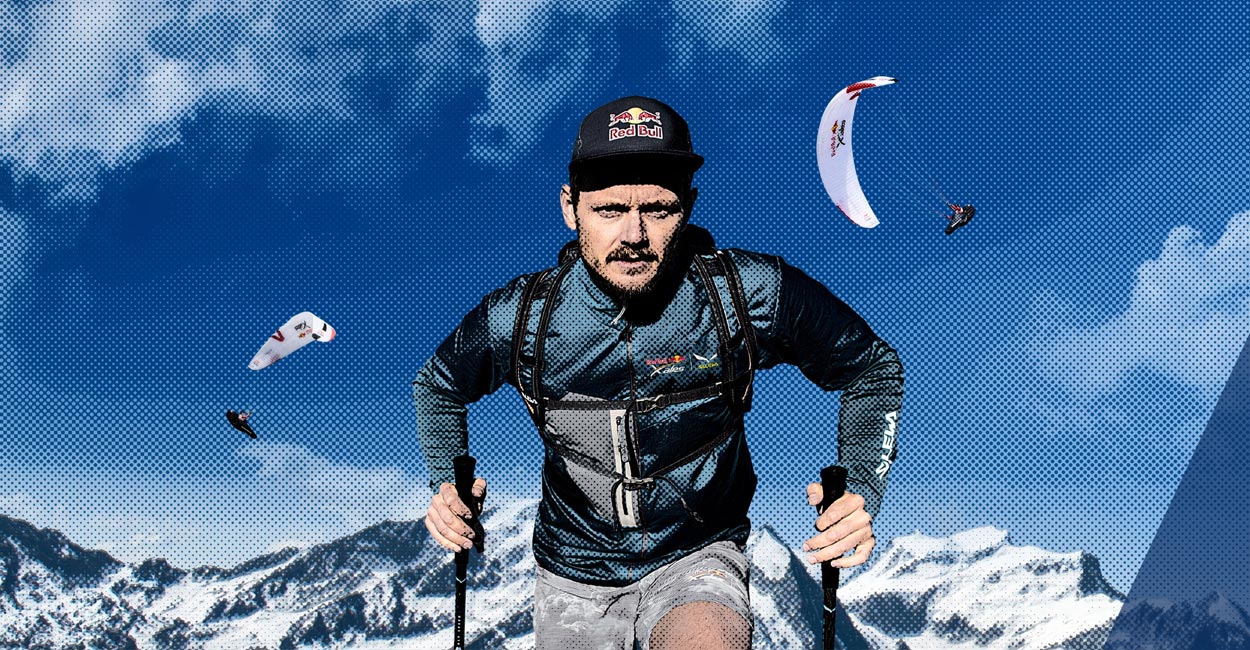 2019 is a Red Bull X-Alps Year! The ninth edition kicks off with the Prologue on 13 June, when all athletes race around a course, aiming to win one of three available extra night passes.
The race itself starts on 16 June. 32 athletes will be taking part, including five-times winner Chrigel Maurer (SUI1) and Romanian running man Toma Coconea who hasn't missed a single race. Fourteen of the athletes to line up at the start are rookies, including the two female participants, Kinga Mastalerz (NZL2) and Dominika Kasieczko (POL).
The exact route for the 2019 event will be announced in March, and thousands will be following the athletes' progress day and night via the live tracking and media updates.
Jul
12
Fri
World Hang Gliding Championship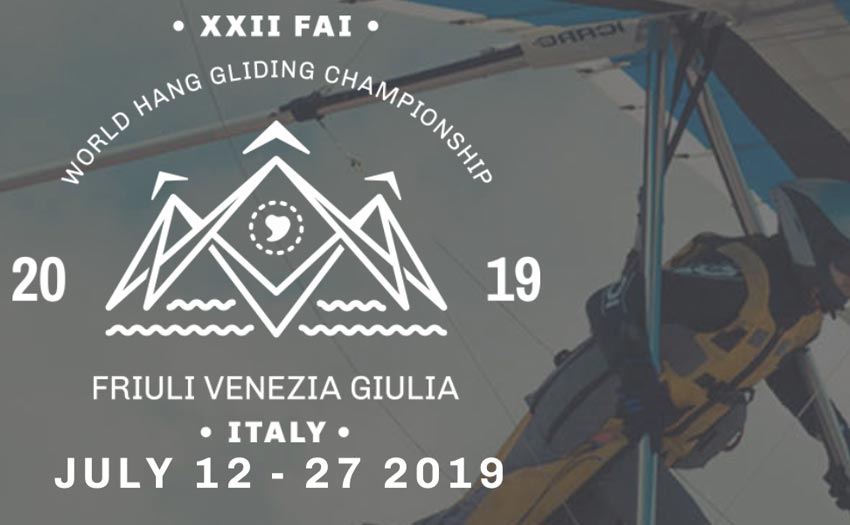 The FAI World Hang Gliding Championship takes place every two years, and 2019 is a Championship year! The 22nd event will take place from 12-27 July 2019 in Friuli Venezia Giulia, Italy.
Organisers say tasks will explore far and wide, and may well take pilots across borders into Slovenia and Austria.