May
9
Sat
Dragon Hike-and-Fly 2020, Wales

@ Crickhowell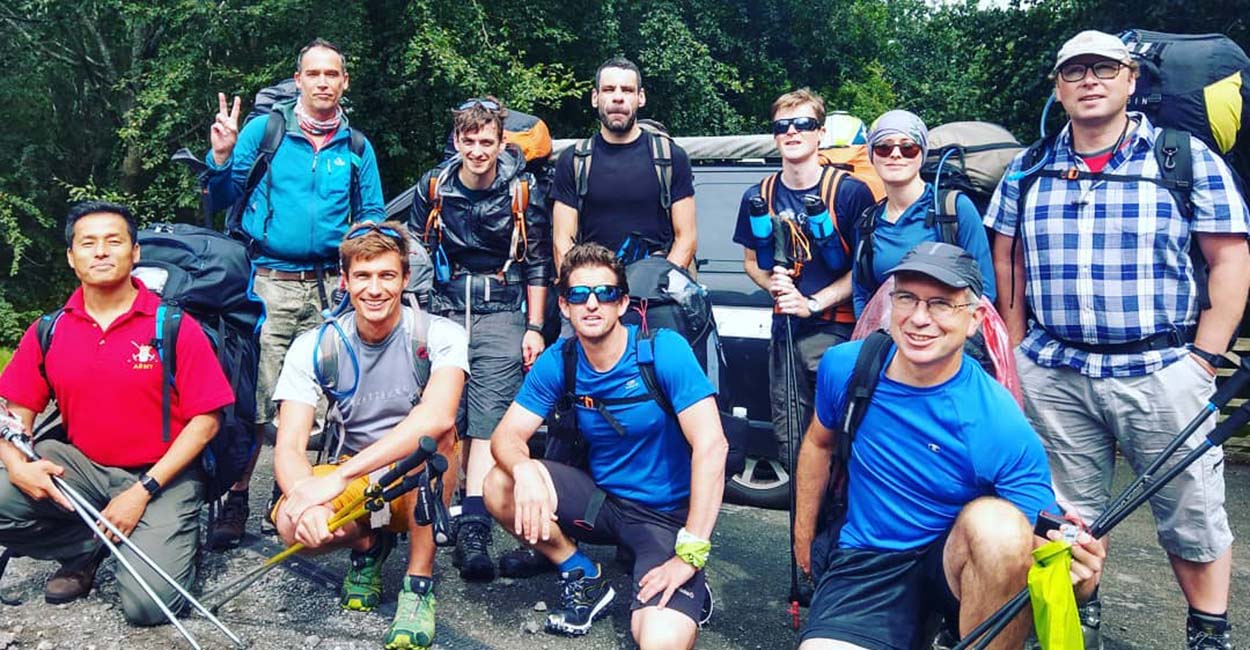 The fourth Dragon Hike and Fly will be held on the weekend of 9-10 May with a fallback weekend of 30-31 May 2020.
There will be prizes and an end of event BBQ. The entry fee will be £50 and extra party tickets are available for supporters and friends for £10.
The event will be based out of the Crickhowell area and the nominal race distance will be approximately 100km.
Pilots should be BHPA Pilot rated, and have BHPA membership or suitable alternative insurance cover.
This year's race is kindly supported by Air Design who are providing some of our prizes and handy windsocks for some of the likely flying spots.
Team Evol is the UK supplier of Air Design products, which include outstanding hike and fly wings including the EN B Rise 3, EN C Volt 3, and EN D Hero as well as the ground breaking Susi 3 mini wing, the smallest certified hike and fly wing in the world!
Any questions about the event can be forwarded to alistair@goteamevol.com