Mar
30
Sat
Paragliding Academy Testival 2019

@ Hündlebahn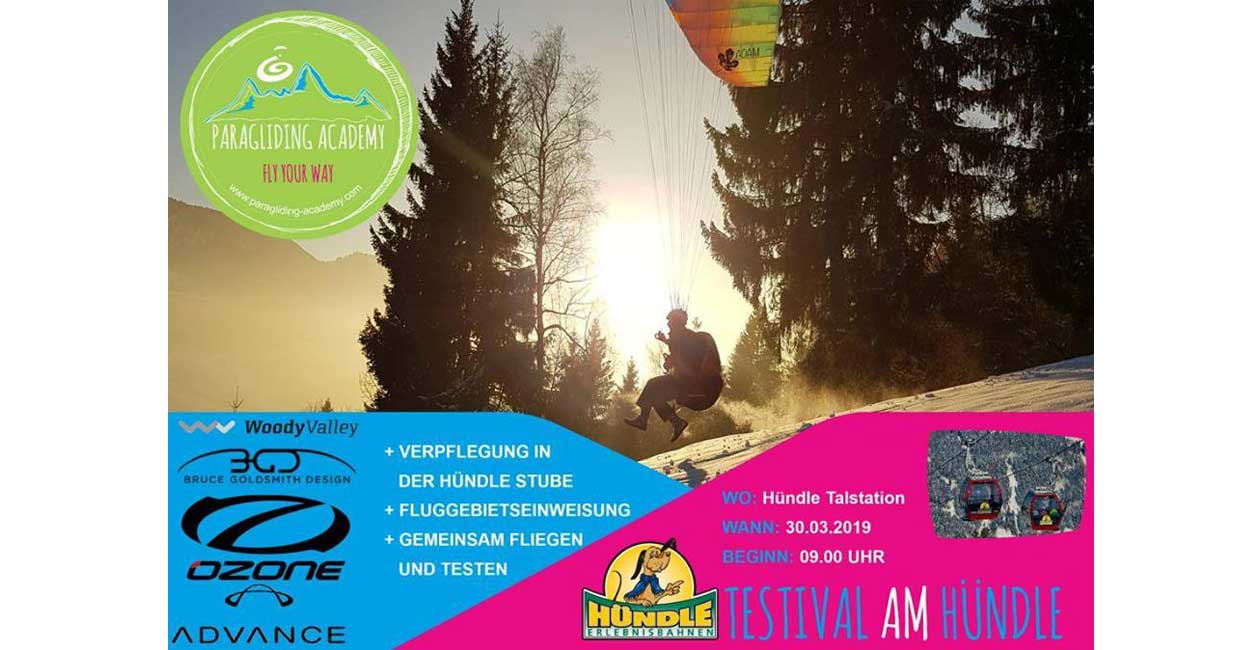 German flight school Paragliding Academy will be holding a one-day testival on 30 March 2019 at the Hündlebahn in Oberstaufen.
They will have test equipment available from Ozone, BGD, Woody Valley and Advance.
May
1
Wed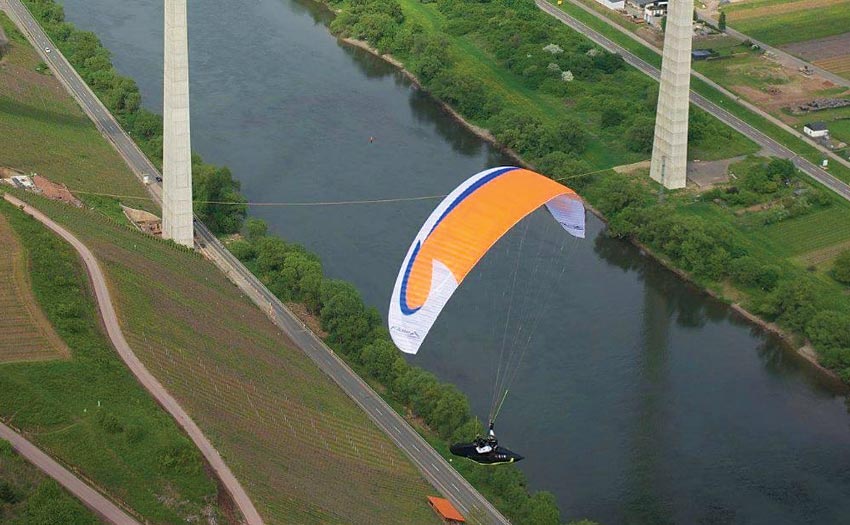 The 10th Flow Mosel Open will take place from 1-4 May 2019.
Several take-offs are available to the competition, all of them located above the Moselle river. Some of the launches are quite small, so the competition is limited to 85 pilots.