Mar
30
Sat
Paragliding Academy Testival 2019

@ Hündlebahn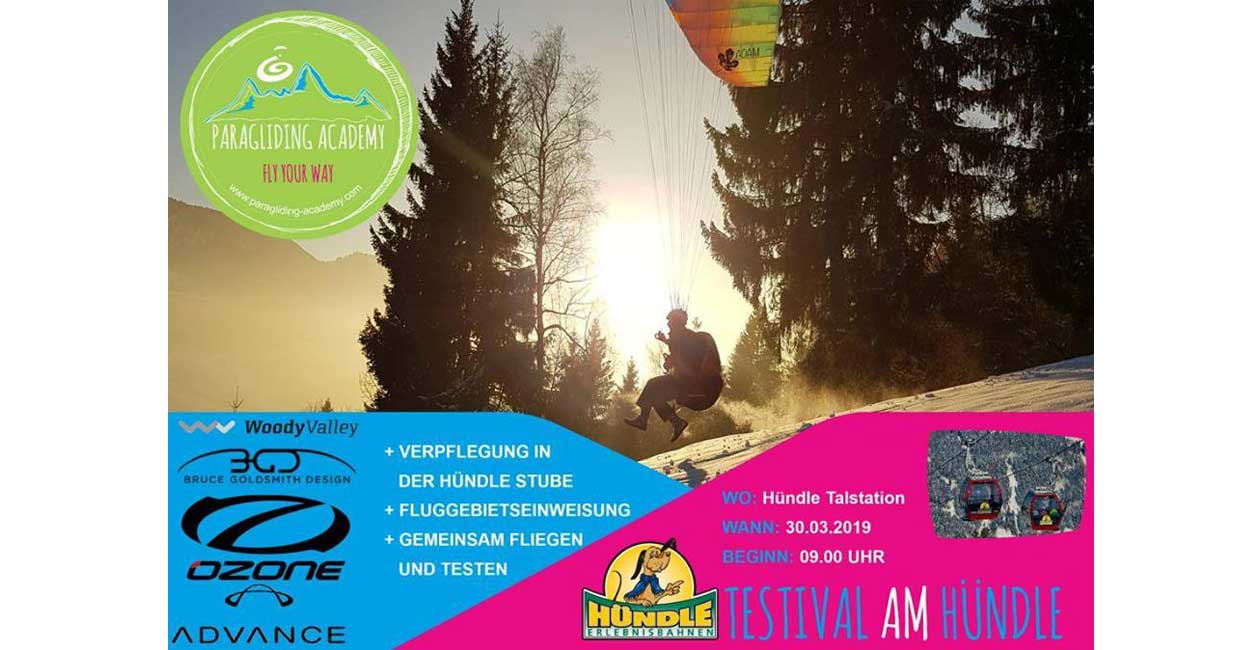 German flight school Paragliding Academy will be holding a one-day testival on 30 March 2019 at the Hündlebahn in Oberstaufen.
They will have test equipment available from Ozone, BGD, Woody Valley and Advance.
May
1
Wed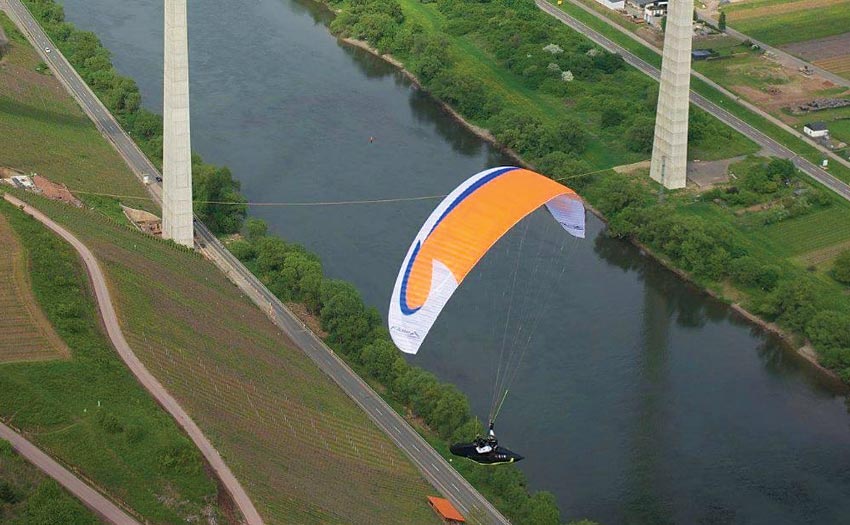 The 10th Flow Mosel Open will take place from 1-4 May 2019.
Several take-offs are available to the competition, all of them located above the Moselle river. Some of the launches are quite small, so the competition is limited to 85 pilots.
Oct
19
Sat
Pre-PWC La Reunion
Oct 19 @ 8:34 am – Oct 25 @ 9:34 am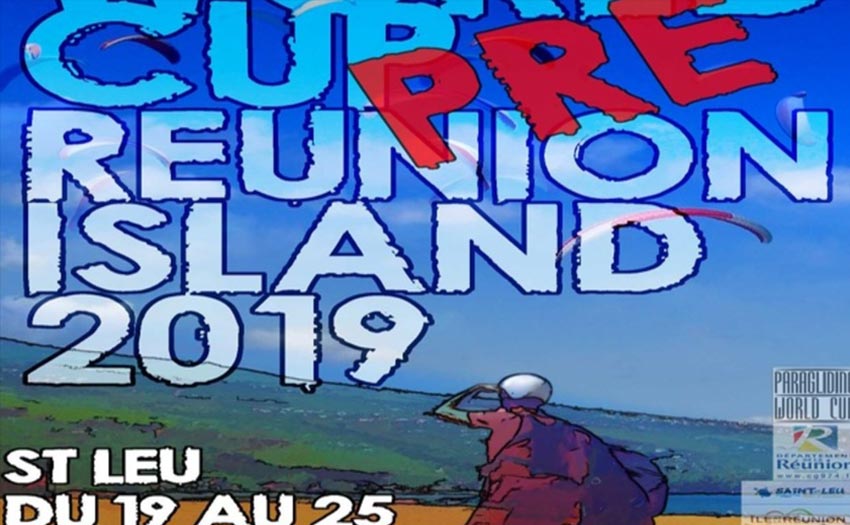 The verdant island of La Reunion in the Indian Ocean is to host a pre-PWC event from 19-25 October 2019.
The flying sites at Saint Leu, Saint Paul and Saint Rose are all potential launches for the event.