Nov
1
Thu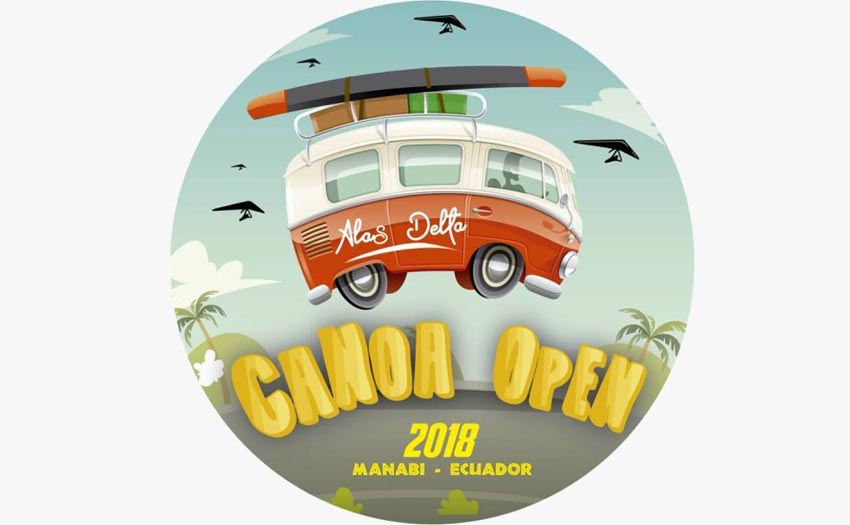 The Canoa Open takes place from 1-3 November 2018. More information and registration for the FAI cat 2 competition on Airtribune.
Nov
1
Fri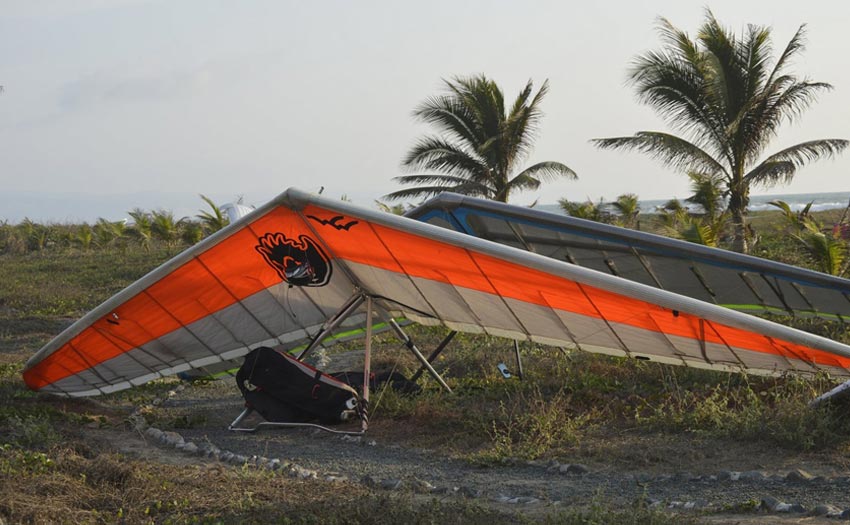 Racing hang gliders along the Pacific coastline in Ecuador in constant sea breezes with fabulous views – that's the Canoa Open!
The competition has been on the calendar for an incredible 24 years. Take-off is a pilot-owned launch site called The Nest, at 165m and pilots reach heights of up to around 600m. It's all about low-to-the-ground speed flying. There's no airspace to worry about and you can land on the beach.
Nov
9
Sat
PWC 2019 Argentina: Loma Bola
The fifth and final round of the 2019 Paragliding World Cup tour will now be held in Loma Bola, Argentina (the event planned in Mexico was cancelled).
The other dates on the tour are:
Coeur de Savoie, France 25 May – 1 Jun
Manteigas, Portugal 29 Jun – 6 Jul 2019
Pico do Gaviao, Brazil 7-14 Sep 2019