Nov
1
Thu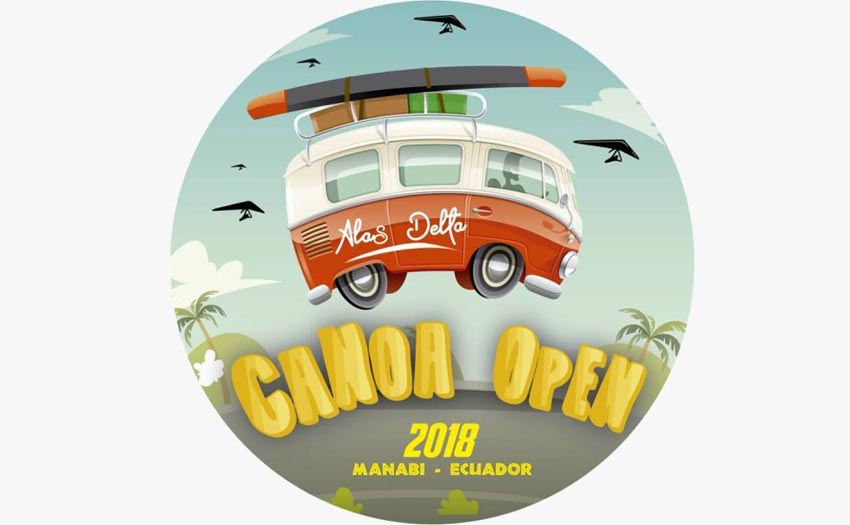 The Canoa Open takes place from 1-3 November 2018. More information and registration for the FAI cat 2 competition on Airtribune.
Nov
1
Fri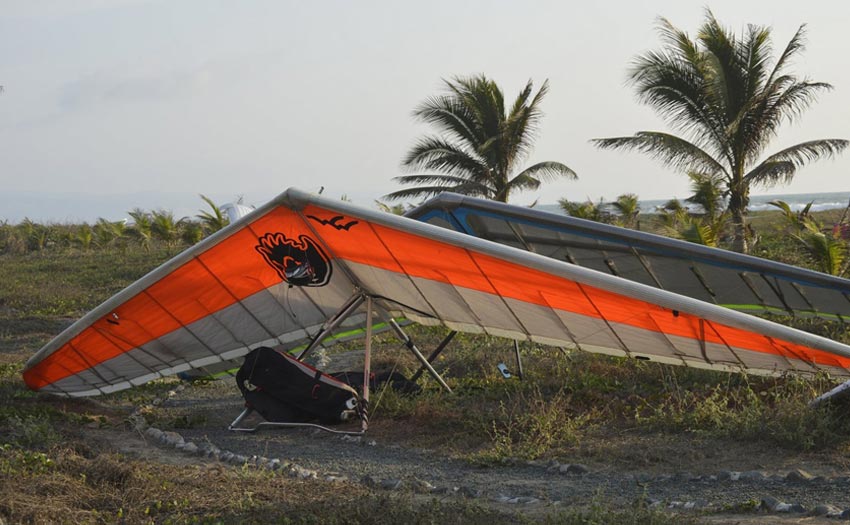 Racing hang gliders along the Pacific coastline in Ecuador in constant sea breezes with fabulous views – that's the Canoa Open!
The competition has been on the calendar for an incredible 24 years. Take-off is a pilot-owned launch site called The Nest, at 165m and pilots reach heights of up to around 600m. It's all about low-to-the-ground speed flying. There's no airspace to worry about and you can land on the beach.