Jun
9
Sat
The sixth edition of the Airtour hike-and-fly competition will take place from 9-17 June 2018, starting as always at St Hilaire du Touvet in the French Alps.
This year for the first time pilots can choose to fly in Adventure or Competition categories, tackling three different tasks of increasing difficulty, graded green, blue and red, like ski pistes. In all, the course covers over 300km through the Alps.
Adventure category
Pilots taking part in the Adventure category are not ranked, though they are tracked and their positions displayed on the website as with the competition pilots. They follow the green, blue and red courses in order. Adventure-category pilots can race alone or teams, and pilot and supporter can alternate. Pilots need an IPPI 5 rating and some cross-country experience.
Race category
In the Race category, pilots follow the green, blue and red courses in order, and first to goal wins the race. Pilots need an IPPI 5 rating and either competition experience or proof of significant cross-country flights in order to be selected.
The courses
Green: small Chatreuse tour with optional turnpoint la Sure
Blue: loop to the south around Trieves, Devoluy, Le Buech, le Vercors and an optional turnpoint at Aspres sur Buech
Red: loop in the heart of the French Alps with Mont Blanc as an optional turnpoint
Pre-registration is open on the Airtour website, and closes on 31 January 2018.
Jul
7
Sat
Bordairrace 2018: Kössen, Austria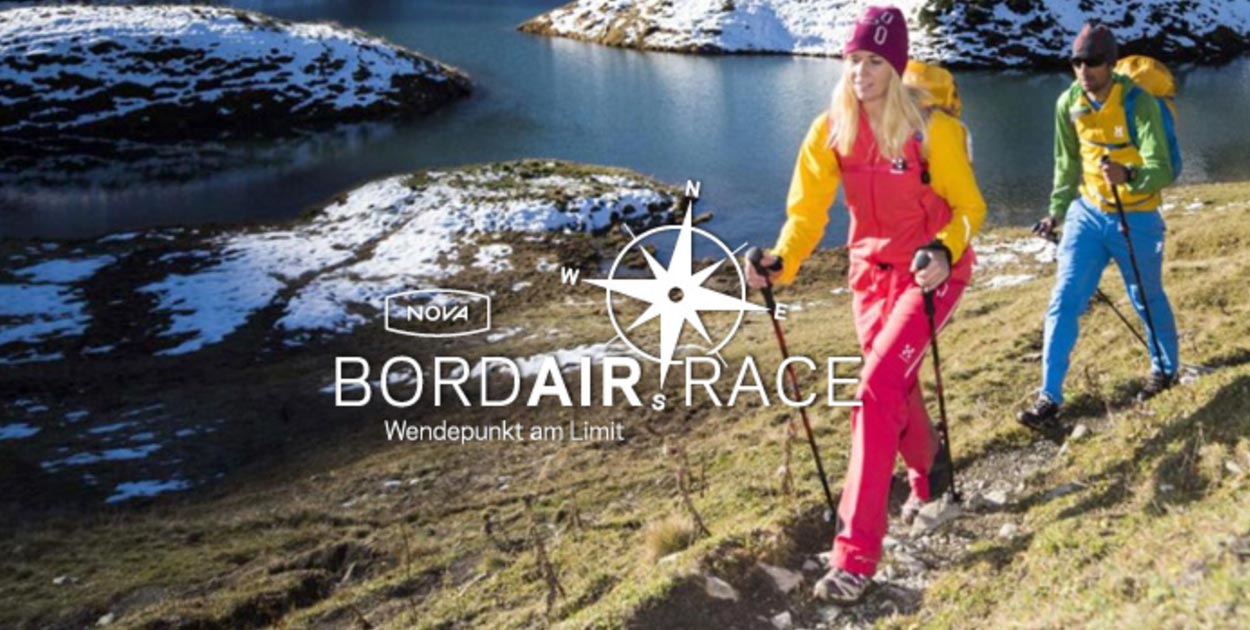 The third and final round of the 2018 Bordairrace hike-and-fly series takes place at Kössen, Austria, from 7-8 July 2018. 
The event also serves as the Austrian hike-and-fly championships event.
2018 Series
21-24 April: Kampenwand/Chiemsee, Germany
26-27 May: Schöckl, Austria
7-8 July: Kössen, Austria (Austrian hike-and-fly championship)
More information, and registration, at Bordairrace.com
Bordairrace's Facebook page
Jul
18
Wed
Eigertour hike-and-fly race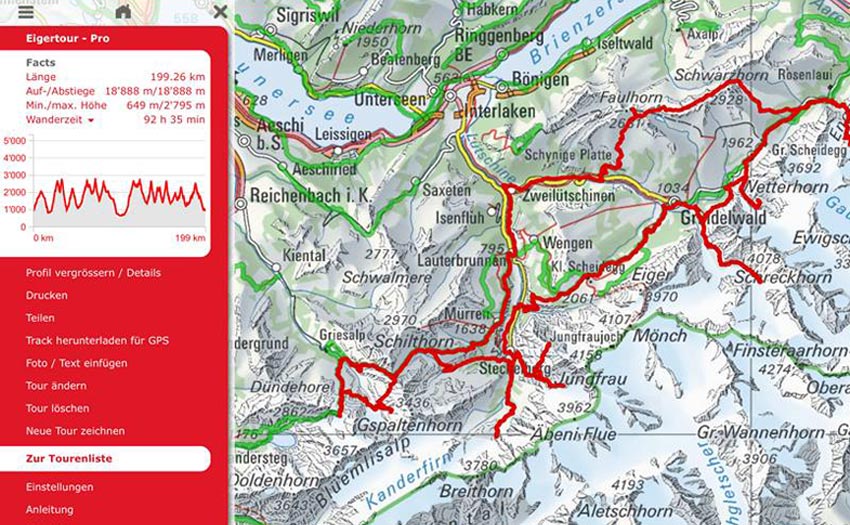 The Eigertour hike-and-fly race sets off from Grindelwald, Switzerland on 18 July 2018.
There are pro and amateur categories in the three-day race, which uses Alpine refuges as turnpoints.
The rules are simple:
A given route to mountain huts
A photo in front of every hut with equipment uploaded to our FB site
The first one who arrives after the completed route to grindelwald wins the race
Only hiking and flying is allowed
Approved pro-pilots are allowed for the pro-tour
All the other pilots may compete at the amateur tour