Jul
2
Mon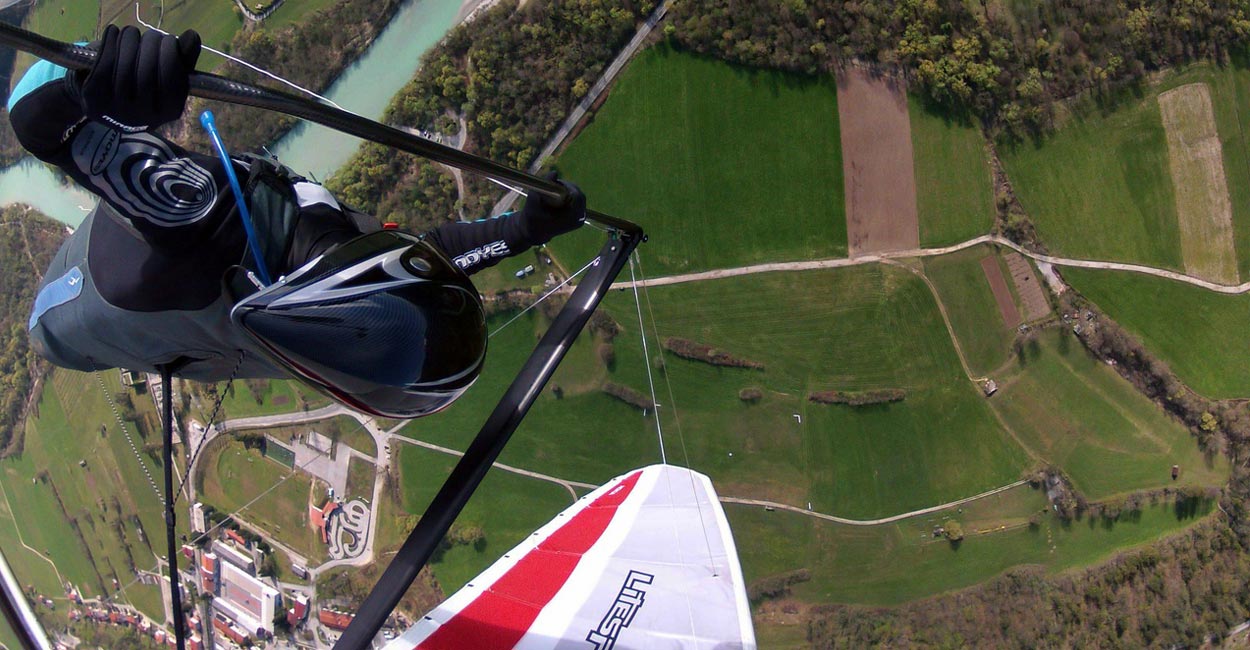 The 2018 Belgian Hang Gliding Open takes place in Tolmin, Slovenia in the first week of July.
Organisers say:
"In the tradition of the Belgian nationals, we want to offer a competition for all XC pilot levels: from beginners to very experienced pilots. The main idea is to have a fair and enjoyable Cat 2 competition for everyone.

While we will not be pushing the limits of what can be done with hang gliding, we will of course ensure that the tasks are long enough to have a fair competition. Safety is high on our priority list and the inviting area allows us to set nice and scenic tasks for all experience levels".
Registration and more information on Airtribune.
Sep
2
Sun
BGD Weightless, Slovenia, 2018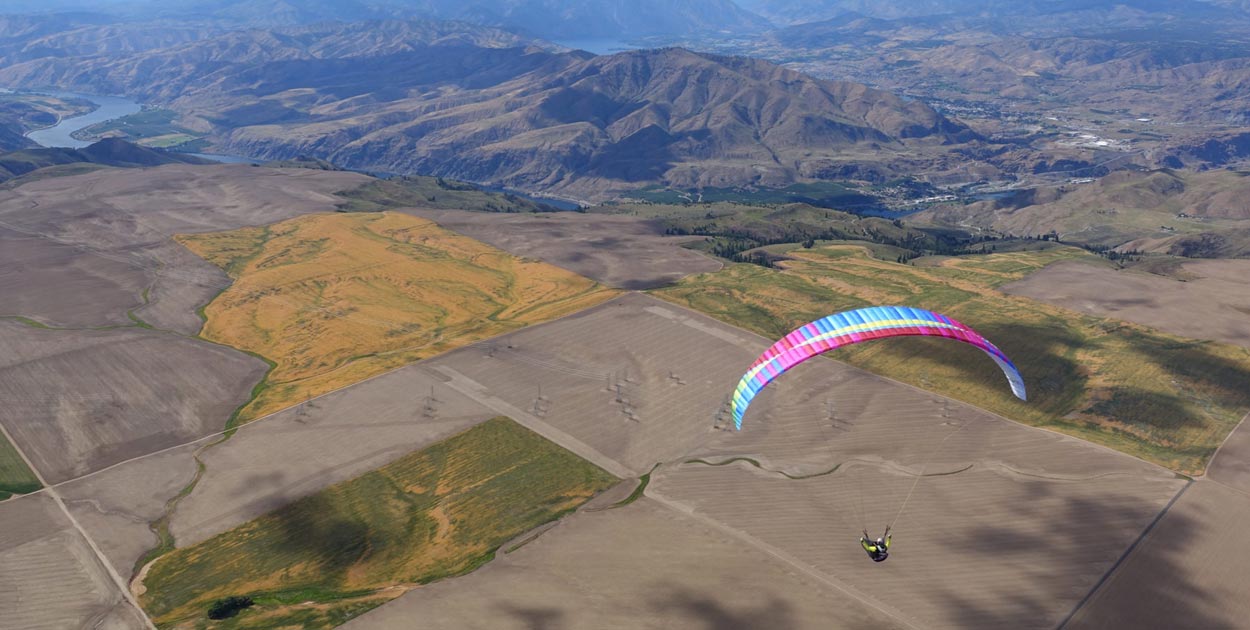 BGD's Weightless is a friendly, FAI cat 2 competition based on weight classes. 2018's will be the first annual event, and it will be held in Tolmin, Slovenia from 2-8 September.
"Up to now flying heavy has always been an advantage. This has resulted in heavy equipment and ballast for competitions. BGD would like to change all this and encourage people to fly with light equipment. Women and Men will not be separated as the weight classes will help to even up the sexes.

The BGD weightless is aimed at up-and-coming pilots looking to improve their cross country, competition experience or just enjoy a unique experience hanging out with some of the best pilots in the world. Hosted in a relaxed environment, the first event will be held in Slovenia in the famous beautiful Soca Valley.

The event is particularly suited to leisure pilots that have flown some small XCs (20km+) and have flown in one or two fun competitions, but it will not exclude more advanced pilots, who will also benefit from participation. Two-liners will not be allowed to participate and the focus will be on the B and C classes, without excluding the As and Ds."
The classes will be Overall, Sport and Leisure. Within each class there will be weight catagories of <80kg, <90kg, <110kg and >110kg.
Prizes, lectures, coaching and fun is guaranteed throughout.
HQ will be Camp Gabrje, and the preferred goal field will be just a few metres from HQ and the bar.
The event is organised by BGD and meet director Brett Janaway. Pilots can register on Airtribune
Mar
20
Wed
Aeros Winter Race 2019 (HG)
The Aeros Winter Race takes place in the Vipava valley, Slovenia from 20-24 March 2019, with 27 March – 1 April as reserve dates.
There are only 60 places and these fill very fast. Details and registration at awr.aeros.com.ua