Dec
9
Sun
South African Open / Pre-PWC Porterville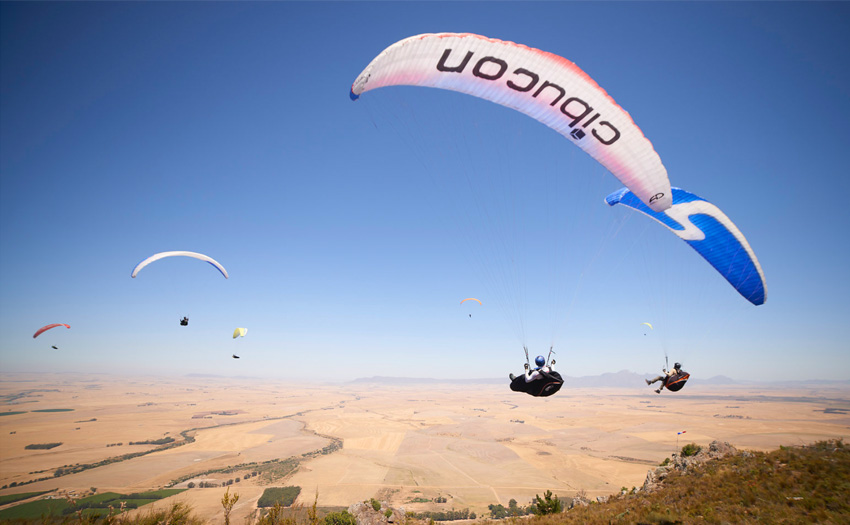 The Kaapse Buitepos Club in collaboration with Cape Nomads will be hosting the 2018 South African Paragliding Open from 9-15 December 2018.
There will be an official practice day on 8 December, and an unofficial additional practice day on 7th.
Porterville, in the South West of South Africa, about 90km from the Atlantic ocean and 120km north-east of Cape Town, has hosted several high-profile paragliding competitions. It's renowned for its good mixture of thermal and dynamic flying and big-distance flights on the ridge and in the flats.
Further information can be found on livetrack24.com
Jun
6
Thu
Moyes Guyuan China flying season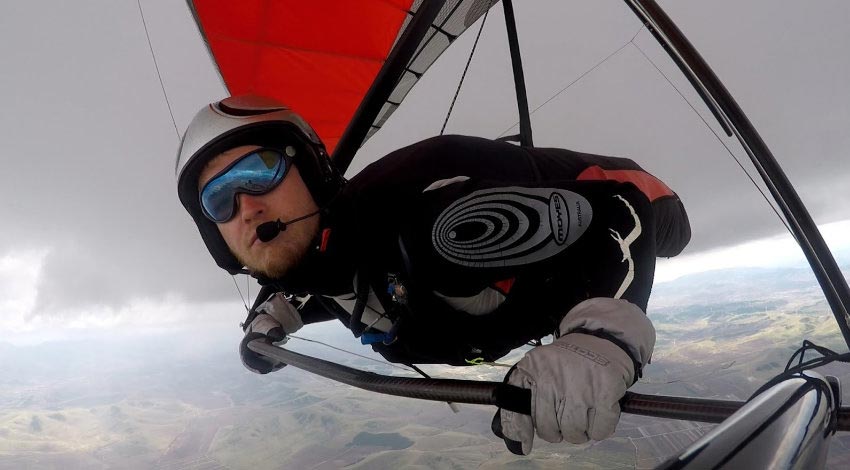 Moyes are running a trip to Inner Mongolia for hang glider pilots, comprising a week-long competition followed by sightseeing or free-flying.
The base will be Guyuan, China, four hours northwest of Beijing, and the trip starts 6 June. It will be aerotowing, so pilots need to hold the appropriate rating.
The cost above includes the competition entry fee, welcome and presentation dinners and a T-shirt, but does not include aerotow fees, retrieves or airport pick-ups.
For more information or to register your interest, email Vicki at Moyes.