Jun
6
Thu
Moyes Guyuan China flying season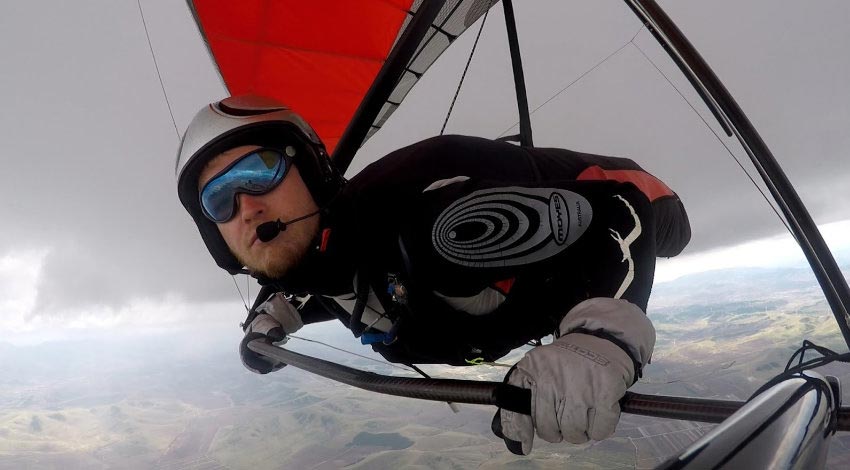 Moyes are running a trip to Inner Mongolia for hang glider pilots, comprising a week-long competition followed by sightseeing or free-flying.
The base will be Guyuan, China, four hours northwest of Beijing, and the trip starts 6 June. It will be aerotowing, so pilots need to hold the appropriate rating.
The cost above includes the competition entry fee, welcome and presentation dinners and a T-shirt, but does not include aerotow fees, retrieves or airport pick-ups.
For more information or to register your interest, email Vicki at Moyes.
Jul
19
Sun
16th FAI European Paragliding Championship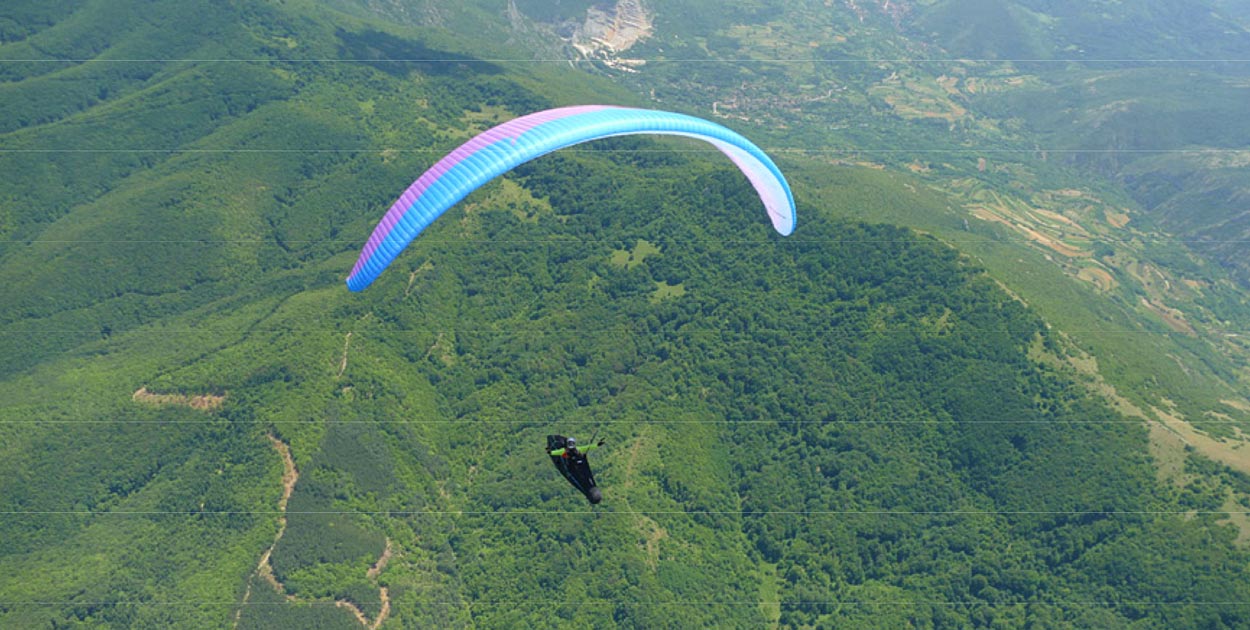 The 16th FAI European Paragliding Championship are to take place in Nish, Serbia, from 19-31 July 2020.