Jun
2
Sat
British Paragliding Cup 2018 – Macedonia training week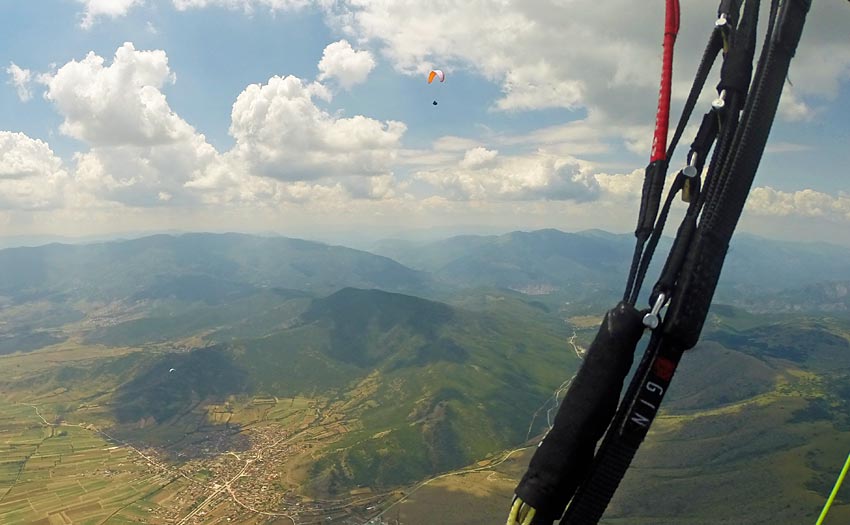 During the week of 2-8 June 2018, the British Paragliding Cup team are running a training week in Krushevo, Macedonia, in preparation for round 2 of the BPCup the following week.
Organisers write:
"The BP Cup is an entry-level paragliding competition for Pilot rated pilots. No previous competition experience is necessary but you do need to be confident thermalling. Our aims are – flying, fun and learning – in that order! 
This is a week of guiding in the local area with practice tasks preceding the Macedonia round of the main competition.
We will be based in the Hotel Montana Palace, just above the town of Krushevo, Macedonia.
Jun
7
Thu
FlyFurther XC Camp 2018, Slovenia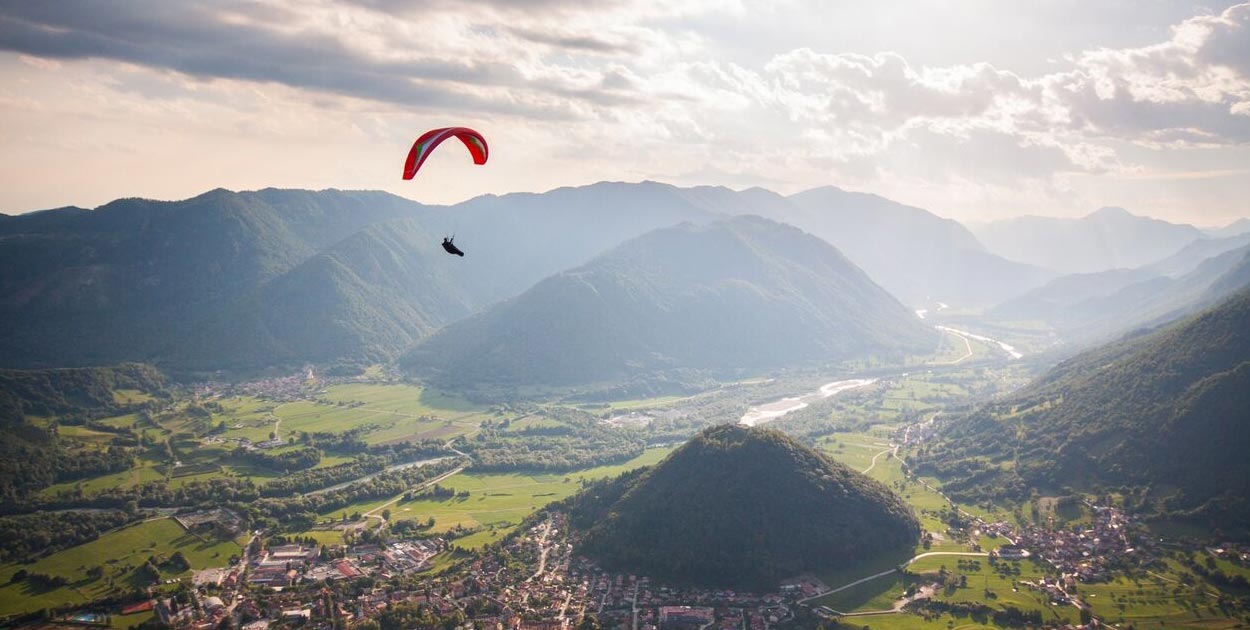 The FlyFurther team's XC camp is a six-day training camp sponsored by Triple Seven, with tuition and guidance from expert pilots.
It takes place in Tolmin, in Slovenia's Julian Alps, and there are places for 50 pilots with tuition from Nicole Fedele, Bernie Hertz, Pat Dower, Brett Janaway and Stan Radzikowski.
Organisers say it is the perfect training camp for cross-country pilots interested in improving their XC flying skills. Task-focused XC flying will be fully supported with in-depth task briefs and debriefs, talks, parties and more.
All pilots will be given trackers for their safety and for analysing their flights.
Further information and registration at Airtribune.com.