Oct
14
Sun
Argentinean Paragliding Championships 2018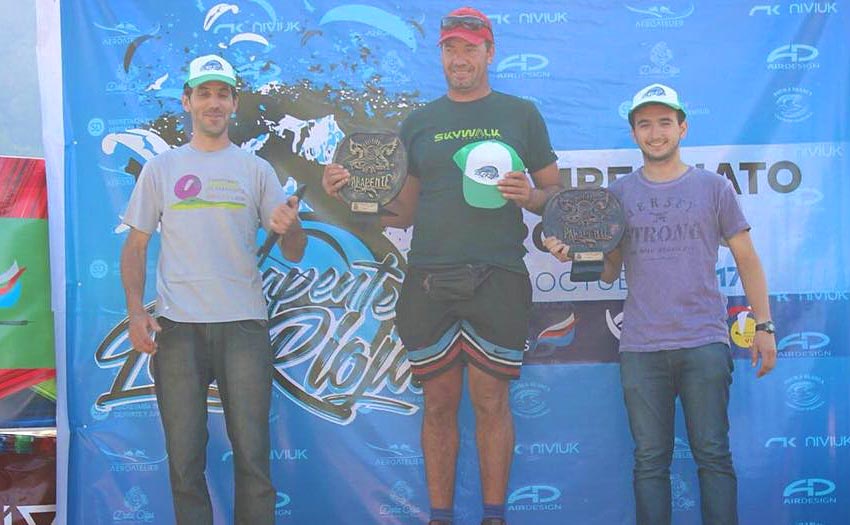 The 2018 Argentinean Paragliding Championships will take place at La Rioja from 14-20 October.
Organisers say you can expect excellent thermal conditions, and enjoy the newly transformed 500m² launch, complete with synthetic grass.
Register at Airtribune.com
Oct
13
Sun
Pre-PWC Argentina
Oct 13 @ 8:26 am – Oct 19 @ 9:26 am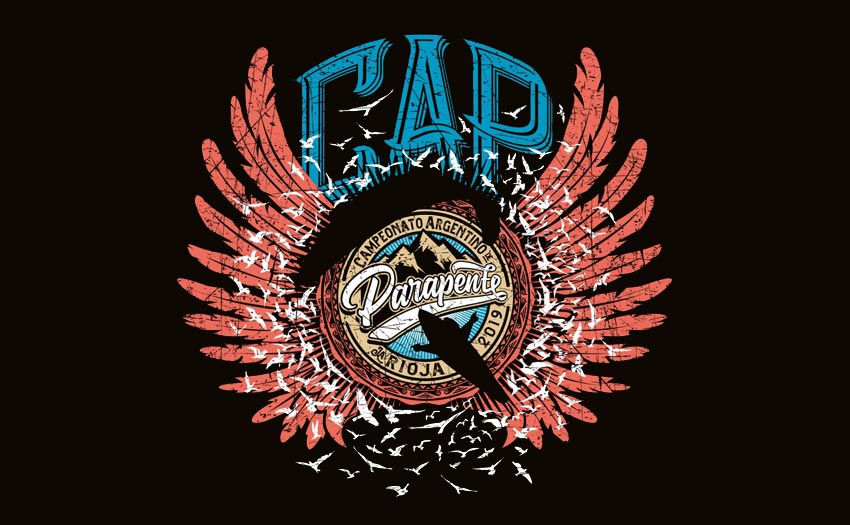 A The Argentinean Championship takes place from 13 October 2019 at La Rioja, and it is also a pre-PWC event.
Organisers say the launch site is well known for its excellent thermals, and the take-off has been recently improved, with 500m² of synthetic grass to lay your wing out on.
Nov
9
Sat
PWC 2019 Argentina: Loma Bola
The fifth and final round of the 2019 Paragliding World Cup tour will now be held in Loma Bola, Argentina (the event planned in Mexico was cancelled).
The other dates on the tour are:
Coeur de Savoie, France 25 May – 1 Jun
Manteigas, Portugal 29 Jun – 6 Jul 2019
Pico do Gaviao, Brazil 7-14 Sep 2019