Jun
19
Wed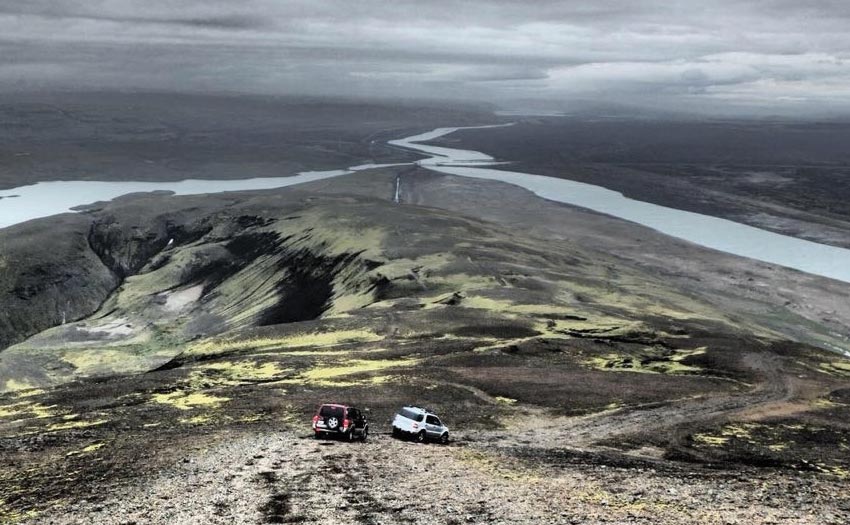 If you've ever fancied exploring the rugged and beautiful Icelandic landscape by air, the Iceland PG Open, which takes place from 19-23 June 2019, could be the ideal time to do it.
Registration is through Airtribune. The competition has a limit of 50 pilots, and Icelanic nationals have priority over the first 30 places until 15 March.
HQ is the campsite at Arnes, about 100km east of Reykjavik. You will need a car to get there.
Aug
1
Thu
Coupe Icare China 2019

@ Mount Sishe, Jimo district, Qingdao city, China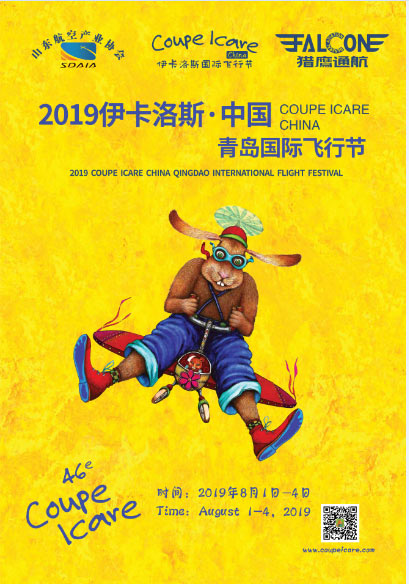 After a successful first year in Qilian, the Chinese edition of the Coupe Icare is this year being held near Quindao city southeast of Beijing.
The organisers say "July and August are the most amazing time in Qingdao! Pilots and visitors can enjoy both Coupe Icare China Flying Festival (01-04 August) and Qingdao International Beer Festival."
For more details see paraglidingchina.org