Jun
3
Sun
Pre-PWC Pyrénées-Cerdagne Targassonne, France, 2018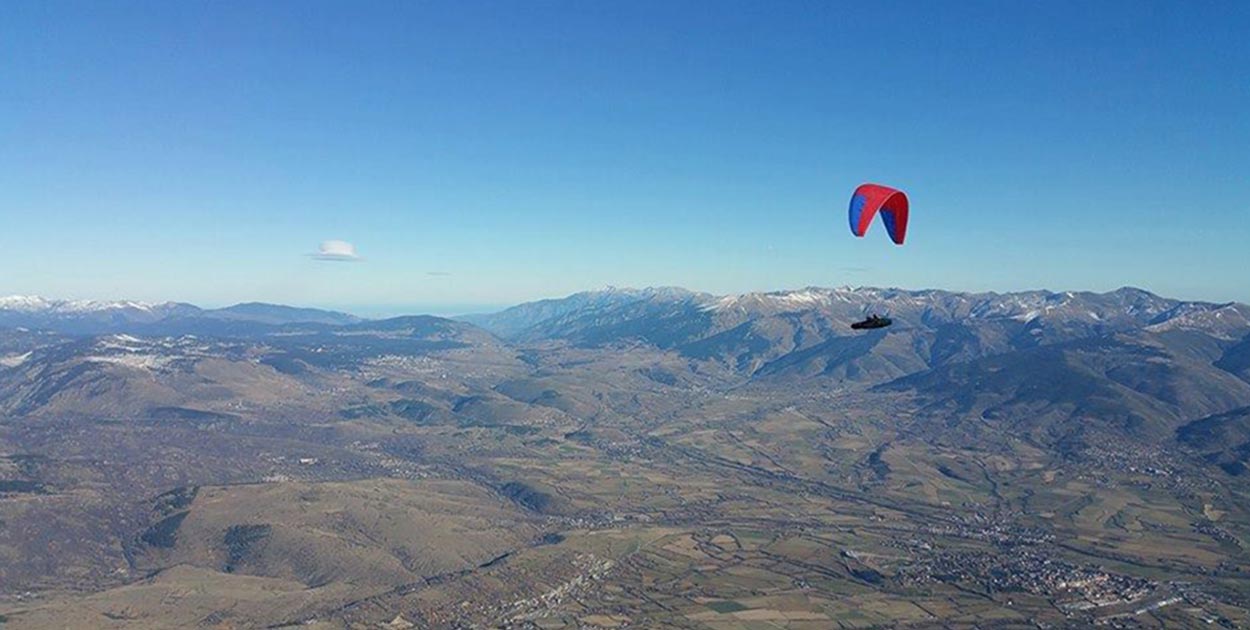 A second French Pre-PWC for 2018 is to be held in the Pyrenees in June 2018, hosted by Pôle Espoir Vol Libre.
The site of Targassonne, near Font-Romeu, is where a host of top French pilots (Charles Cazaux, Laurie Genovese, Jérémie Lager, Maxime Pinot, Méryl Delferrière, Simon Pellissier … ) learned to fly.
Base camp will be L'enclave campsite in the town of Estavar.
More information and registration on Airtribune
Jun
24
Sun
Naviter Open, Montclar, 2018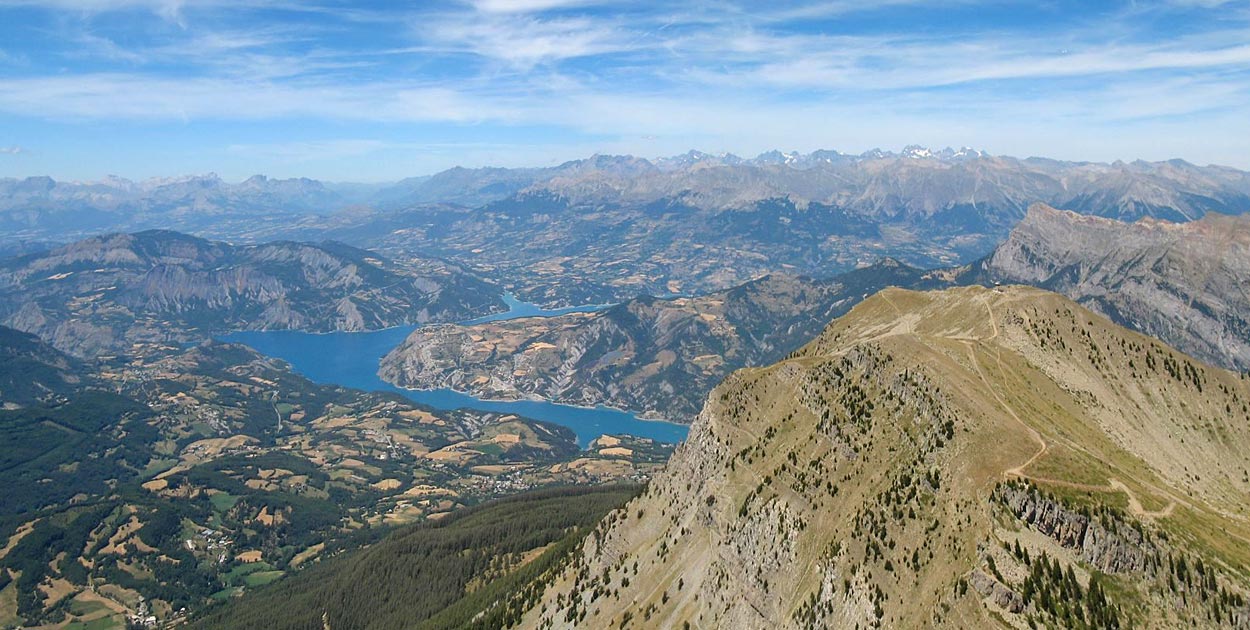 The 2018 Naviter Open will take place at St Jean Montclar in southern France from 24 – 30 June.
The event is an FAI 2 competition, aimed at pilots wishing to learn the art of competition flying. Organisers say, "Pilots love the fun and friendly atmosphere, the in-depth daily briefings and the easy access to some of the best pilots in the world".
The event is being supported by Naviter and is being organised on their behalf by FlyEvent.org. More information and registration at Airtribune.com. See also the event's Facebook page.
Photo: Benoit Morel