Jun
3
Sun
Pre-PWC Pyrénées-Cerdagne Targassonne, France, 2018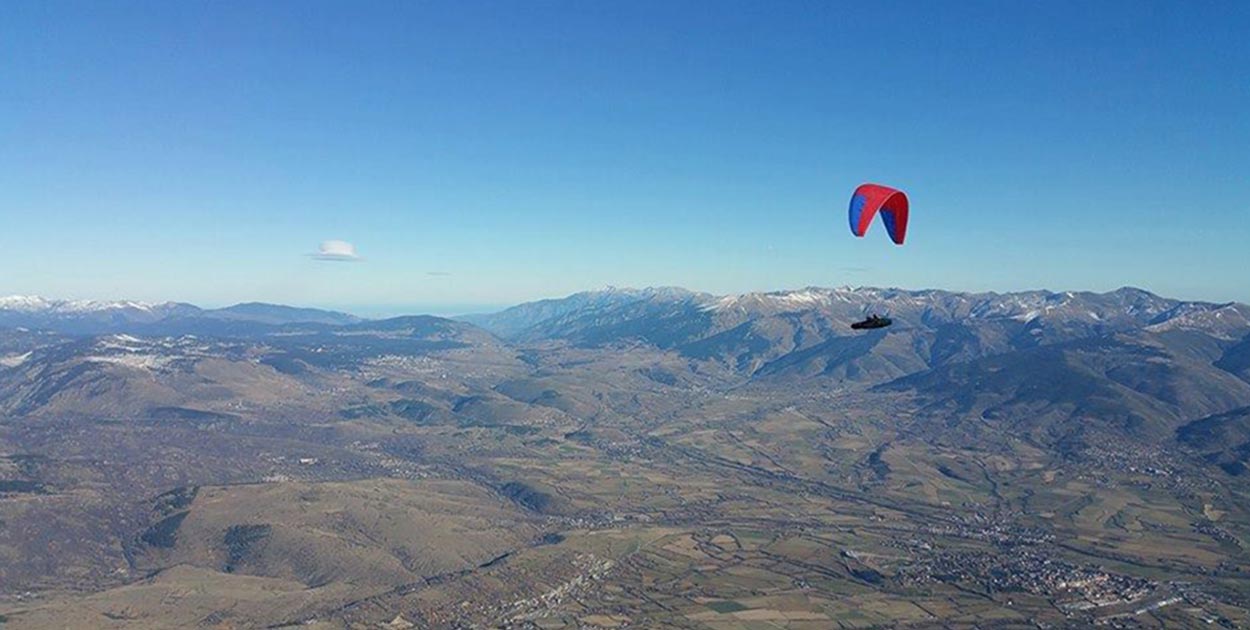 A second French Pre-PWC for 2018 is to be held in the Pyrenees in June 2018, hosted by Pôle Espoir Vol Libre.
The site of Targassonne, near Font-Romeu, is where a host of top French pilots (Charles Cazaux, Laurie Genovese, Jérémie Lager, Maxime Pinot, Méryl Delferrière, Simon Pellissier … ) learned to fly.
Base camp will be L'enclave campsite in the town of Estavar.
More information and registration on Airtribune
Sep
20
Thu
Coupe Icare 2018

@ St Hilaire du Touvet
The 45th Coupe Icare takes palce 20-23 September 2018. Expect up to 100,000 visitors, thousands of paraglider and paramotor pilots, plus a huge film festival.
All the info: www.coupe-icare.org/GB_home.html