Aug
18
Sun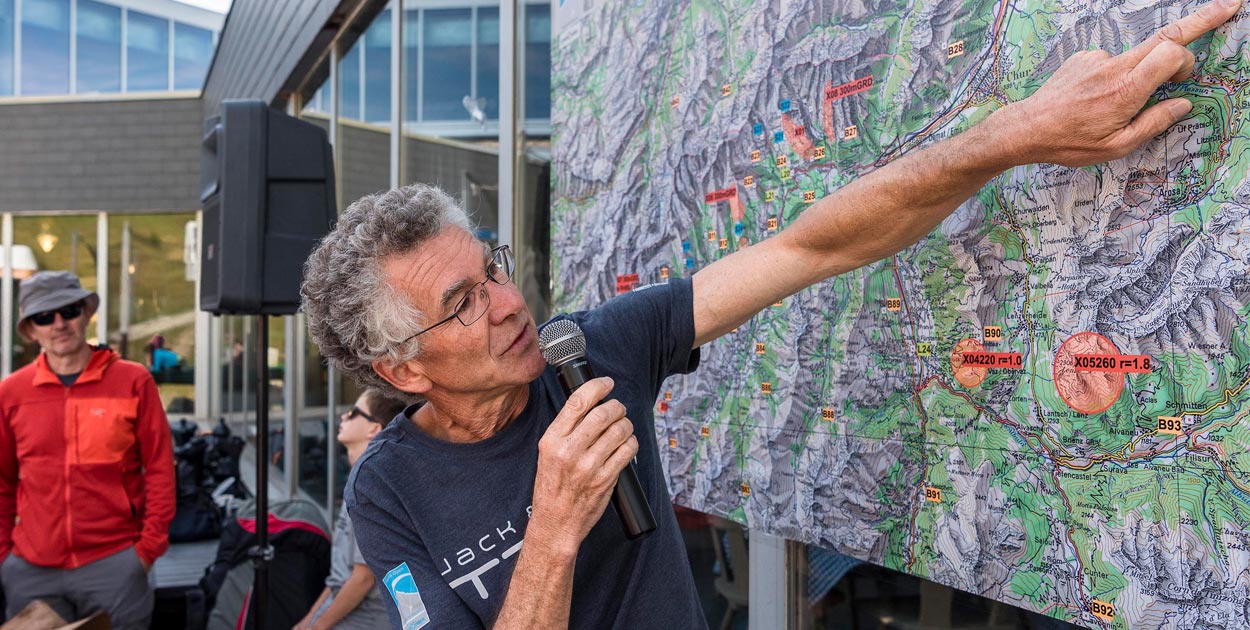 The Disentis Open is an FAI cat 2 "educational open", that will be held in Switzerland from 18-24 August 2019.
Meet director Martin Scheel will give daily briefings and weather forecasts (pictured above, photo by Andy Busslinger), and there will be lectures and workshops throughout the week. Speakers include Urs Haari (on emergency systems), Jörg Ewald (instruments) and Urs Braun (mental training).
Prizes and rankings will be for Open and Sport Classes (up to EN C).
Registration opens 1 May 2019. The entry fee is CHF 295 for Swiss nationals, or €250 for non-Swiss. Pilots ranking in the top 50 of the WPRS get a free place.