Jul
25
Wed
Icarus Trophy 2018, Africa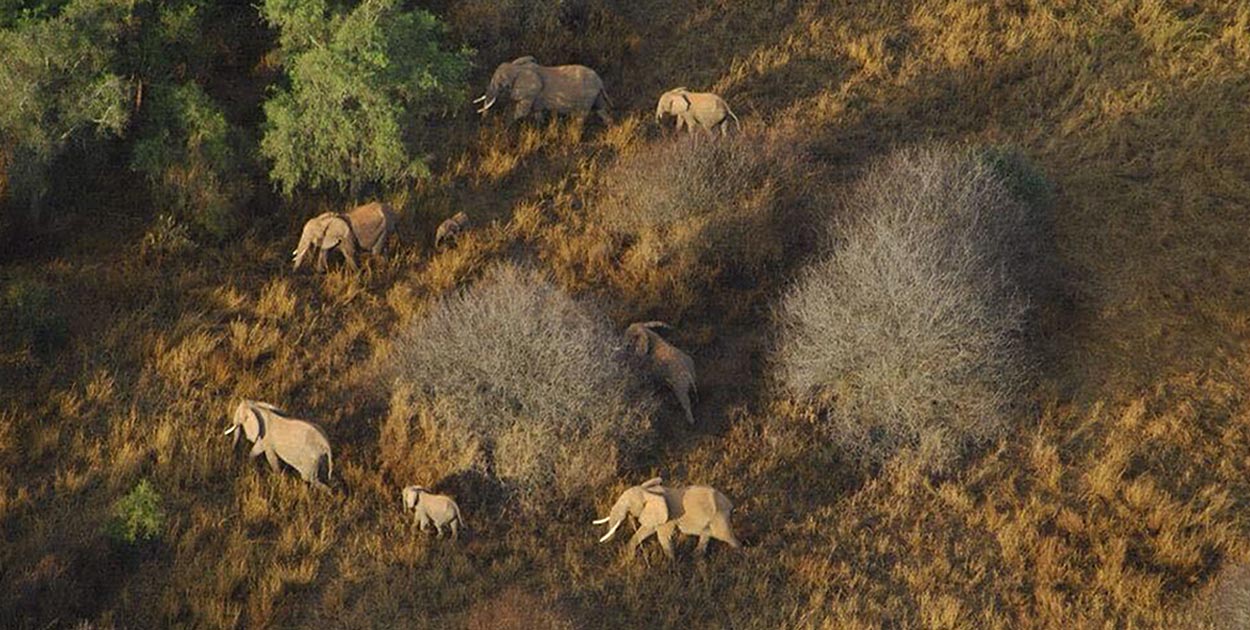 The Icarus trophy paramotor adventure race will take place in southern Africa in 2018.
The race, which is run by the Adventurists, has previously been held in the United States, and last year was won by 22-year-old Tucker Gott.
"This is the Icarus Trophy on steroids, adventure on a baobab stick".
The race will be around 1,000 miles long, depending on the actual route chosen by participants. Pilots will start at Hartbeespoort near Johannesburg in South Africa on 25 July, and cross Botswana to finish in Zambia a few days later. Pilots have to land and cross borders on foot, and their passports will be checked for the appropriate stamps! More on the 2018 route here.
This year again there will be an Adventure Division (supported, no race element), and a Race Division (no designated supporter, but pilots can use 'open access' support- anything that the average person can access.
"Should they manage to charm total strangers into lending their assistance, that's kosher. They cannot use help offered by friends, distant relatives, other pilots or the race team to further their progress.

"Probably the key part of any adventure is the adventurous bits. And that means setting out into the world and fending for yourself. Anything else becomes a bit less exciting. It starts to remove all the fun bits, like 'where the hell will I sleep?' or 'what do I do now I've run out of fuel?' And it starts to become a bit of a guided tour."
All competitors must carry their own food, clothes and sleeping equipment (although if you land near a hotel it's within the rules to use it) and basic paramotor spares. Competitors are tracked, and are sent regular weather reports. There's also a support truck following just in case, although, "It will probably take a while to reach you if you land in the middle of the desert, so best pack some sandwiches".