May
17
Fri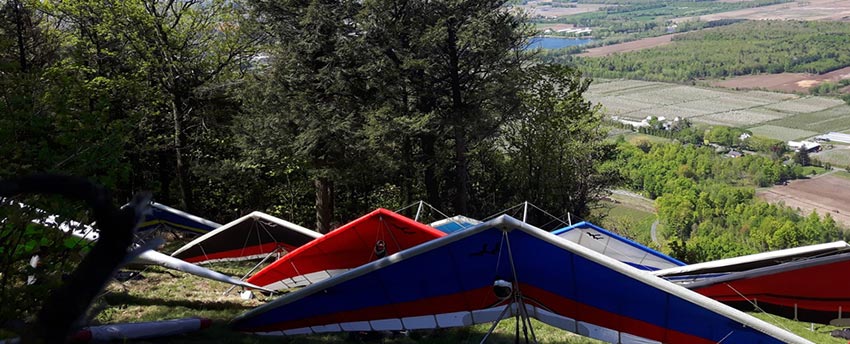 The Yamaska Open 2019 will be held at Mt Yamaska, Quebec, during the long weekend of Victoria Day, 17-20 May 2019. There will be both open and sport class categories.
More information and registration at Airtribune.com
May
25
Sat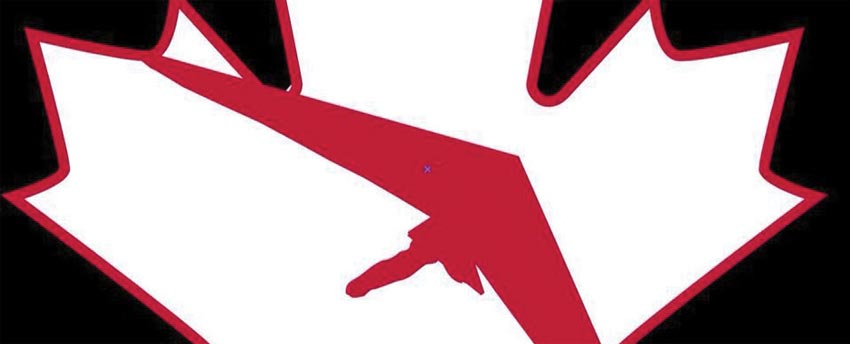 The Canadian Hang Gliding Nationals will be held from 25 May – 1 June 2019 at Kamloops.
Jul
26
Fri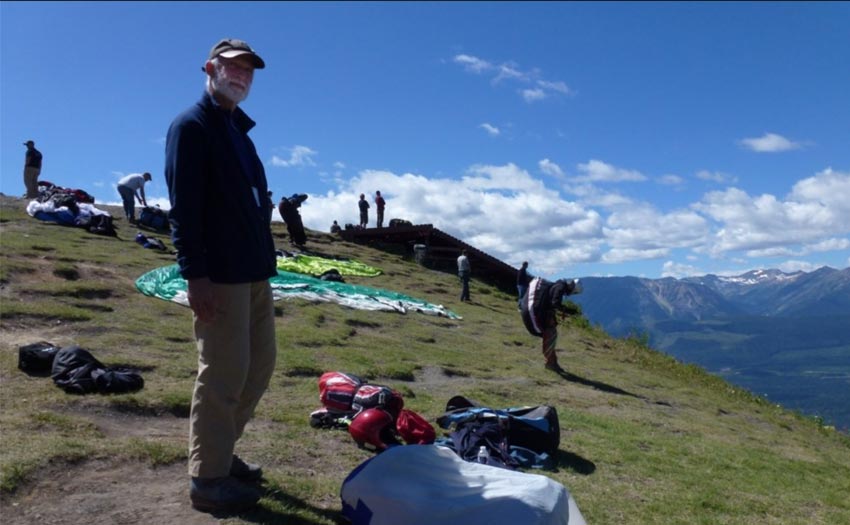 The Willi XC Challenge is an annual hang gliding and paragliding competition that takes place at Mount 7 in Golden, BC. In 2019 it will be held from 26 July – 4 August.
With The Lookout on Mount 7 in Golden, BC as the launch point, the competition focuses on Open-Distance XC and Out-and-Return flights at one of the premier XC sites in North America.  This is your best, safest and most fun opportunity to fly big distance in the mountains.
Don't let the word "competition" deter you.  The key word for this meet is "fun". While the experienced pilots will (as usual) want to pit their skills against their peers, it's all done in the spirit of good fun in a relatively low-stress environment.  For the intermediate and veteran pilots out there, there's a chance to build your XC chops at a big mountain, big air site.  This is also an excellent opportunity for low air time pilots to gain some XC experience and learn from more seasoned pilots.  You're welcome even if you just want to hang out at launch, watch what more experienced pilots do, then take a sledder at the end of the day.  In fact, our intent is to reward you for doing just that – safely and well.  This event is a great opportunity to learn and build your confidence in a friendly atmosphere.