May
31
Thu
Kössen Super Paragliding Testival

@ Koessen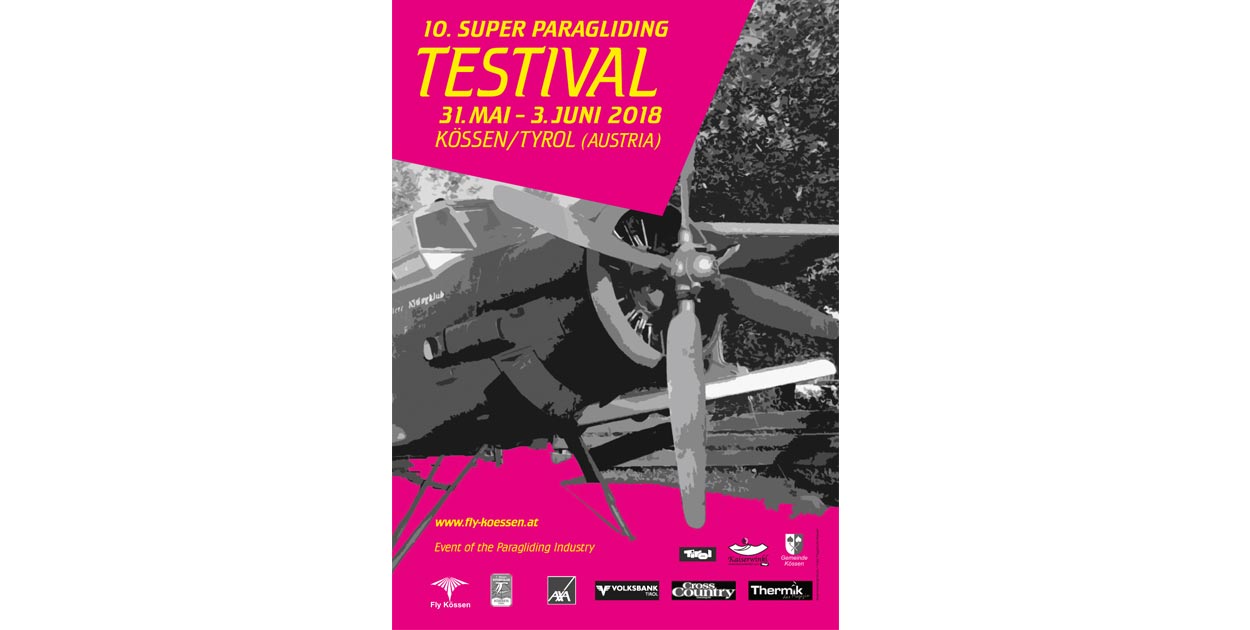 The tenth Kössen Paragliding Testival is on from 31 May to 3 June 2018.
Last year saw record crowds at the Austrian event, with 4,300 pilots and 7,500 flights flown over four days. It's rapidly becoming a must-attend for everyone in the paragliding industry.
The idea of the festival is that pilots can turn up, drop off their passport in exchange for a demo wing, and then use the cablecar to swiftly head up for a test fly. Dedicated pilots can fly lots of wings.
Jul
7
Sat
Bordairrace 2018: Kössen, Austria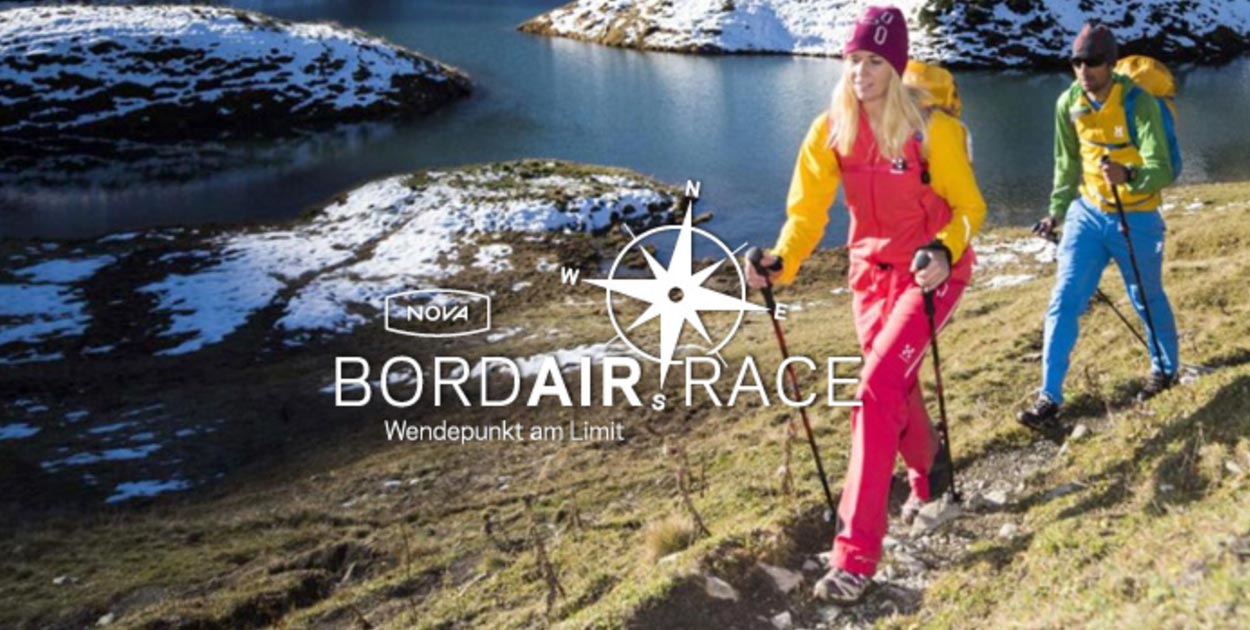 The third and final round of the 2018 Bordairrace hike-and-fly series takes place at Kössen, Austria, from 7-8 July 2018. 
The event also serves as the Austrian hike-and-fly championships event.
2018 Series
21-24 April: Kampenwand/Chiemsee, Germany
26-27 May: Schöckl, Austria
7-8 July: Kössen, Austria (Austrian hike-and-fly championship)
More information, and registration, at Bordairrace.com
Bordairrace's Facebook page