Jun
7
Fri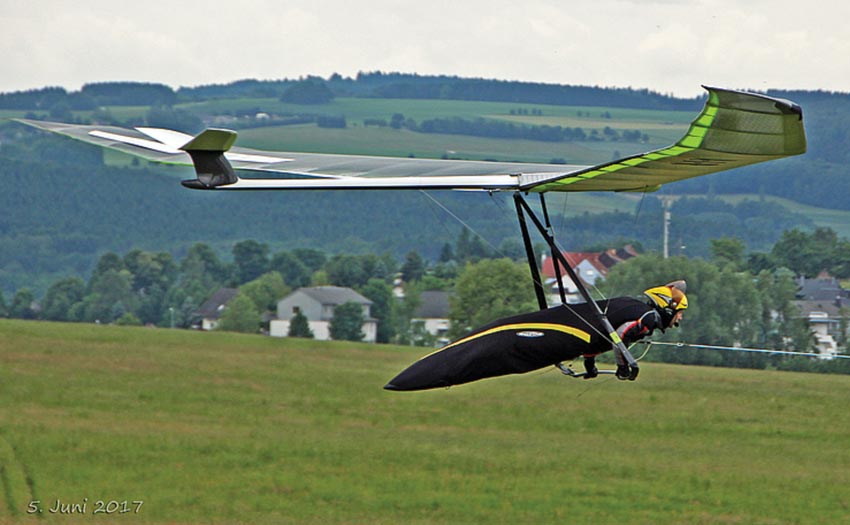 The Erzgebirge Cup is an XC competition for Class 5 (rigid) hang gliders. It will be held at Hartenstein, Germany from 6-10 June 2019.
There will be a training day and registration on 6 June, and then three task days, with a fourth as a reserve day, to be used if there have not been two valid tasks.
Jun
15
Sat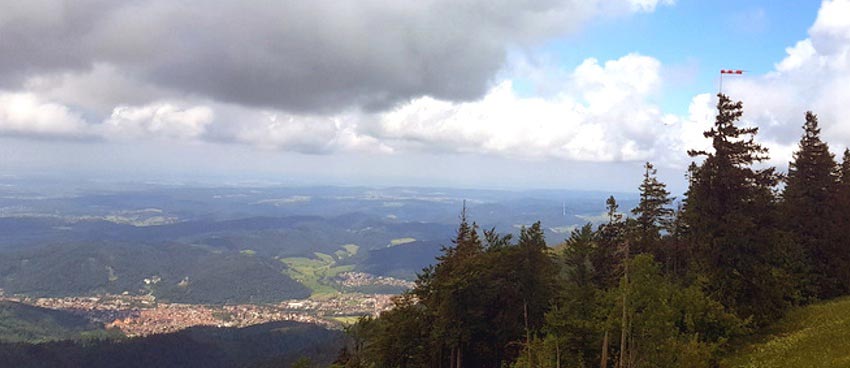 The Dutch Hang Gliding Open will take place in Kandel, Germany, from 15-22 June 2019.
The competition is open to all competition hang glider pilots (IPPI 5 or equivalent required), and limited to 50 places. There will be Class 1, Class 5 and Sports Class divisions.
Information and registration at Livetrack24.com