Apr
29
Mon
Greek Paragliding Championship / Pre World Cup 2019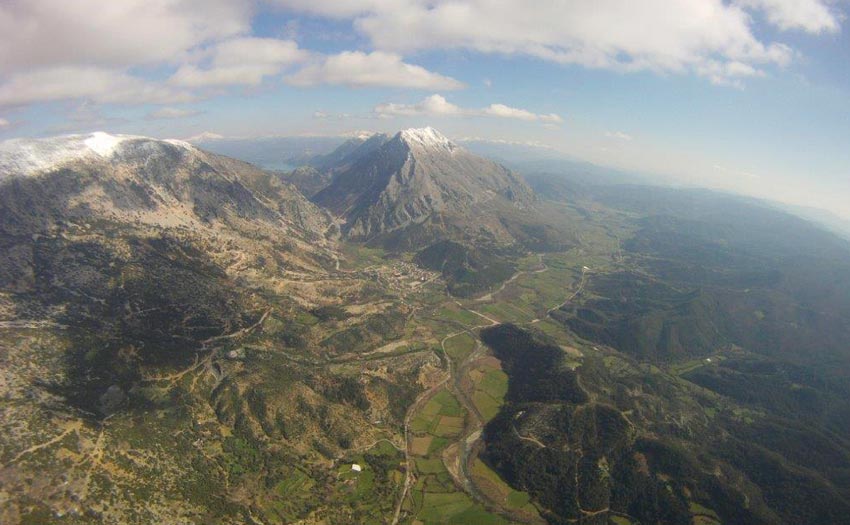 Empesos is to host the 2019 Greek Paragliding Championship, which will also be a pre World Cup event.
Organisers say the site is well known as a competition venue, offering outstanding views, plentiful thermals, friendly locals and excellent fresh local food.
More at Livetrack24.
Aug
31
Sat
Pre-PWC Brazil: Poços de Caldas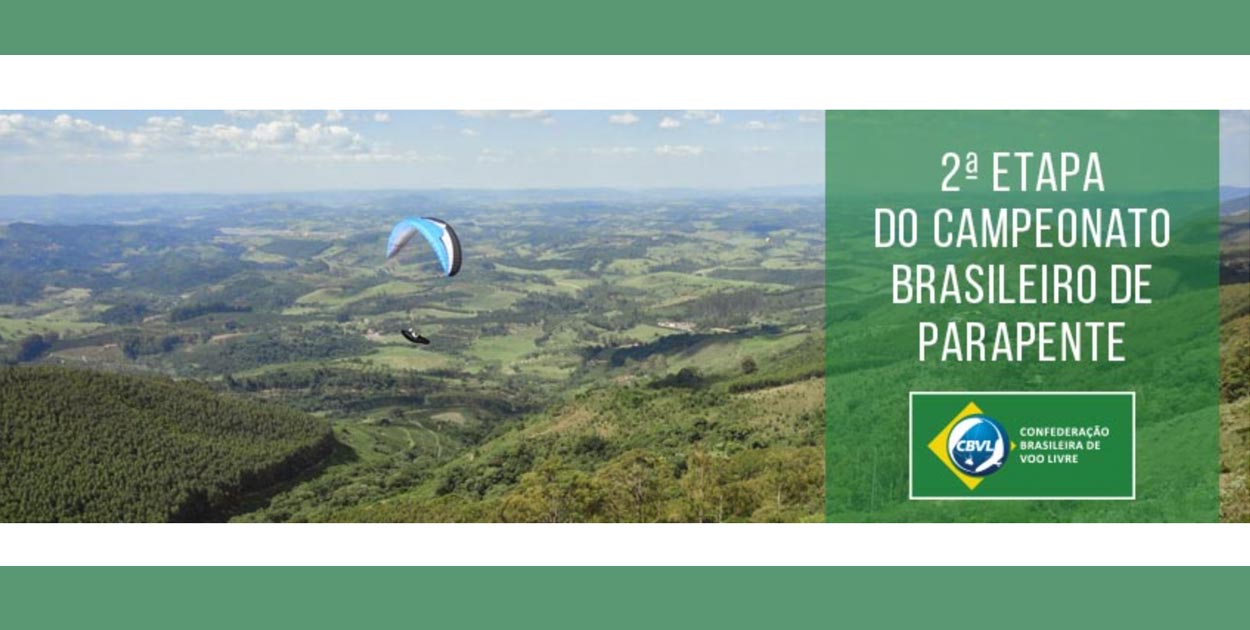 A second Brazilian pre-PWC for 2019 is to be held in Poços de Caldas, Minas Gerais from 31 Aug to 6 Sep, the week before the PWC round in Pico do Gaviao.
It is also the second round of the Brazilian National Championships.