Jul
7
Sat
Bordairrace 2018: Kössen, Austria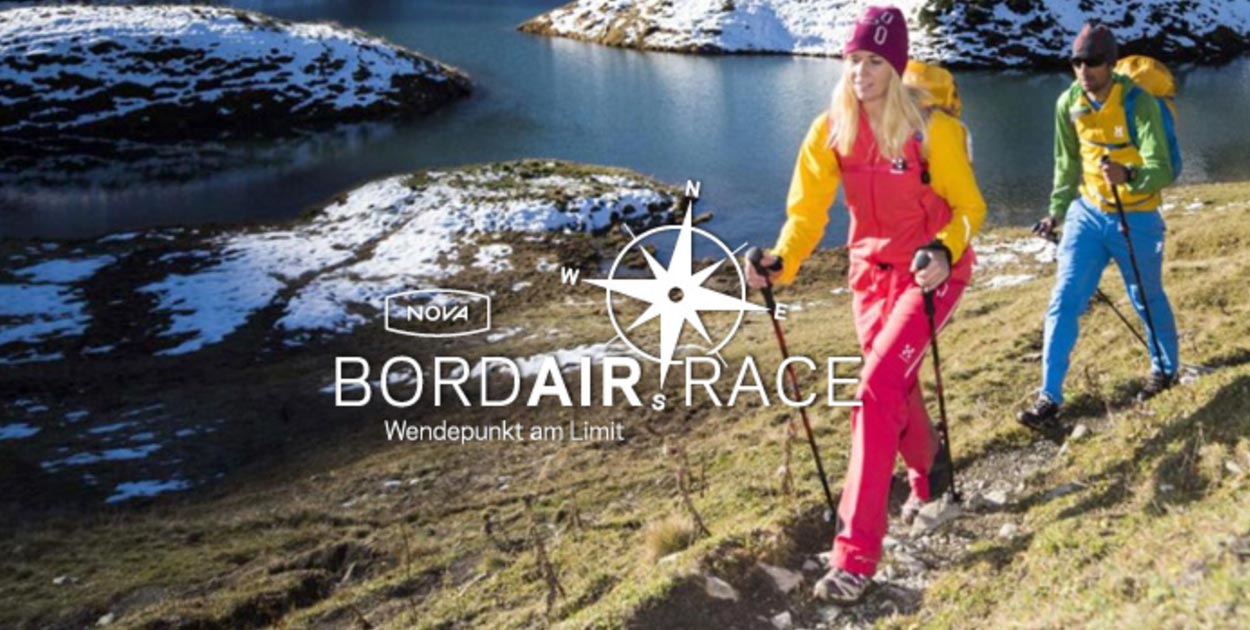 The third and final round of the 2018 Bordairrace hike-and-fly series takes place at Kössen, Austria, from 7-8 July 2018. 
The event also serves as the Austrian hike-and-fly championships event.
2018 Series
21-24 April: Kampenwand/Chiemsee, Germany
26-27 May: Schöckl, Austria
7-8 July: Kössen, Austria (Austrian hike-and-fly championship)
More information, and registration, at Bordairrace.com
Bordairrace's Facebook page
Jun
20
Thu
The annual international hang gliding competition, the Ludesch Open, has been going for more than 20 years.
The €100 entry fee includes transport to launch, retrieves, food and drink and a pilot party on the Saturday evening in the Lee Bar.
There is prize money of €300 for first place, €200 for second place and €150 for third place.
Jun
11
Thu
Super Paragliding Testival 2020
The dates to note for this year's Super Paragliding Testival are 11 – 14 June 2020.
Pilots are invited to put the dates in the diary then come along and test wings and harnesses (solo only – no tandem flights allowed at the event).
The ski lift that goes to launch is within easy walk of the landing field where the manufacturers' stands will be set up. It's also home to the famous Fliegerbar that will be serving cold beer and weisswurst (white sausage). Choose what you want to demo, head up the lift then fly from the north-facing mountain slope, known for its gentle thermals.