Jan
6
Sun
This is the second edition of this "new kind of XC paragliding competition", where pilots choose their own course and fly as far as they can on whatever glider they have. A handicap scoring system takes glider level into account.
The comp is the brainchild of Marko Hrgetic, who wanted to promote competition flying where pilots' real XC skills are tested, and where it is not the pilot on the hottest wing who takes the shortest line, who wins.
Pilots fly in teams and are scored individually as well as contributing to their team's score. Scoring takes into account distance flown and average speed, weighted by glider category. (The formula is explained on the competition rules page, here).
Live trackers are provided by the organisation, and there will be lectures in the evenings.
Jan
13
Sun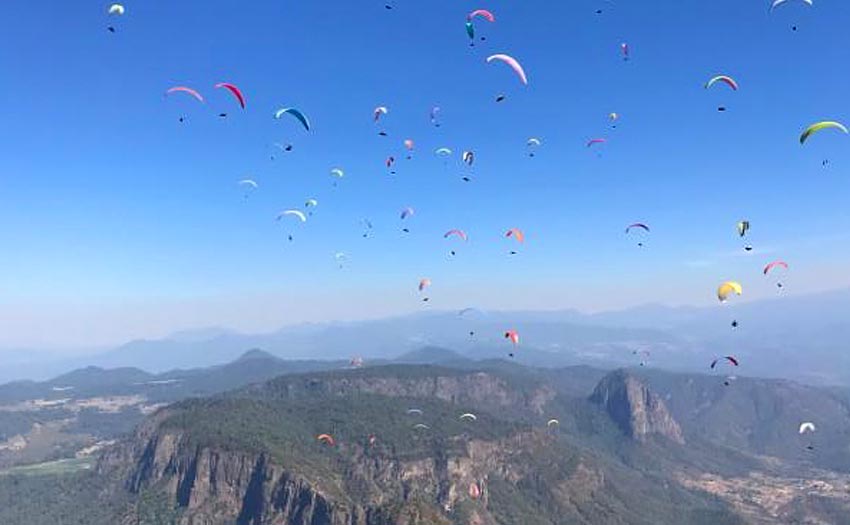 The 15th Monarca Paragliding Open takes place at El Peñon, Valle de Bravo, Mexico from 13-19 January 2019.
Pilots can register at monarcaopen.com
Feb
24
Sun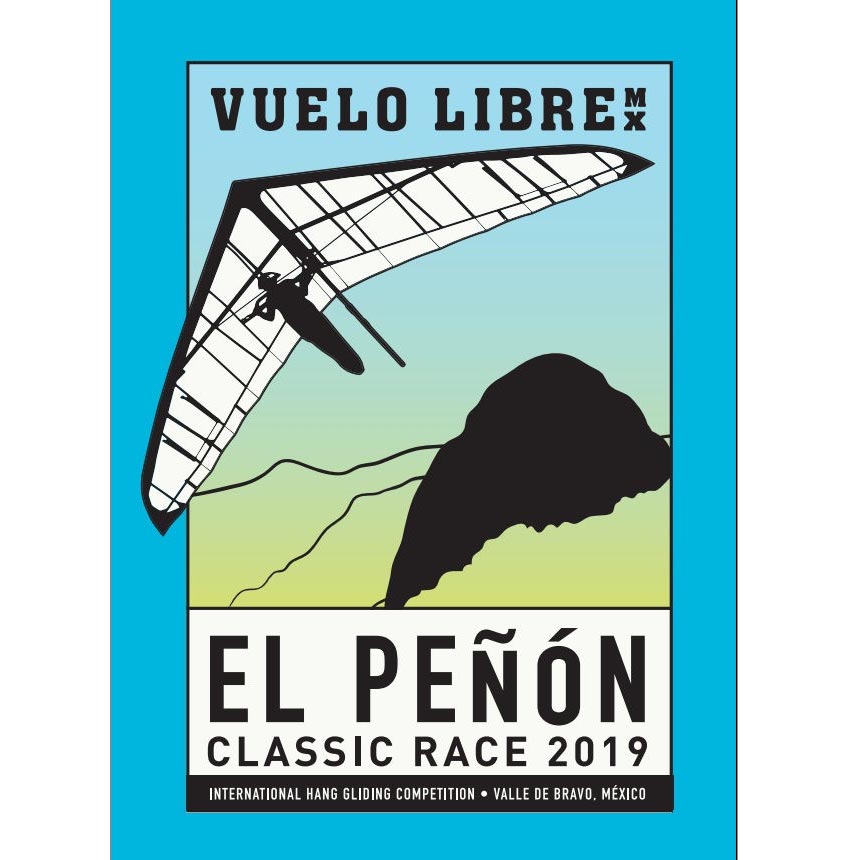 The sixth annual El Peñón Classic Race is back again in Valle de Bravo, Mexico, starting 24 February 2019.
There will be two practice days followed by five competition days, with tasks ranging from around 40km to 65km.
Organisers say:
"For those who haven't visited this magical spot, incredibly, every day is flyable, offering plentiful thermals and convergence lift. Valle itself is a gorgeous little lakeside town with plenty of activities, and top notch restaurants and bars to enjoy a victory mezcal, or recharge after a long day of flying".