Jan
26
Sat
New Zealand Hang Gliding Nationals 2019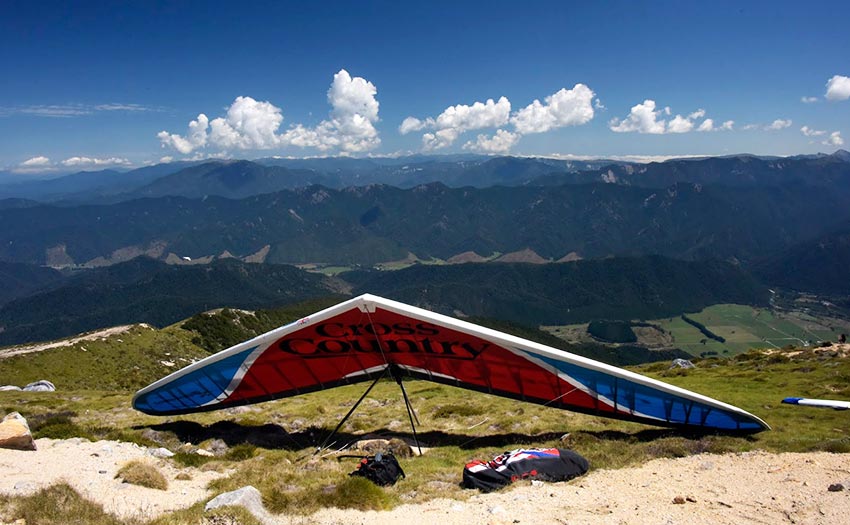 The 41st New Zealand Hang Gliding Nationals take place at Mount Murchison, South Island, from 26th January – 2 February 2019.
The FAI cat 2 competition has Open and Sport Class categories.
Organisers say, "Fantastic mountain flying here in New Zealand so come to our National Champs and hone your skills prior to the 2019 Worlds!"
Registration and more information at nzhgnats.blogspot.com
Jan
23
Thu
New Zealand Hang Gliding Nationals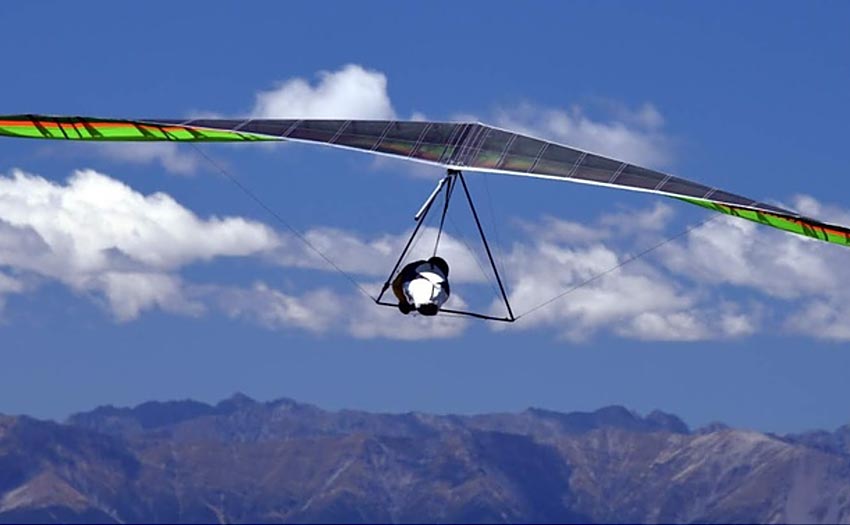 The New Zealand Hang Gliding Nationals are to be held at Murchison on New Zealand's South Island, from 23 January – 1 February 2020.
It's the same site they used last year, when pilots enjoyed "a phenomenal week of flying with five tasks flown". It offers 360-degree take-offs and is situated "bang in the middle" of the east and west coasts. Easy landings at the foot of the mountain and plenty of good out-landing opportunities mean the site lends itself well to competitions.