Aug
11
Sat
Acro World Tour 2018: Acro Max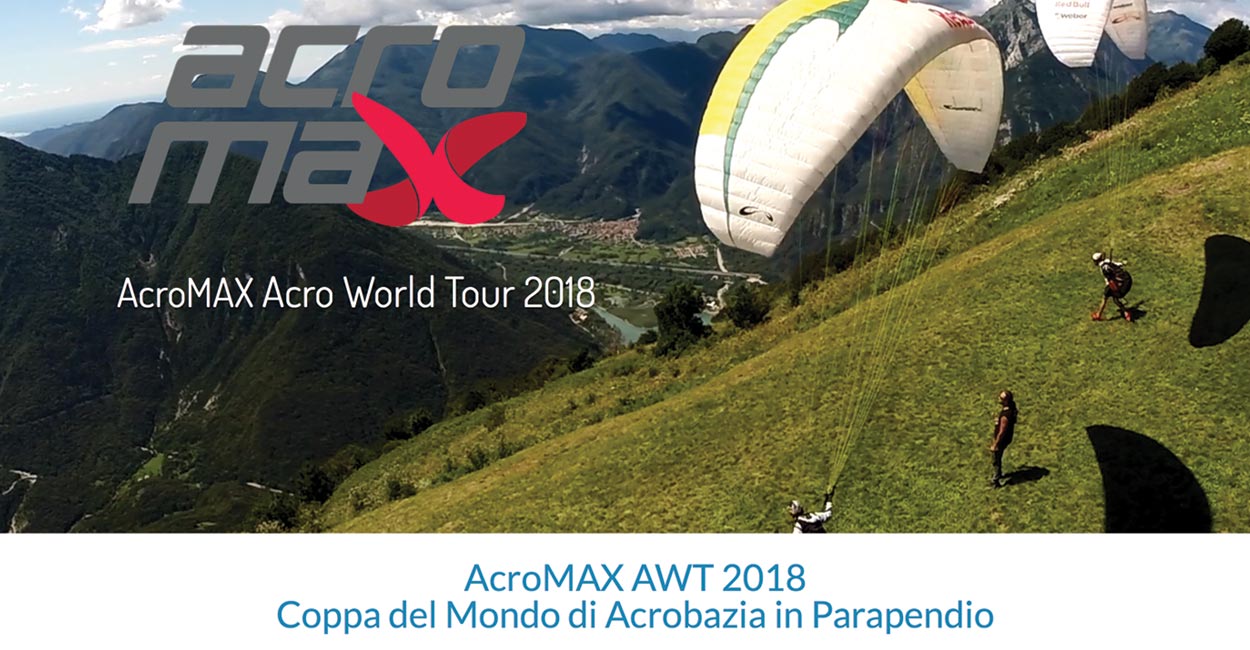 The last stop on the 2018 Acro World Tour before the finals in Sonchaux, Acro Max takes place in Trasaghis, Italy from 12-15 August.
There will be practice sessions for Acro World Tour pilots, and the Italian Aerobatics Paragliding Champions Open, from 9-11 August.
More info on vololiberofriuli.it
Jun
6
Thu
Moyes Guyuan China flying season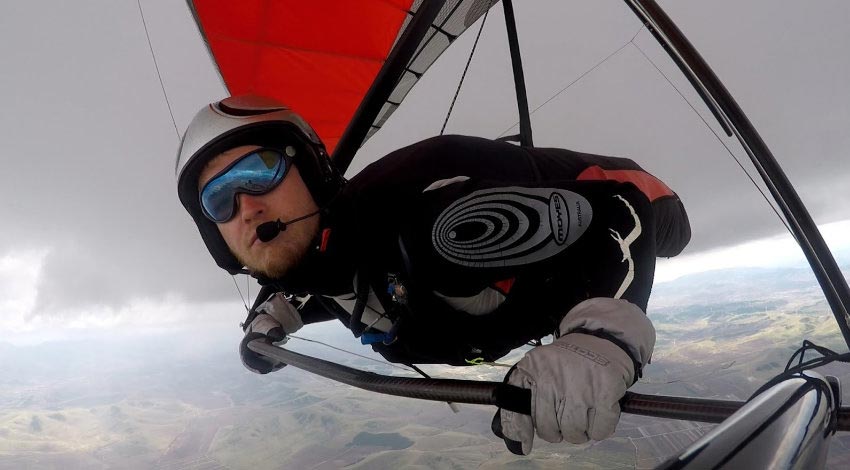 Moyes are running a trip to Inner Mongolia for hang glider pilots, comprising a week-long competition followed by sightseeing or free-flying.
The base will be Guyuan, China, four hours northwest of Beijing, and the trip starts 6 June. It will be aerotowing, so pilots need to hold the appropriate rating.
The cost above includes the competition entry fee, welcome and presentation dinners and a T-shirt, but does not include aerotow fees, retrieves or airport pick-ups.
For more information or to register your interest, email Vicki at Moyes.