Jun
7
Thu
FlyFurther XC Camp 2018, Slovenia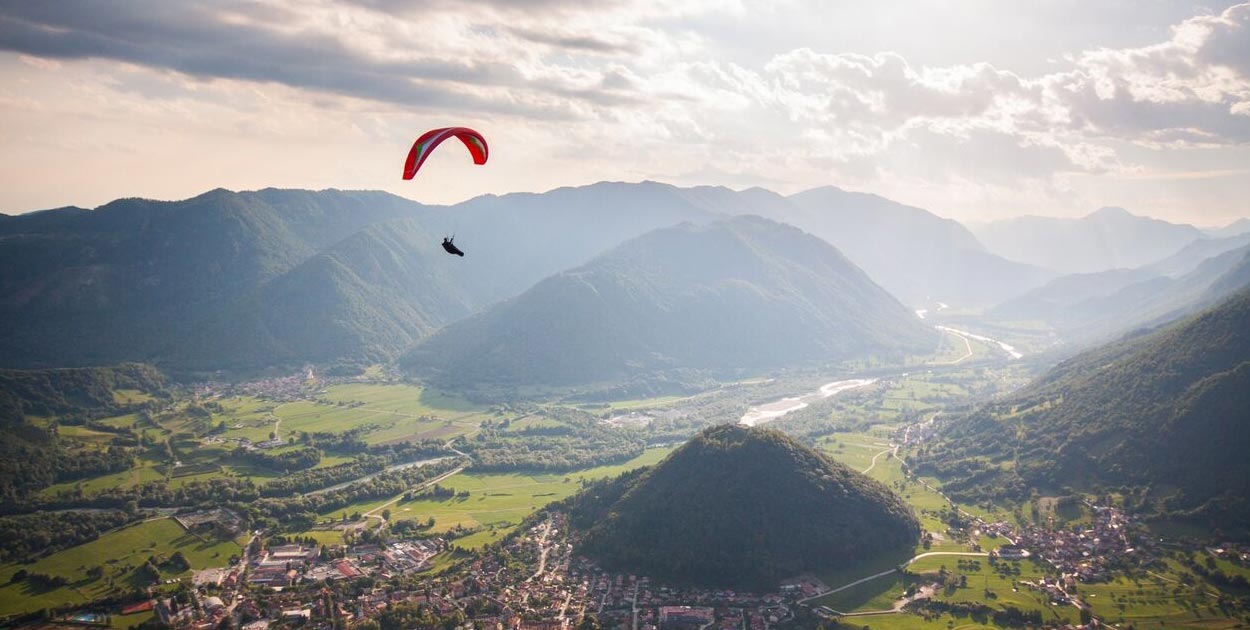 The FlyFurther team's XC camp is a six-day training camp sponsored by Triple Seven, with tuition and guidance from expert pilots.
It takes place in Tolmin, in Slovenia's Julian Alps, and there are places for 50 pilots with tuition from Nicole Fedele, Bernie Hertz, Pat Dower, Brett Janaway and Stan Radzikowski.
Organisers say it is the perfect training camp for cross-country pilots interested in improving their XC flying skills. Task-focused XC flying will be fully supported with in-depth task briefs and debriefs, talks, parties and more.
All pilots will be given trackers for their safety and for analysing their flights.
Further information and registration at Airtribune.com.
Jul
2
Mon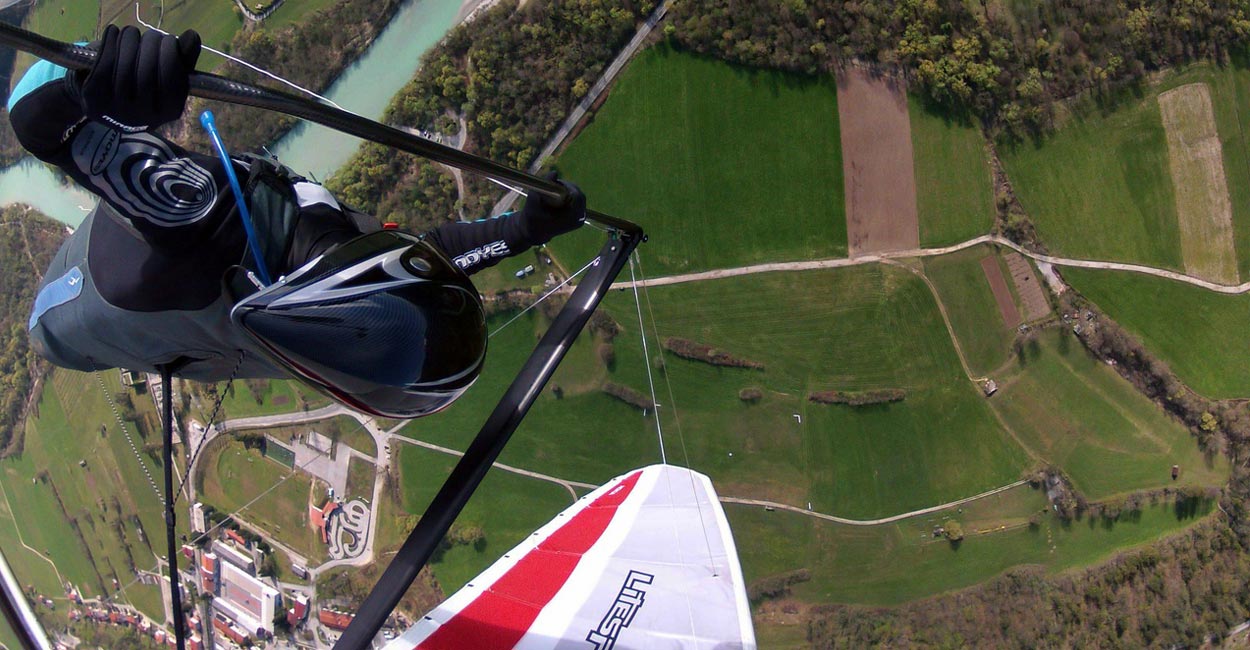 The 2018 Belgian Hang Gliding Open takes place in Tolmin, Slovenia in the first week of July.
Organisers say:
"In the tradition of the Belgian nationals, we want to offer a competition for all XC pilot levels: from beginners to very experienced pilots. The main idea is to have a fair and enjoyable Cat 2 competition for everyone.

While we will not be pushing the limits of what can be done with hang gliding, we will of course ensure that the tasks are long enough to have a fair competition. Safety is high on our priority list and the inviting area allows us to set nice and scenic tasks for all experience levels".
Registration and more information on Airtribune.
Mar
20
Wed
Aeros Winter Race 2019 (HG)
The Aeros Winter Race takes place in the Vipava valley, Slovenia from 20-24 March 2019, with 27 March – 1 April as reserve dates.
There are only 60 places and these fill very fast. Details and registration at awr.aeros.com.ua