Nov
20
Tue
The Open Santiago 2018 FAI cat 2 paragliding competition will take place from 20-25 November 2018.
Organisers say:
"Welcome to the most exciting and challenging competition of the Paragliding in Chile to be held in Santiago and its surroundings of the Andes, sharing with condors and excellent flight conditions with thermal up to +8 that allow us to reach 100 km of straight flight or FAI triangles up to 70 km and more."
Details and application on Airtribune
Oct
30
Wed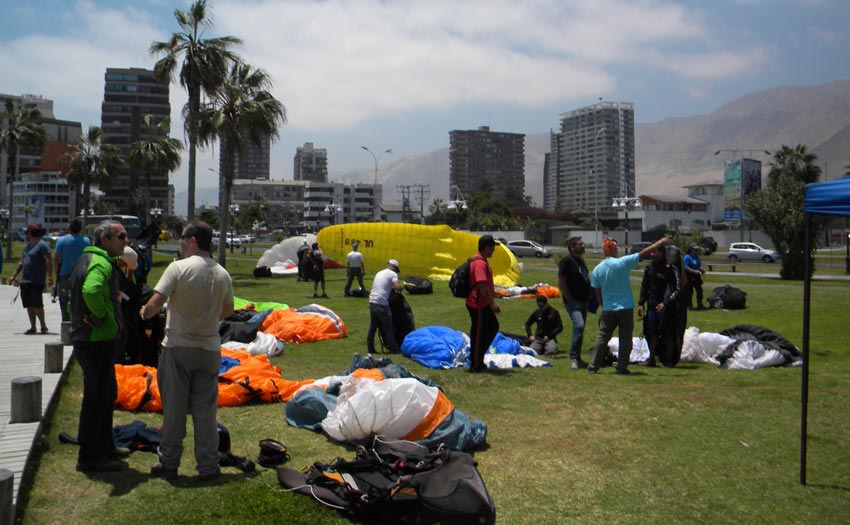 Organisers bill the Iquique Open as "the most extreme and driest competition in Chile". Pilots launch on a hill facing the breeze from the Pacific Ocean, then have the Atacama desert as a huge playground to the east.
Airspace restrictions to the south will be relaxed during the event, to allow a corridor of flight in what is usually the no-go around Diego Aracena airport.
Organisers claim flying is possible 360 days a year, and for up to 10 hours a day in October and November. Expect 2-6m/s thermals and winds of 8-25km/h.
Nov
23
Sat
Pre-PWC Santiago and Chilean Open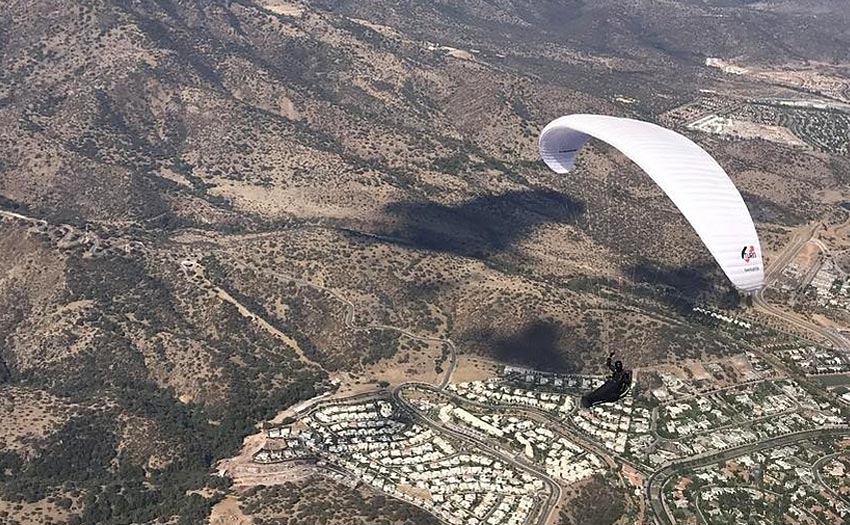 Fly with condors in the strong thermals of the Chilean Andes at the Chilean Open 2019, which is also a pre-PWC event.
Base is the flying site of Vizcachas, Santiago. Sign up for "exciting and challenging paragliding", 8m/s thermals, 100+km flights and memories to last a lifetime!