Aug
11
Sat
Acro World Tour 2018: Acro Max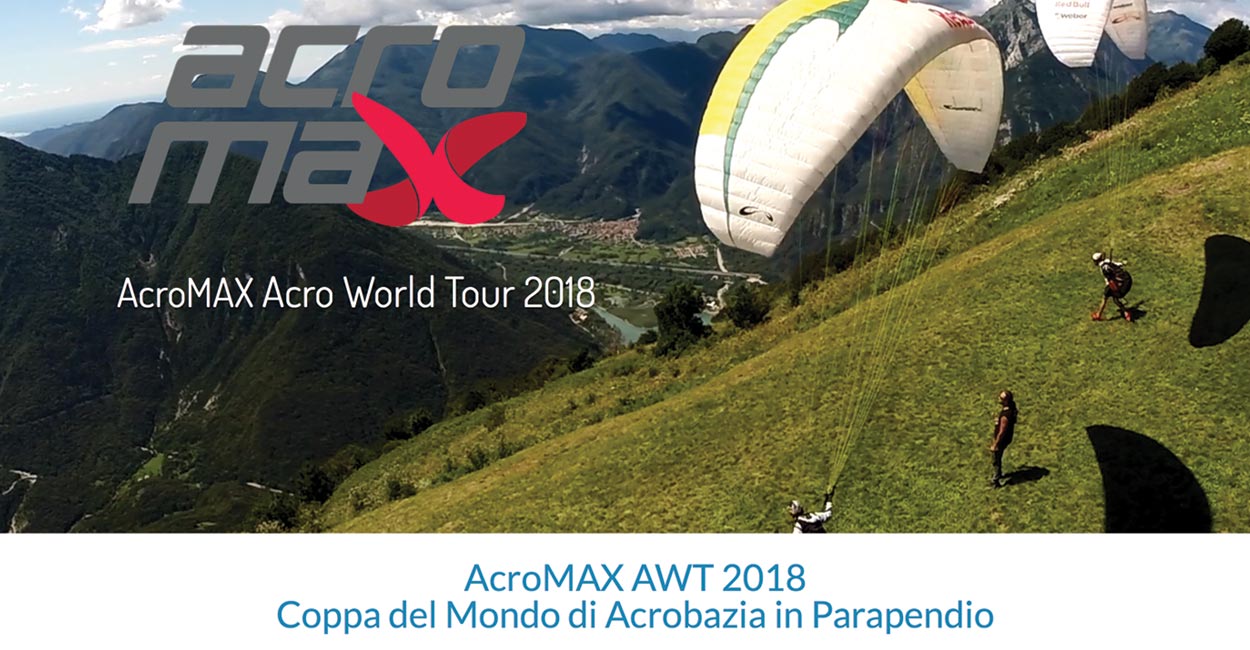 The last stop on the 2018 Acro World Tour before the finals in Sonchaux, Acro Max takes place in Trasaghis, Italy from 12-15 August.
There will be practice sessions for Acro World Tour pilots, and the Italian Aerobatics Paragliding Champions Open, from 9-11 August.
More info on vololiberofriuli.it
Feb
24
Sun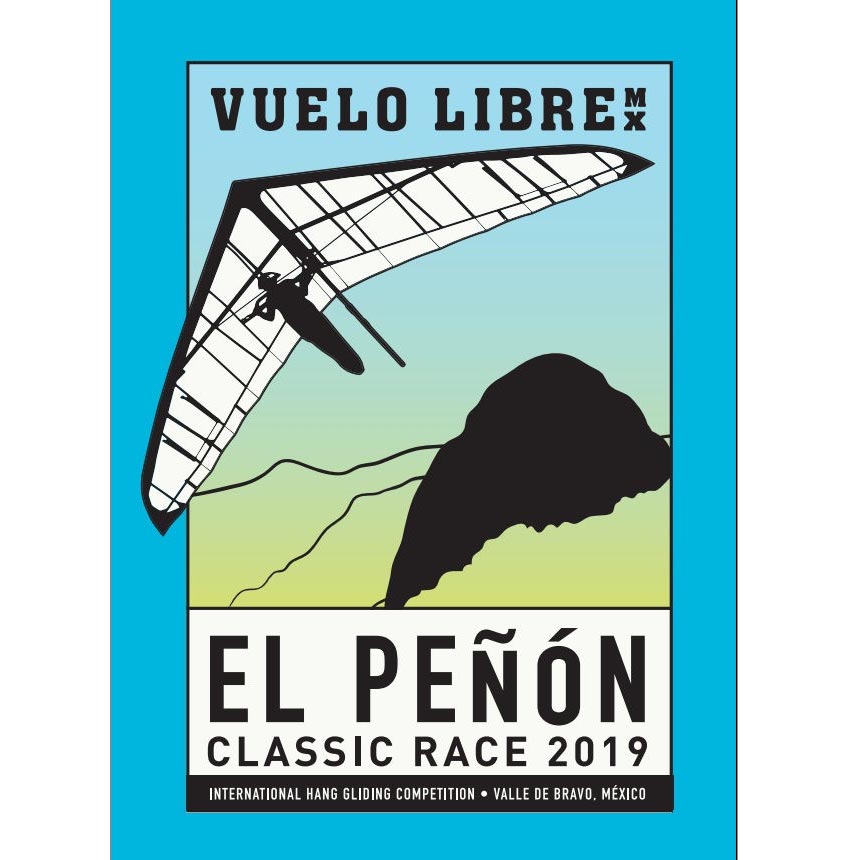 The sixth annual El Peñón Classic Race is back again in Valle de Bravo, Mexico, starting 24 February 2019.
There will be two practice days followed by five competition days, with tasks ranging from around 40km to 65km.
Organisers say:
"For those who haven't visited this magical spot, incredibly, every day is flyable, offering plentiful thermals and convergence lift. Valle itself is a gorgeous little lakeside town with plenty of activities, and top notch restaurants and bars to enjoy a victory mezcal, or recharge after a long day of flying".