Jun
7
Thu
FlyFurther XC Camp 2018, Slovenia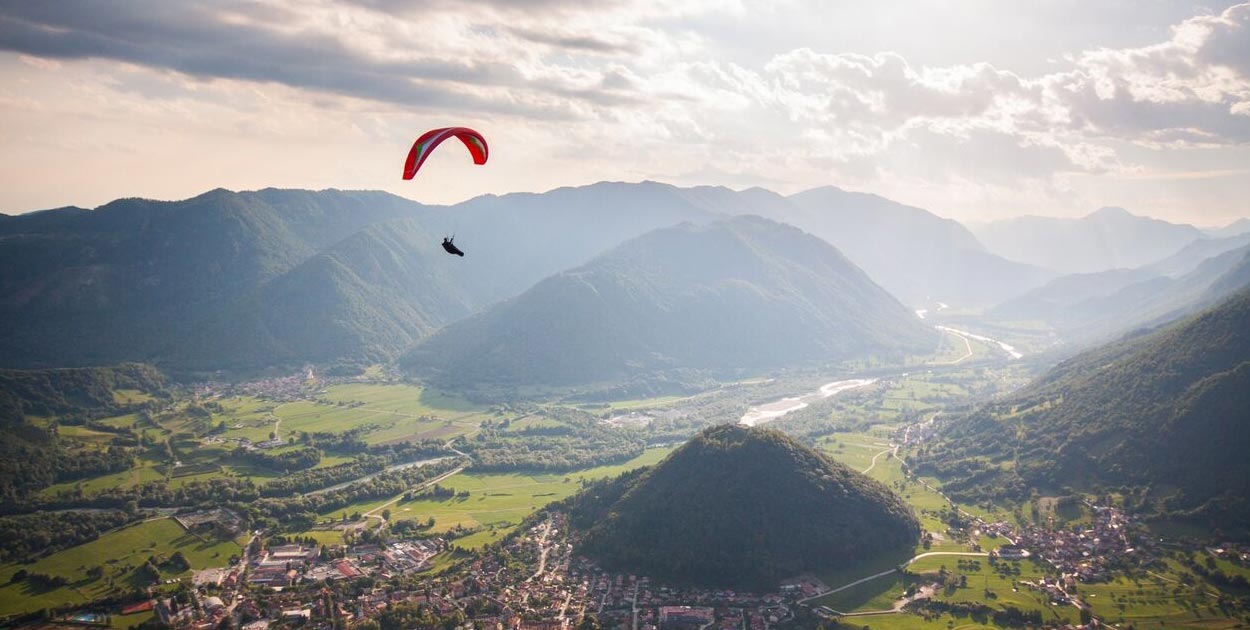 The FlyFurther team's XC camp is a six-day training camp sponsored by Triple Seven, with tuition and guidance from expert pilots.
It takes place in Tolmin, in Slovenia's Julian Alps, and there are places for 50 pilots with tuition from Nicole Fedele, Bernie Hertz, Pat Dower, Brett Janaway and Stan Radzikowski.
Organisers say it is the perfect training camp for cross-country pilots interested in improving their XC flying skills. Task-focused XC flying will be fully supported with in-depth task briefs and debriefs, talks, parties and more.
All pilots will be given trackers for their safety and for analysing their flights.
Further information and registration at Airtribune.com.
Sep
2
Sun
BGD Weightless, Slovenia, 2018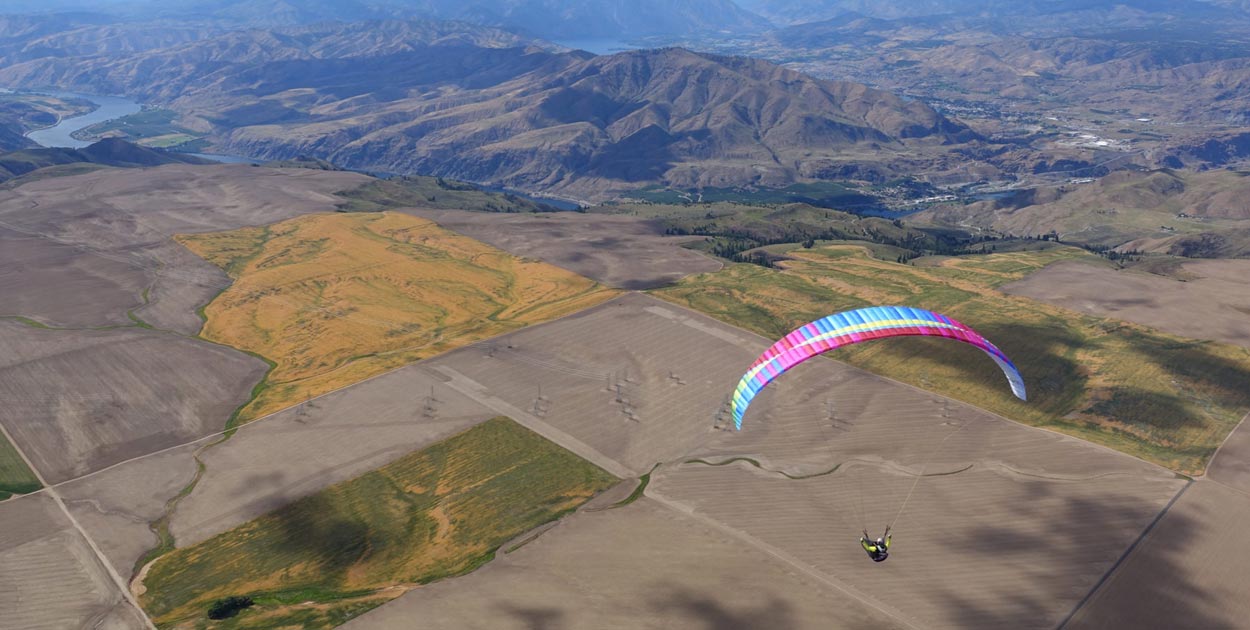 BGD's Weightless is a friendly, FAI cat 2 competition based on weight classes. 2018's will be the first annual event, and it will be held in Tolmin, Slovenia from 2-8 September.
"Up to now flying heavy has always been an advantage. This has resulted in heavy equipment and ballast for competitions. BGD would like to change all this and encourage people to fly with light equipment. Women and Men will not be separated as the weight classes will help to even up the sexes.

The BGD weightless is aimed at up-and-coming pilots looking to improve their cross country, competition experience or just enjoy a unique experience hanging out with some of the best pilots in the world. Hosted in a relaxed environment, the first event will be held in Slovenia in the famous beautiful Soca Valley.

The event is particularly suited to leisure pilots that have flown some small XCs (20km+) and have flown in one or two fun competitions, but it will not exclude more advanced pilots, who will also benefit from participation. Two-liners will not be allowed to participate and the focus will be on the B and C classes, without excluding the As and Ds."
The classes will be Overall, Sport and Leisure. Within each class there will be weight catagories of <80kg, <90kg, <110kg and >110kg.
Prizes, lectures, coaching and fun is guaranteed throughout.
HQ will be Camp Gabrje, and the preferred goal field will be just a few metres from HQ and the bar.
The event is organised by BGD and meet director Brett Janaway. Pilots can register on Airtribune